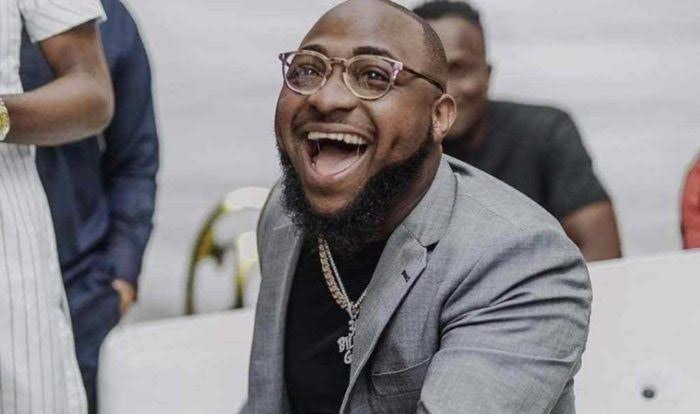 David Adeleke, popularly known as Davido is a year older today and according to him, he is 27 years old today but it seems his colleagues and fiancée is not having any of it as they stylishly accused him of lying about his age.
In an instagram post on Peruzzi's page, he wished the father of three happy birthday and stated that only God knows his real age.
Under the comment session, Chioma, who  is Davido's fiancée jokingly said He has been 27 for three years and might claim to be 26 by next year.
No doubt, the musician has done well for himself in the music industry by carving a niche for himself , helping other upcoming rise. He is also releasing his album today titled ' A good time'
The artiste, while revealing his album art stated that he has fought so many battles in the seven years he has spent in the music industry. He also reflected back on those he lost, how he got engaged to his fiancee and how he made his children
"''It's been a long 7 years. A lot has transpired in my life since my debut album 'Genesis', and I, David Adeleke (aka Davido) have gone through a process of immense changes and growth. In sad times I lost close family and friends (RIP) and in my happiest times I've created lives (Imade, Hailey & David Jr). I fell in love and got engaged to my PHENOMENAL fiancé, Chioma. I've fought battles of all kinds and on all fronts: spiritual, physical, mental, emotional even political.
With less than 48 hours left of the 7 year wait for the album of the century; A Good Time reflects on the ability to trust the timing of your life, enjoying the best moments & persevering through the worst ones. There's no time like the present and it's A Good Time to be alive, to be a PROUD AFRICAN and to fight for the freedom of one another – in unity. This is my album cover art and it reflects the culmination of my 7 year journey in audio/visual form, I present to you, "A Good Time". OUT Nov 22!!!''