Do you want to know who is the richest man in Nnewi? How much money does he have? What is the source of his wealth? Who are the other Nnewi's business tycoons? Let's find out together and read about the phenomenon of Nnewi town!
In Nigeria, there is a city that inexplicably gave the country a large number of rich people. Nnewi, Anambra state has been producing a huge number of wealthy men for many years and was even noticed by Forbes in one of its articles posted a year ago. What is the secret of the city? And who is the richest person in Nnewi today?
There is an opinion that Igbo people who mostly inhabit Nnewi and Anambra state have a particular passion for entrepreneurship and a caring attitude to money. Since childhood, Igbo men have been taught how to manage money properly.
Let's find out if it is true. Is Anambra the richest state in Nigeria? And who is the richest man in Nnewi town now?
Nnewi town; photo: tukool.com
Today Nnewi is called the Japan of Africa. A hub for dealers of car parts is placed in this city. Besides, Innoson, the first indigenous car assembly plant in Nigeria was founded in Nnewi too.
The enterprises dealing with producing of the household goods, as well as the largest road transport companies in Nigeria, are situated there too. Moreover, the biggest outdoor market in West Africa is located not far from Nnewi.
Louis Odumegwu Ojukwu; photo: www.forbesafrica.com
The richest man in Nnewi – Top 10
Let's name in free order 10 the wealthiest men of Nnewi origin who are considered the most successful entrepreneurs in Nigeria and the richest man in Nnewi.
10. Louis Odumegwu Ojukwu
Louis Odumegwu Ojukwu with Nnewi origin is considered as the first black billionaire in Nigeria and a founder of the Nigerian Stock Exchange. Mr. Ojukwu earned his wealth using the import of dried fish. Besides, he was engaged in textiles, cement, and transport. After his death, Louis Ojukwu net worth was reported to be 4 billion US dollars in modern economic value.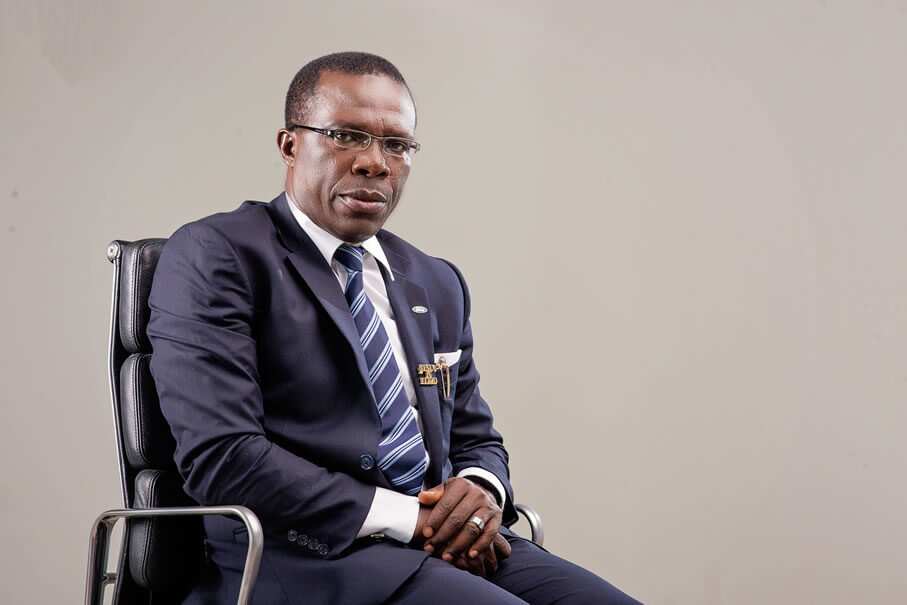 Cosmas Maduka; photo: www.africanexponent.com
9. Cosmas Maduka
Cosmas Maduka is one of the Nigerian leading car dealers. He founded Coscharis Group. It's included in the biggest companies in Nigeria dealing with BMW, Jaguar, Range Rover and Rolls-Royce brands. Besides, Mr. Maduca is involved in agriculture.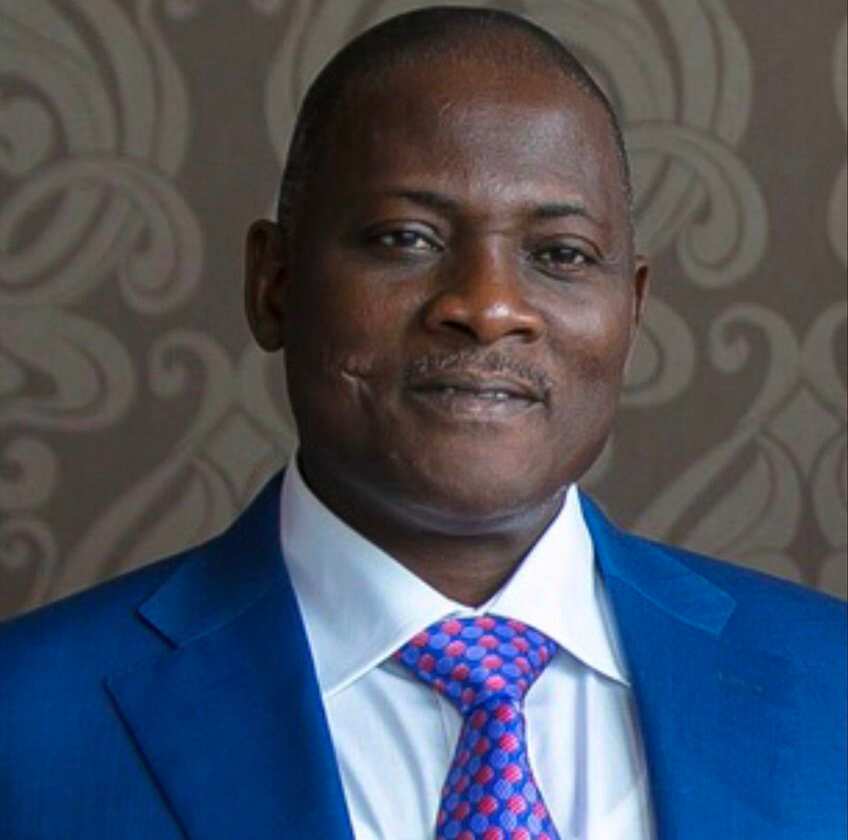 Innocent Chukwuma; photo: ereporternews.com
8. Innocent Chukwuma
Innocent Chukwuma founded Innoson Nigeria Limited. The company deals in SUVs, buses, and cars. Innoson established the first Nigerian native assembly plant. Besides, he Innocent Chukwuma has enterprises in Nnewi and Enugu.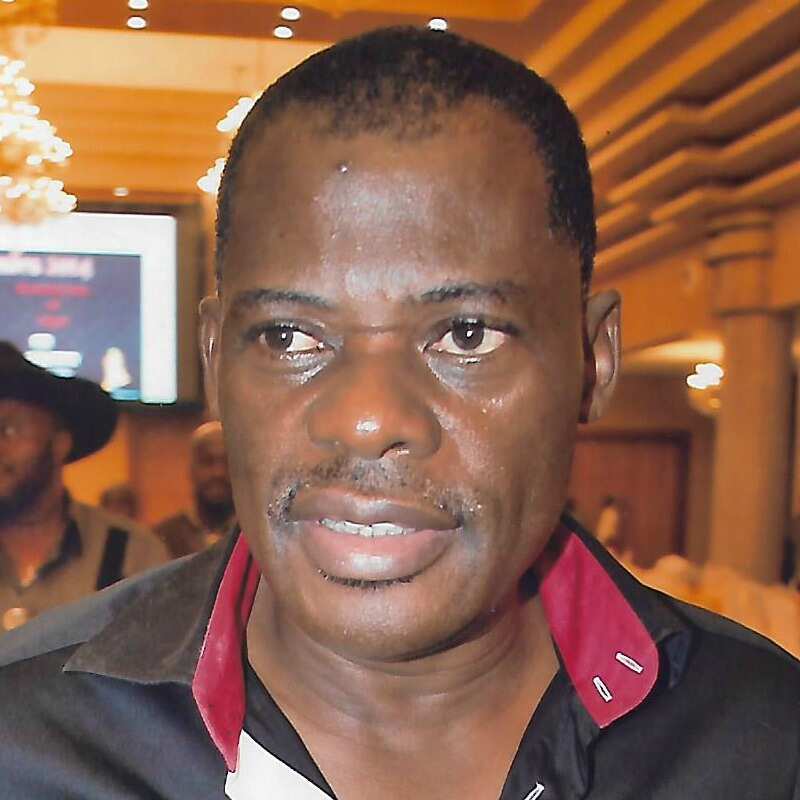 Gabriel Chukwuma; photo: scorenigeria.com.ng
7. Gabriel Chukwuma
Gabriel Chukwuma is the older brother of Innocent Chukwuma. He is involved in sports. Gabriel is a chairman of Gabros International Football Club. He helped the club succeed in the Nigerian Premier League. Then he sold it the other Nnewi businessman. Besides, Gabriel Chukwuma is engaged in real estate and hospitality.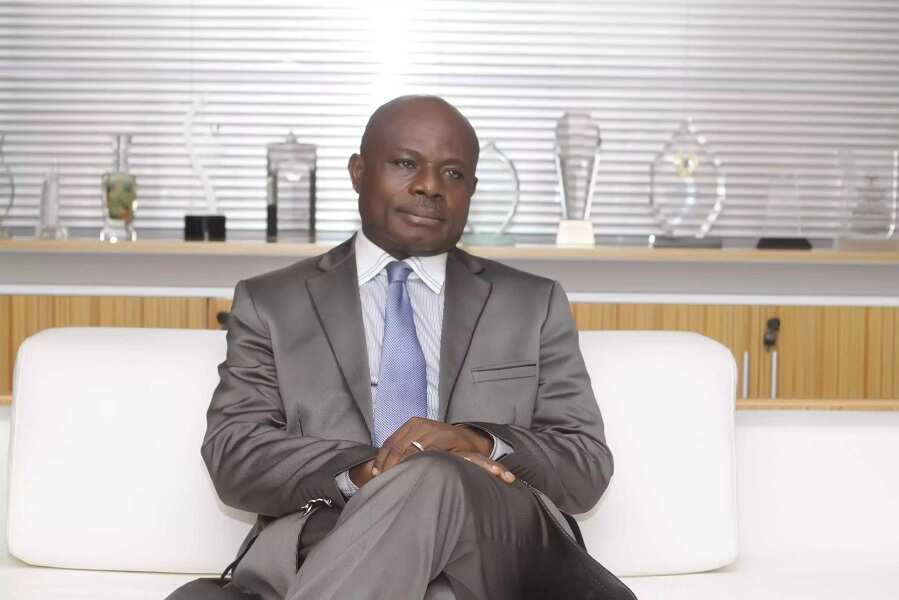 Alexander Chika Okafor; photo: www.facebook.com
6. Alexander Chika Okafor
Alexander Chika Okafor founded Chicason Industries. The conglomerate includes A-Z Petroleum and deals with mining, production, and real estate in our country and Sierra Leone.
5. Augustine Ilodibe
Augustine Ilodibe started his business when received a gift. One of the priests of the Catholic Church gave him 35 pounds. Augustine invested the money in spare parts trade. He was the first dealer in luxurious bus transportation in Nigeria. Mr. Ilodibe was the only importer of such buses for a long time. He founded Ekene Dili Chukwu Transport which had great popularity. Moreover, Mr. Ilodibe is also involved in brewing and agriculture.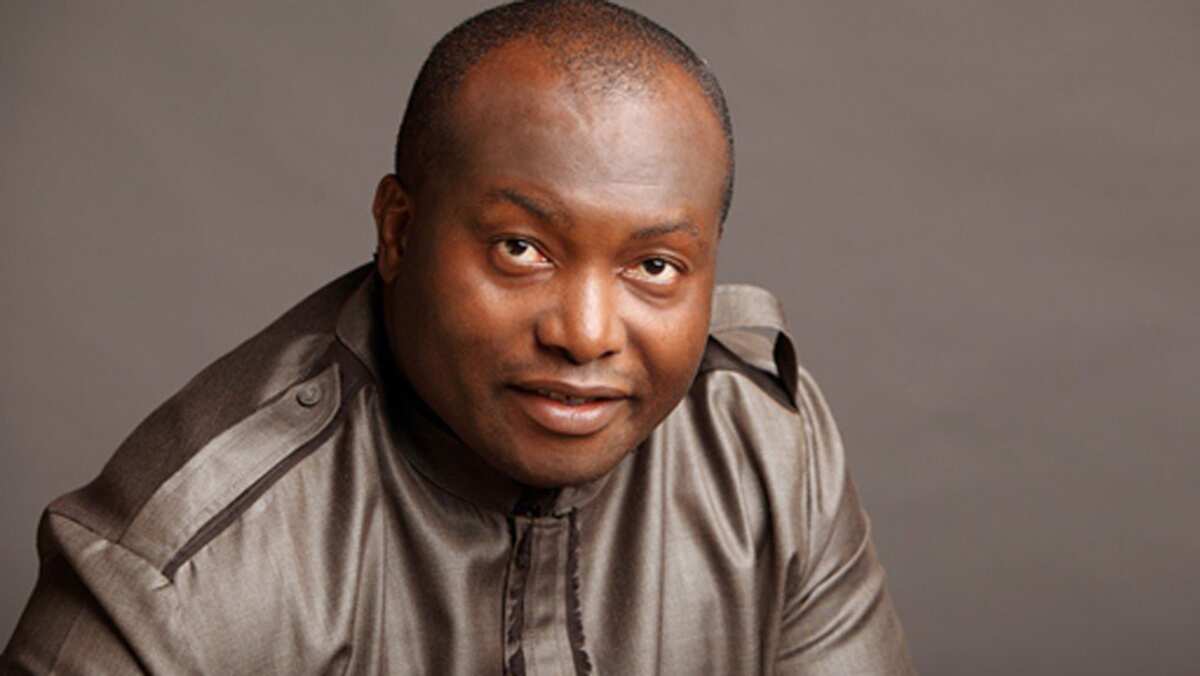 Ifeanyi Ubah; photo: sunnewsonline.com
4. Ifeanyi Ubah
Ifeanyi Ubah is a successful entrepreneur. Besides, Mr. Ubah didn't win the governorship race in Anambra, 2014. His businesses include oil and gas investments. It also includes exportation of spare parts. Ifeanyi Ubah is involved in sports. The businessman bought Gabros FC now, its name is Ifeanyi Ubah FC.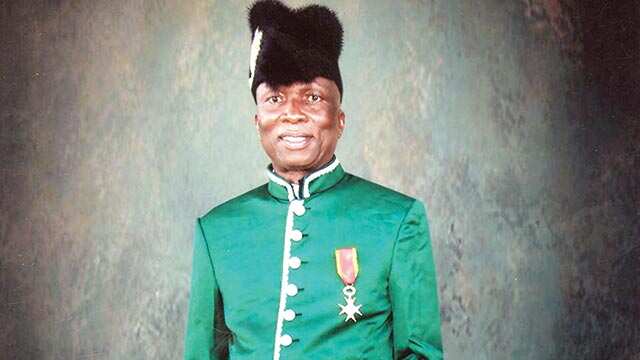 Louis Onwugbenu; photo: www.guardian.ng
3. Louis Onwugbenu
Louis Onwugbenu (Louis Carter Moore) established Louis Carter Industries. Mr. Onwugbenu received his nickname during his weekly trips to Lagos for spare parts selling. He sold them under the famous Carter Bridge. Louis Carter managed to reinvest his earnings into producing car batteries and fittings for pipes. Besides, he involved in agriculture, food industry, and real estate. Mr. Onwugbenu became amulti-millionaire before he reached 30 years old. His conglomerate owns the Carter Industrial Estate which occupies a lot of acres area in Nnewi.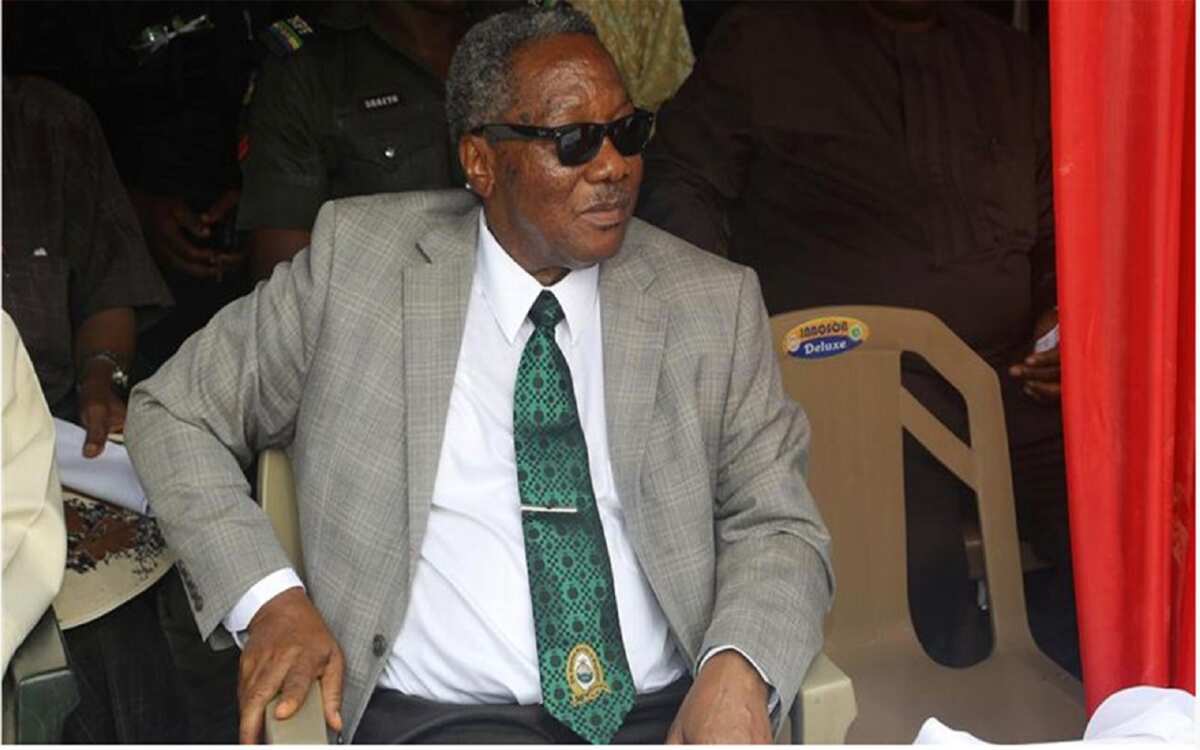 Obiajulu Uzodike; photo: nairametrics.com
2. Obiajulu Uzodike
Obiajulu Uzodike is a founder of Cutix Nigeria. The company produces cables. Obiajulu Uzodike. He started as an employee at the military wires and accessories company based in the USA. After graduating from the Harvard Business School, Mr. Uzodike started Cutix with his 1,200 US dollars investments. Today, his company is the leading native enterprise in the southeast of Nigeria.
So, who is the richest man in Nnewi town today? His name is Cletus Ibeto.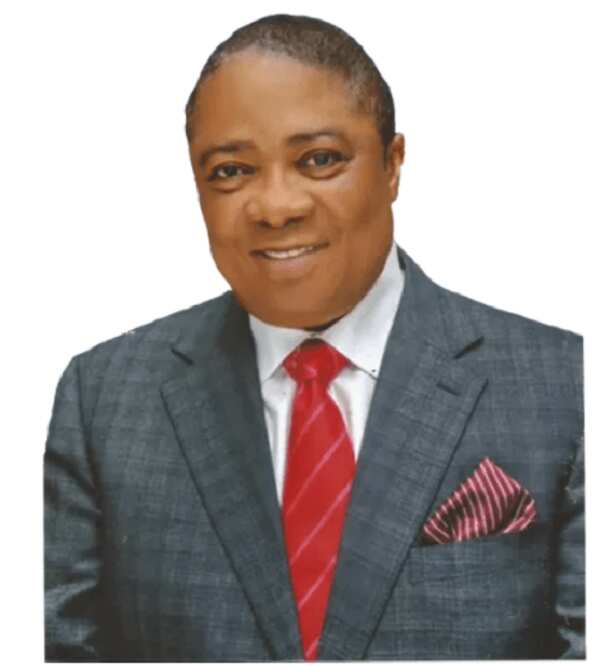 Cletus Ibeto; photo: madailygist.ng
1. Cletus Ibeto
Cletus Ibeto is a successful businessman. The Ibeto Group is considered the largest industrial company in the Southeast of Nigeria. He started as an apprentice of an auto spare parts dealer. Then Mr. Ibeto started his importing business with acid car batteries in Nigeria. He managed to make a conglomerate. The main fields of his business are hospitality with a large number of hotels, motor items, real estate, mineral oils, agriculture, and banking.
In 2018, Ibeto Cement Company Limited was reverse merged with Century Petroleum Corporation. It's a publicly-traded oil exploration and production enterprise. The company entered the world market. Mr. Ibeto received 70% controlling interest of the enterprise became the Chairman of the Board. His current net worth is 3.7 billion US dollars as nigerianfinder.com asserts.
The list of rich and successful men in Nnewi is really long. All of these entrepreneurs are working hard for the good of their country and for obtaining their profits too. Based on the information available on nigerianinfopedia.com, Cletus Ibeto is the richest man with Nnewi origin. Besides, he occupies the second place among the richest Igbo man and is one of the most successful entrepreneurs in Nigeria.
Source: forbesafrica.com