There is hardly a day I go on Twitter, that I won't see one person or the other soliciting help for a person, who needs to undergo a kidney or liver procedure. The rate at which these organs fail in our generation is quite alarming. The cost of many of these surgeries are usually very high, and most people can not afford them. Let me Also add that the surgery doesn't automatically mean such person will survive the ailment.
Many of these kidney and liver related ailments are caused by our bad habits. Many of the things we constantly do and consider harmless, accumulate to cause harm to our organs. I doubt anyone can willingly decide to do things that will do him harm. Many people do not even know many of these things are harmful. Naturally these habits on their own may not be harmful, but when you constantly indulge in them, it might start to harm you.
Below are common habits that might harm your kidney, avoid them as much as you can.
1 Excessive consumption of coffee.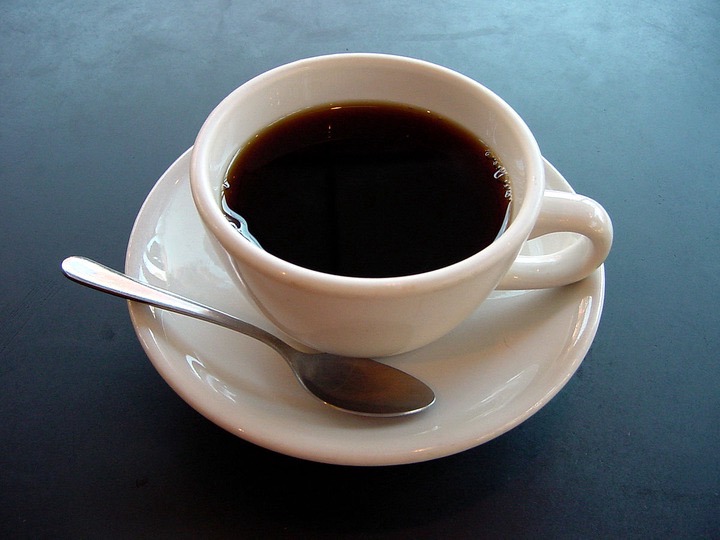 2 High intake of salt and sugar.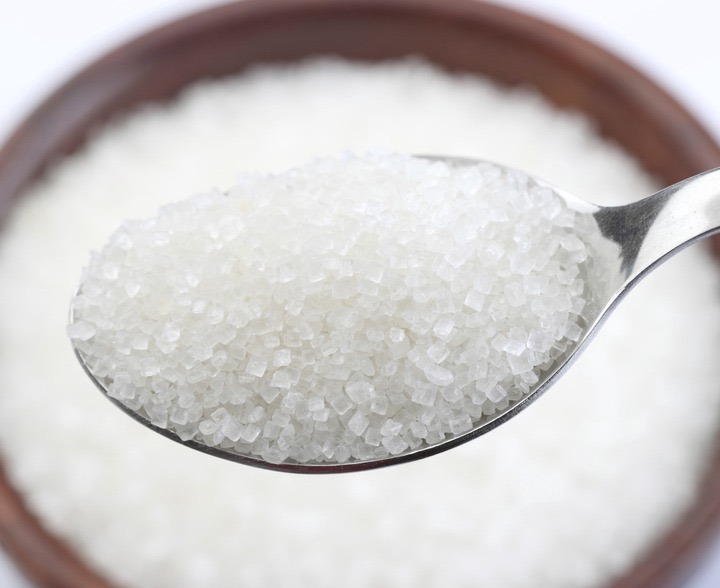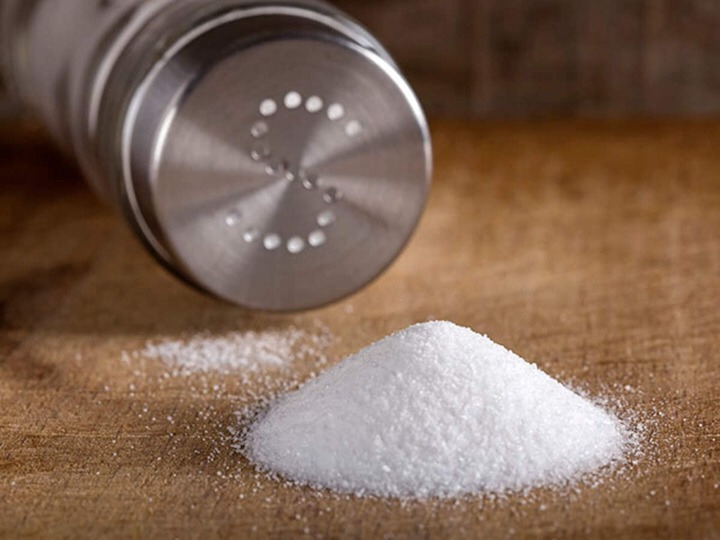 3 Excess of protein food make can interfere with the proper functioning of the kidney.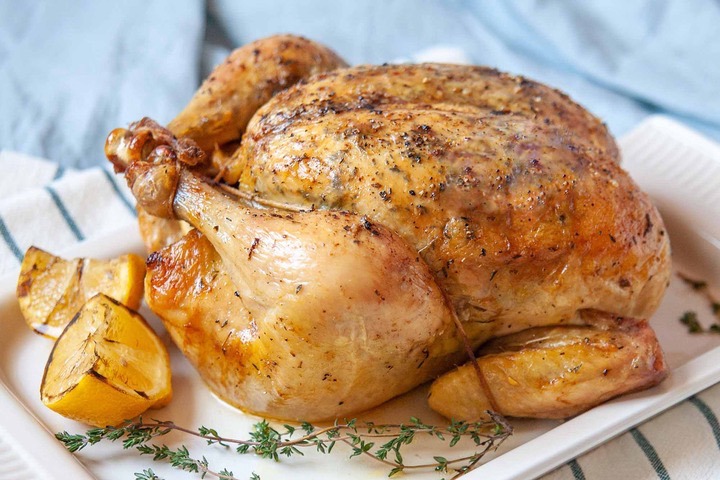 4 Excessive drug consumption.
5 Smoking.