Chukwueze was not present at the ceremony when Matthijs de Ligt won the award on Monday.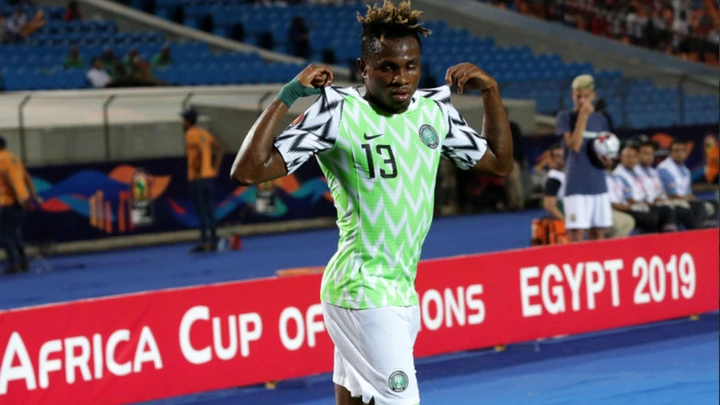 Samuel Chukwueze was ninth in the ranking for the Kopa Trophy (CAF)
Chukwueze was among a 10-strong shortlist for the Kopa Trophy, which is the Ballon d'Or award for the best performing player under the age of 21.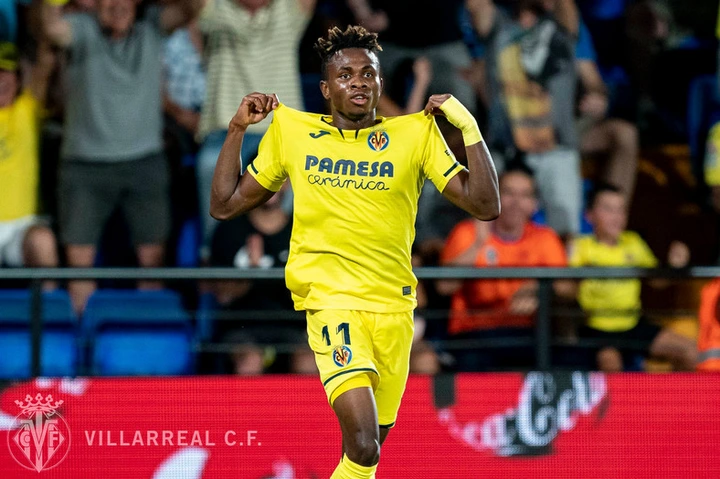 The 20-year-old could only finish in ninth place in the voting for the award which went to Juventus defender Matthijs de Ligt.
At the Ballon d'Or ceremony on Monday, December 2, De Ligt beat the likes of Chukwueze, Joao Felix, Jadon Sancho, Matteo Guendouzi among others.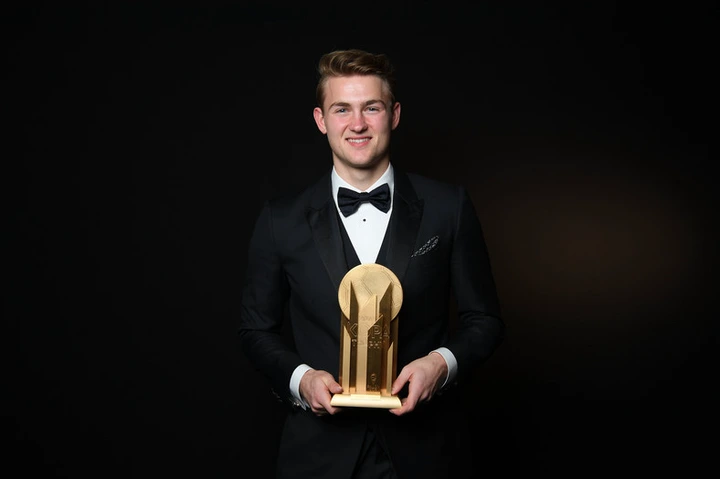 The trophy went to Netherlands international after his breakout year with Ajax last season.
The centre-back enjoyed a fine season in 2018/2019 with Ajax and captained them to a domestic league and cup double and their impressive run to the semifinals of the Champions League.
Chukwueze was not present at the ceremony when De Ligt was presented the Kopa Trophy.
Source: Pulse.ng