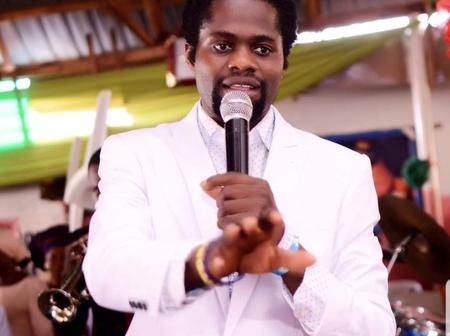 In a chat with a female member of the Sotitobire church in Akure, (name withheld) she disclosed that church service held this past Sunday but it was anchored by another minister. The young lady who stays close to the church revealed that she was unable to attend church service because she was washing her clothes. Read what she said below,
"I attend the church, I have been going there for a while now. I wasn't able to attend church service on Sunday because I was washing my clothes. We feel what happend to our pastor was a set-up. The mother of the missing child only started attending the church 6 months ago. There have been rumours making the rounds that the child is still alive. We don't even know what to beleive. Our Pastor doesn't eat, he is always fasting." 
She further mentioned that she feels the indigenes of Akure are after him because of how 'elaborate' is lifestyle is.
She said,
"I feel they are after him because of how 'comfortable' he is. They are wondering where he got his money from. I don't know why the indigenes of Akure don't support their fellow indigenes. They shouldn't be doing this to him. I feel he was framed." 
According to The Cable, the DSS arraigned the pastor of the Sotitobire Miracle center, Alfa Babatunde on Monday. He was arraigned before a magistrate court on two counts of felony and kidnap. 
Source : Opera.com