It is still somewhat confusing and hard to believe for so many Nigerians on the fact that popular Nigerian rapper, Folarin Falana popularly known as FalzTheBadGuy is a trained lawyer.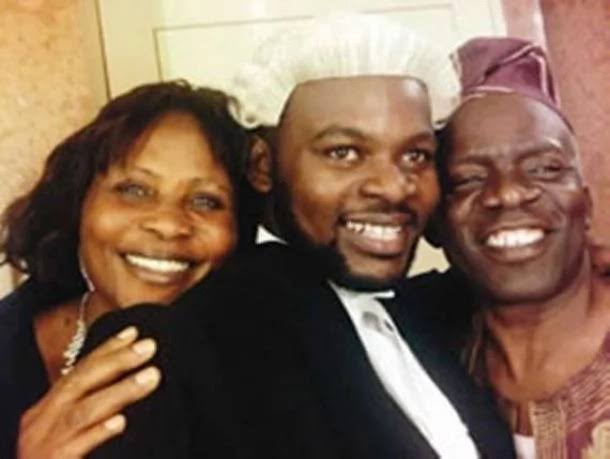 This disbelief range from the fact that it is totally rare and unbelievable for someone who did a course as professional as lawyer, go into a pure social activity as Music.
Folarin Falana is an alumnus of the University of Reading England, having graduated with an LLB honors degree in Law. He was called to the bar in 2012 after graduating from the Nigeria Law School in Abuja. He a son to renowned lawyer and human right activists Femi and Funmi Falana.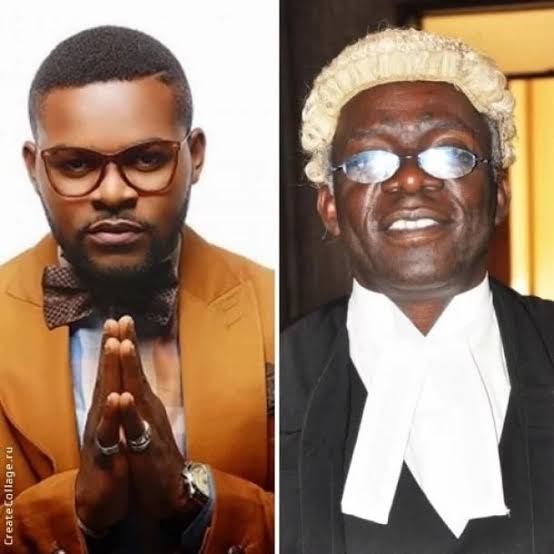 Here is a snapshot of Falz identity card during his stay in Abuja Law school in 2012.
In as much as he does rap music and contemporary hip hop songs, he has never failed to pass his messages as a lawyer to the public. This could be evident in his popular and controversial :
"Talk" which he was nabbed by muslim association, for using a muslim dressed lady for his music video.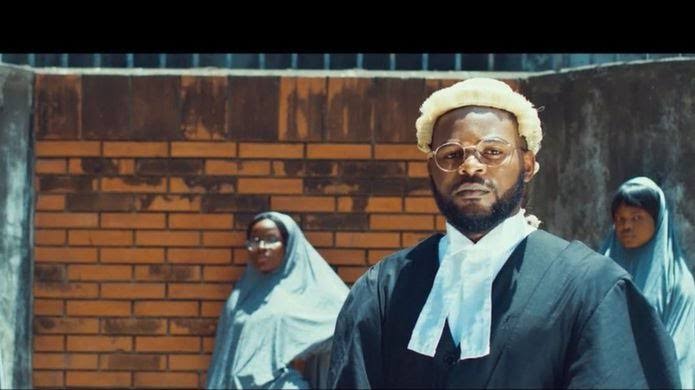 Share your thoughts