In 2010 and 2011 the phillipines movie industry decided to caught the world's attention with sensational home movie titled: Mara and Clara.
By Odoemena Chinonso
The narrative was somewhat emotional, arousing pity and dramatic.
Kathryn Bernado who acted Mara came from a very poor home, but was privileged to have captured the heart of Christen which was a big problem for Clara to accept, as she was engrossed with the handsome young man.
But fortune turned upside down, as it was latef observed that the both were switched at birth, and Mara was the one from the rich home while Clara from the poor home.
Well i hope the flash back brought back the sweet and tender memories of the series.
You can also remember how innocent and meek they looked back then. Well they look amazingly different now. Check out these photos.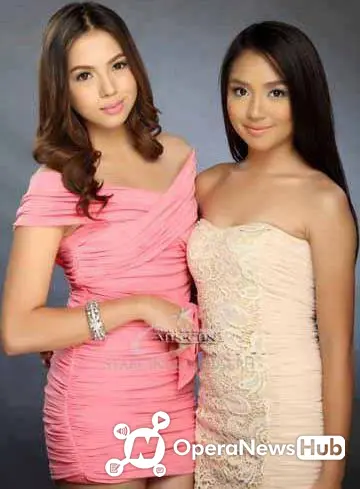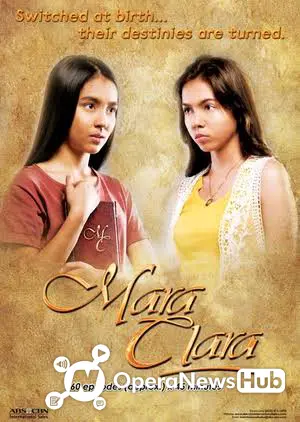 KATHRYN BERNADO (MARA)
1.
See how smooth and beautiful she is now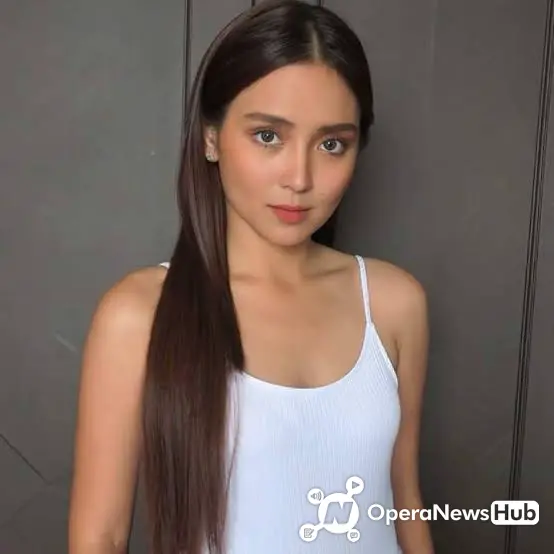 2.
Who would believe that this is the all village looking Mara.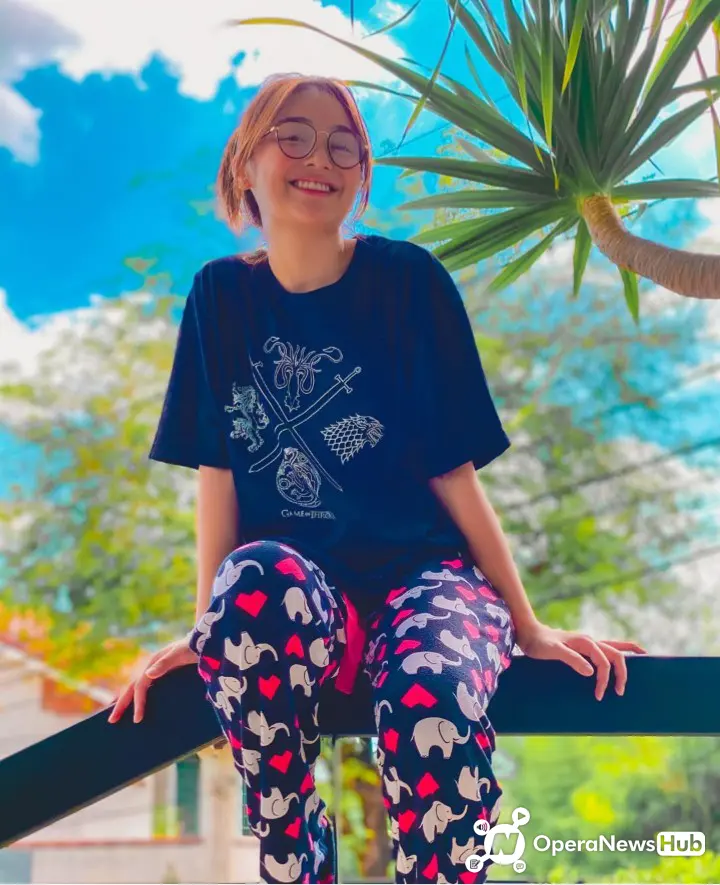 3.
So Mara could be this attractive, guess we need to stop judging these guys based on movies, they look better real life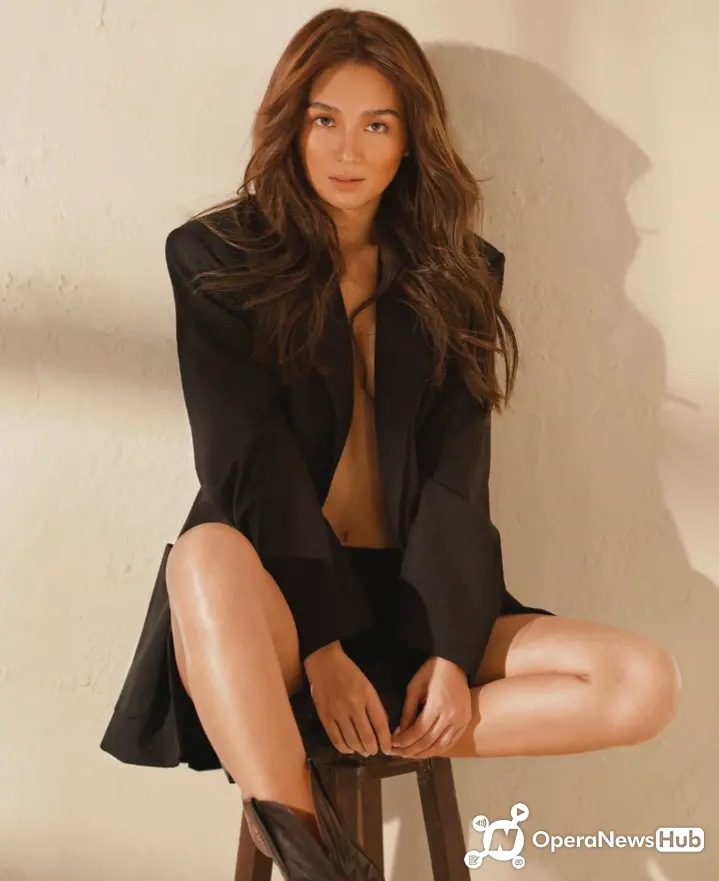 4.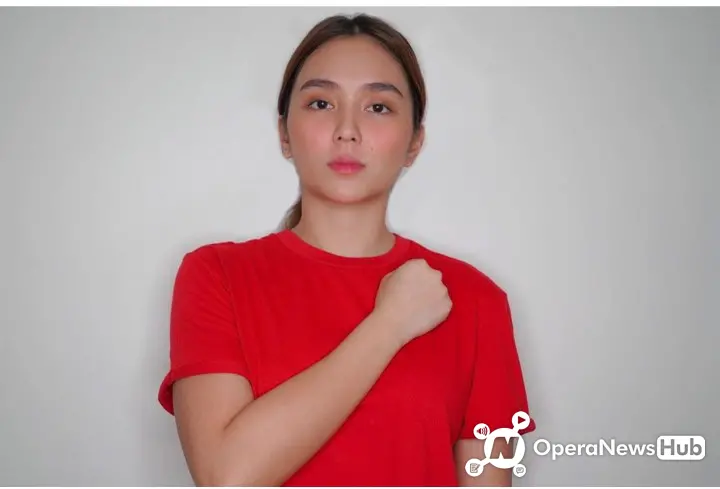 JULIA MONTES (CLARA)
1.
I didnt expect less, Clara had all the potentials of being so glamourous, she was atleast enlightened in the movie.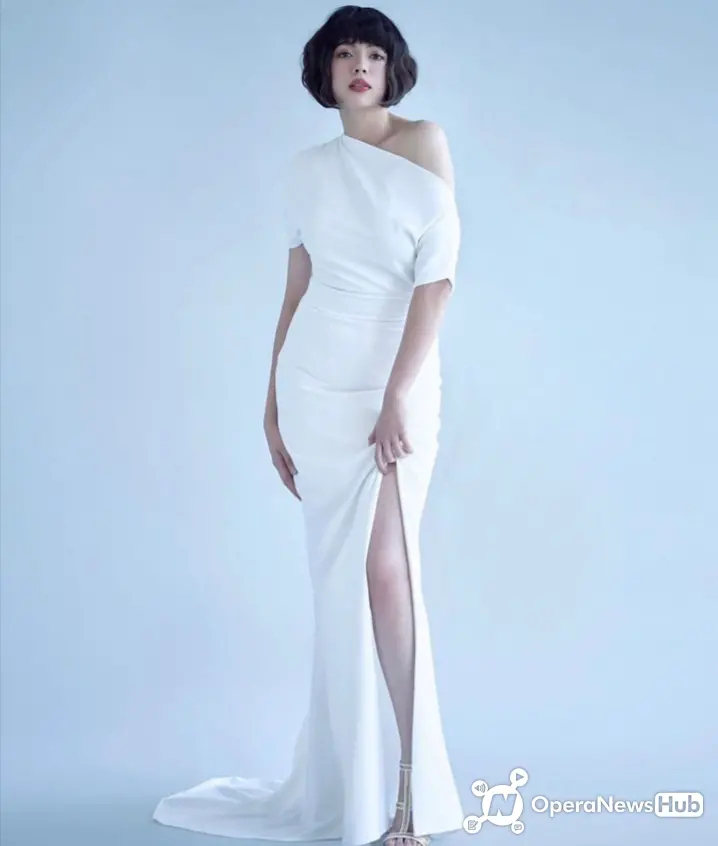 2.
She is looking all formal and professional over here.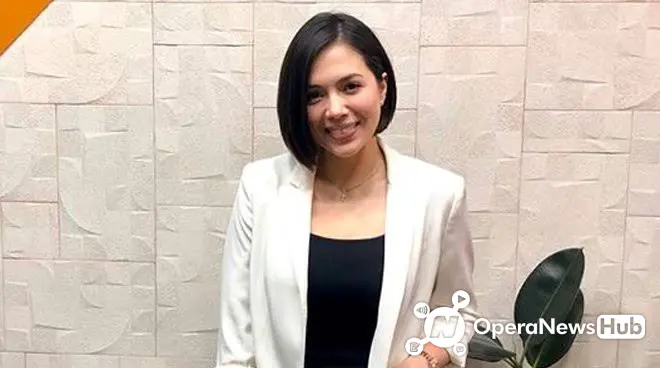 3.
I guess Clara is living more of a professional and cooperate life than Clara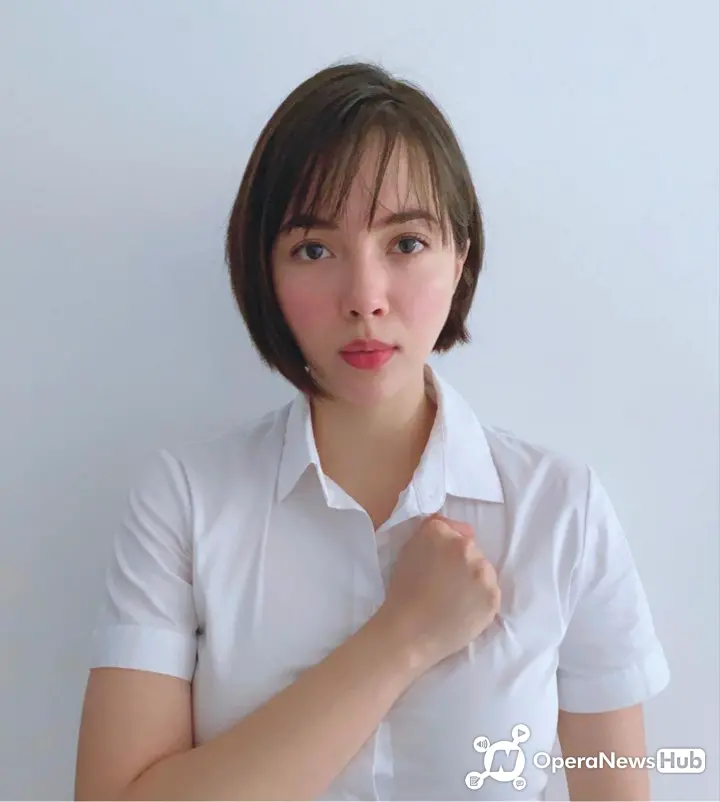 So this is how astonishing they now look, movies and celebrity life has produced famous people than any other thing.
But i think based on current performance and beauty, i will go for Mara, she is now all you can want from a woman.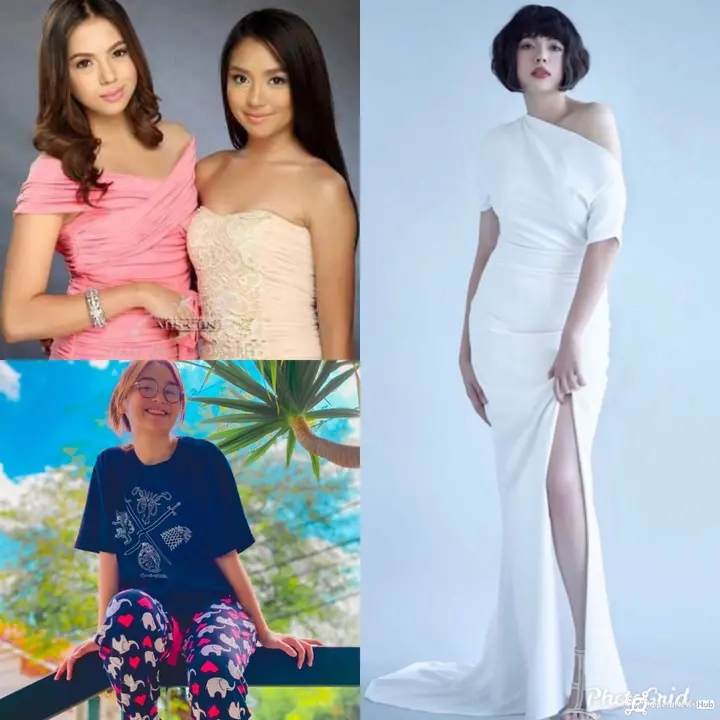 Share your view
Follow us for more entertainment news
Contact us:
Email: [email protected]
Whatsapp: 09066287396