Nigerians react differently on social media after President Buhari addressed the 344 rescued Kankara schoolboys in their local language, with no translation offered on national TV
The occasion started with all standing and singing the national anthem once the President arrived. Prayers was immediately said before the governor of Katsina State, Masari, stood up and addressed the students in English as Nigerians watched with interest on national television. But what got people talking was President Buhari's speech, which was said in hausa language from the beginning to the end.
After that the national anthem was sang and all dismissed.
It's no surprise that the speech got people talking as Nigeria is a multilingual country with English as it's common language. Some who commented were not against the President speaking a local Nigerian language on national television but they expected an immediate translation for the many who don't understand the language.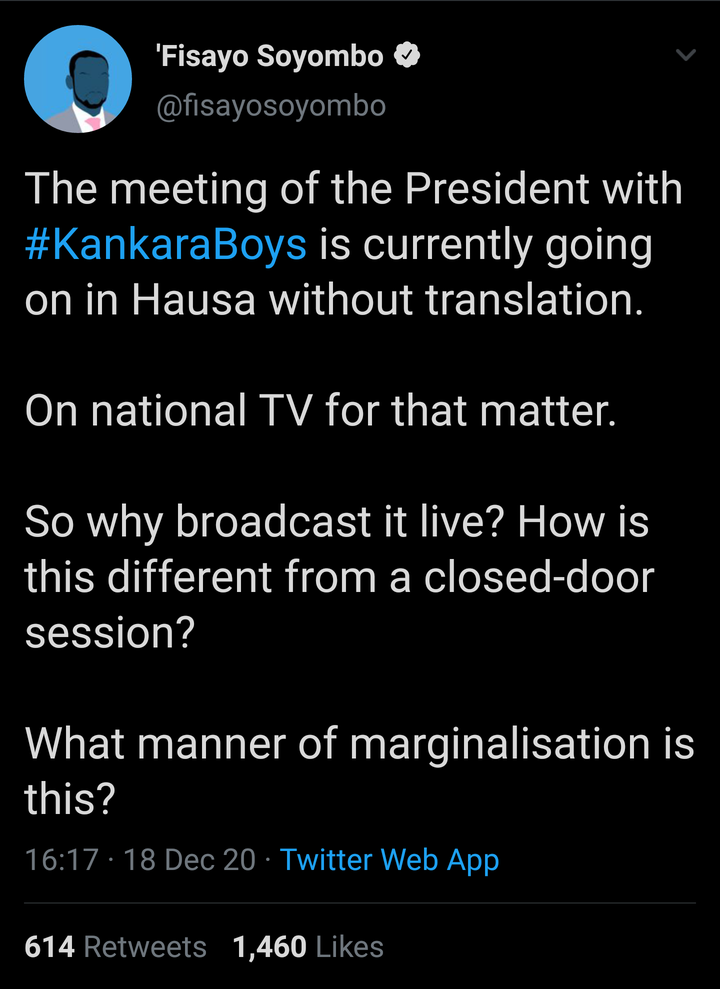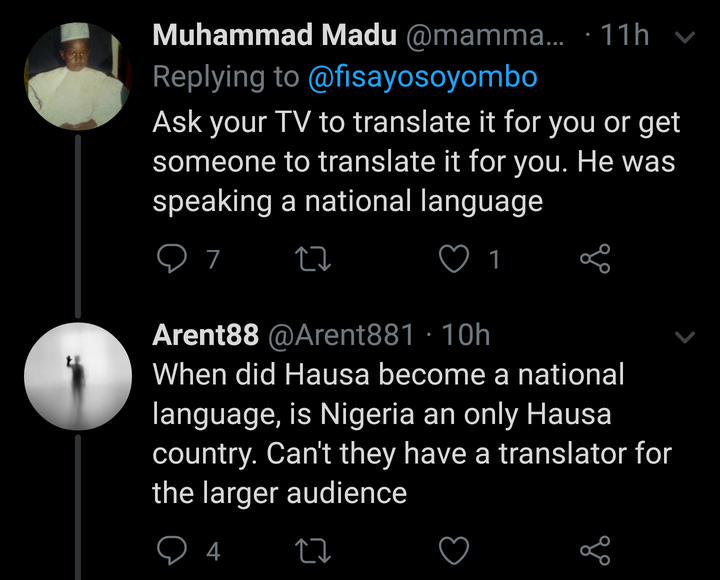 Another who also reacted, suggested it could be that the rescued schoolboys cannot comprehend English. This led to others wondering if they are not thought in English and how they manage to pass national exams like NECO and WAEC which of course the questions come in English and the answers given back in English as well.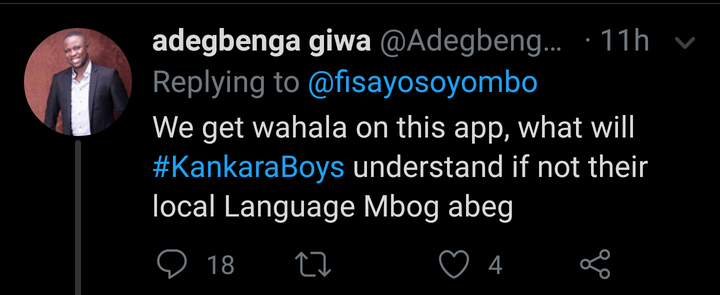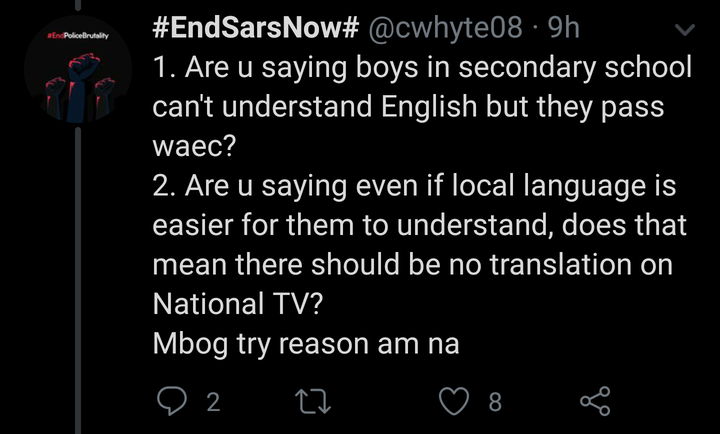 These social media reactions shows that some are comfortable with the President speaking in hausa language while others are not. Governor Masari made use of English as he addressed the schoolboys so he had to be aware that they could understand. Therefore it has to be for personal reasons that the President decided to use their local language and not a question of if the schoolboys could understand English.
Here are more social media reactions