The General Overseer of the Redeemed Christians Church of God, Pastor Enoch Adeboye has reacted to the trending Silhouette Challenge on social media.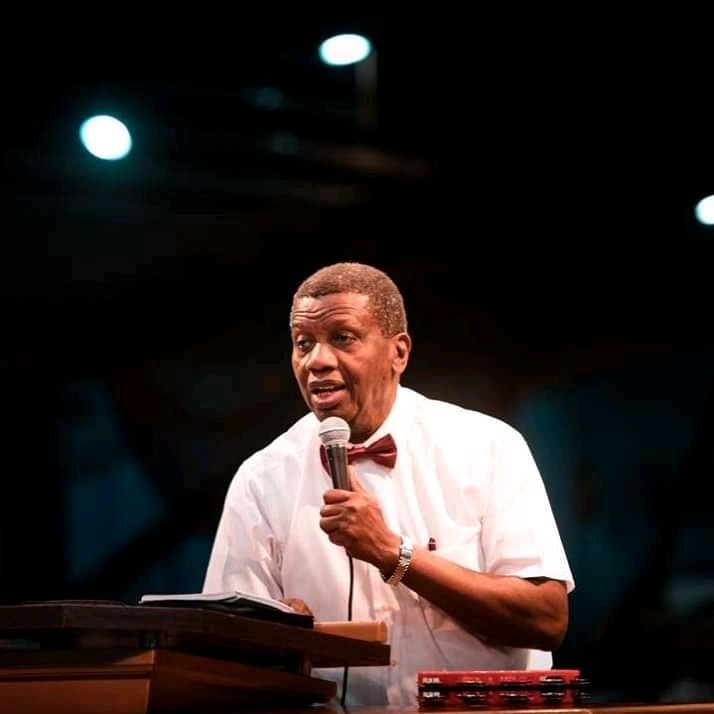 Daddy G.O, via his Twitter page admonishedChristians participating in the game and those encouraging others to watch the videos. He said it's wrong and against the word of God. "You are quenching the spirit of God in you…".
"My beloved, I am appealing to you from my heart today, walk in the Spirit every day and you will attain God's plan for your life. What are those things you do that quench the Spirit of God in you? List them and cut yourself off from them today.
"I stay far away from sin because I know that God is the only One who can help me to fulfil my destiny and He hates sin. If I offend him and He turns His back on me, I am finished! Joseph knew this, so he did not indulge his flesh at all and he fulfilled God's plan for his life.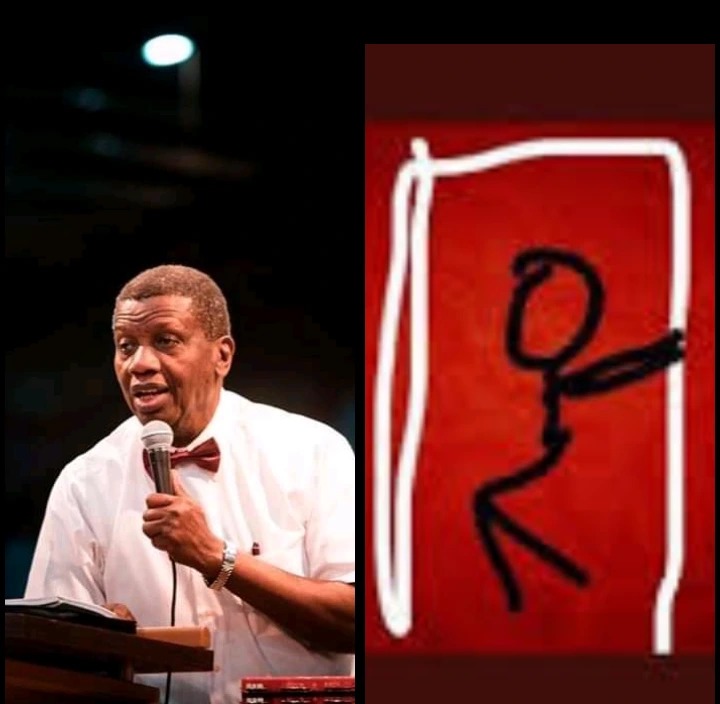 Silhouette Challenge, is a trending hashtag which allowed users to pose seductively in a doorway before quickly turning into a completely black silhouette against a red background.
The hashtag, has amassed almost 100 million views at the time of this report with top celebrities, individuals; muslims and Christians jumping on the viral challenge. Many social commentators have criticized the challenge, stating that it's demeaning to the female gender and could ruin their reputation in the future.
See reactions to Daddy G.O words,