There is serious chaos in Akure, the Ondo State Capital as angry mob has set the popular Sotitobire Miracle Center ablaze.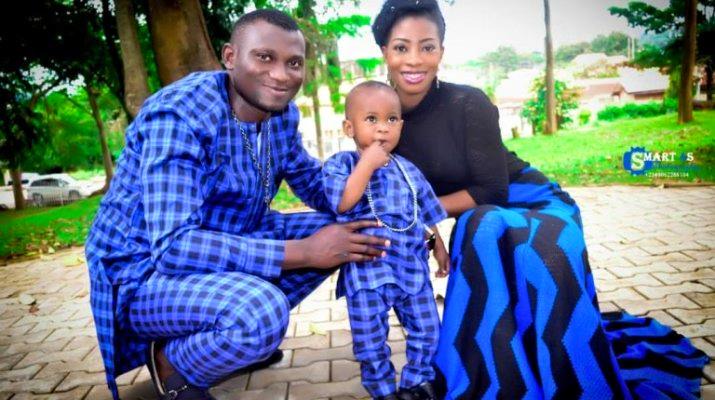 Few weeks ago, a one-year-old boy Eniola Kolawole reportedly went missing inside the church. He was reporedly dropped off by his mum at the Children's section but when she went back to pick him, he was not seen.
The parents of the child petitioned the DSS and the founder of the church, Prophet Alfa Babatunde was arrested.
Reports from Akure today suggests the missing boy has been found buried under the church altar.
Angry youths stormed the church, destroyed the interior and set the building ablaze.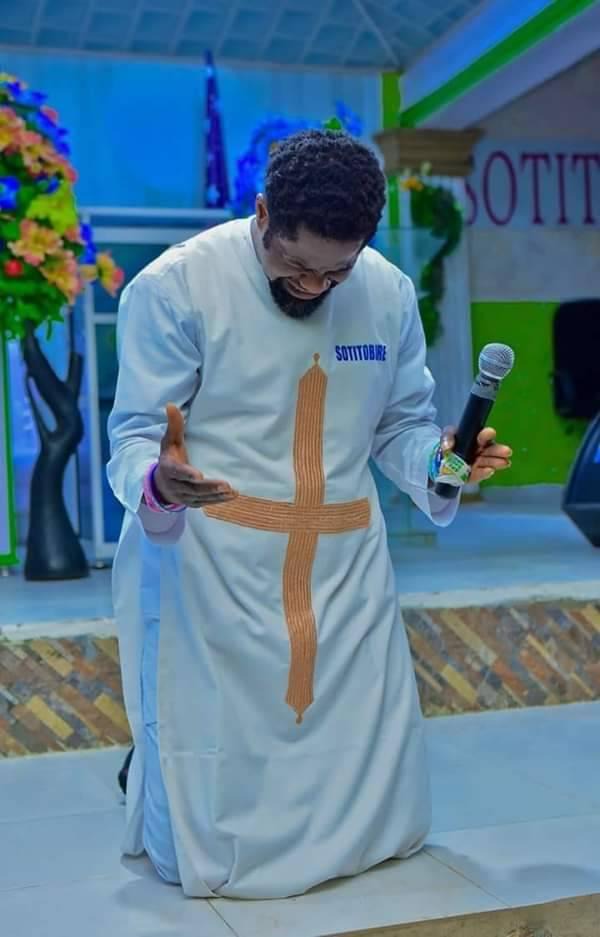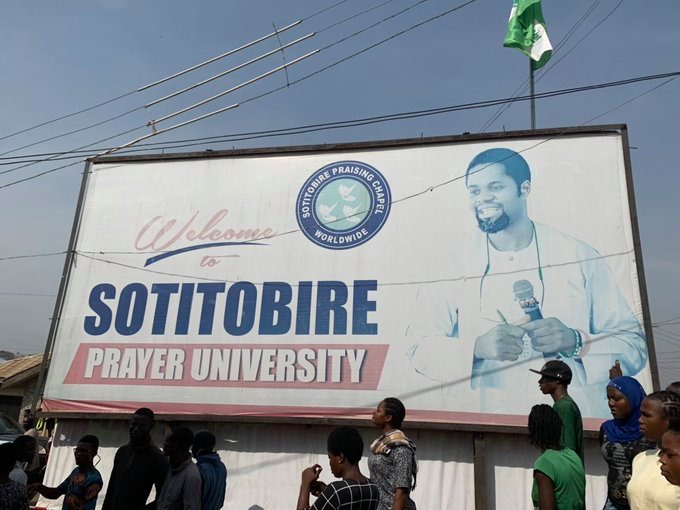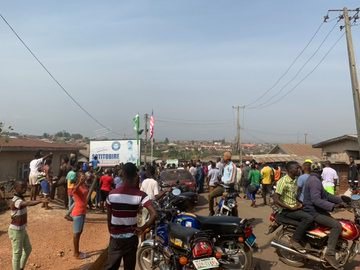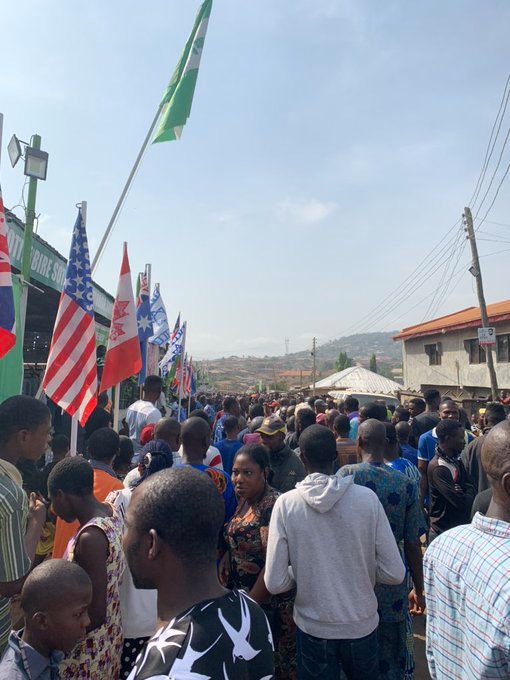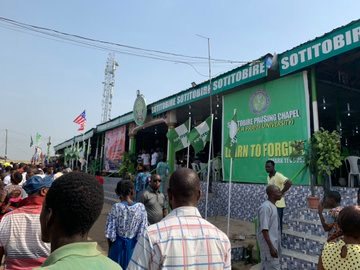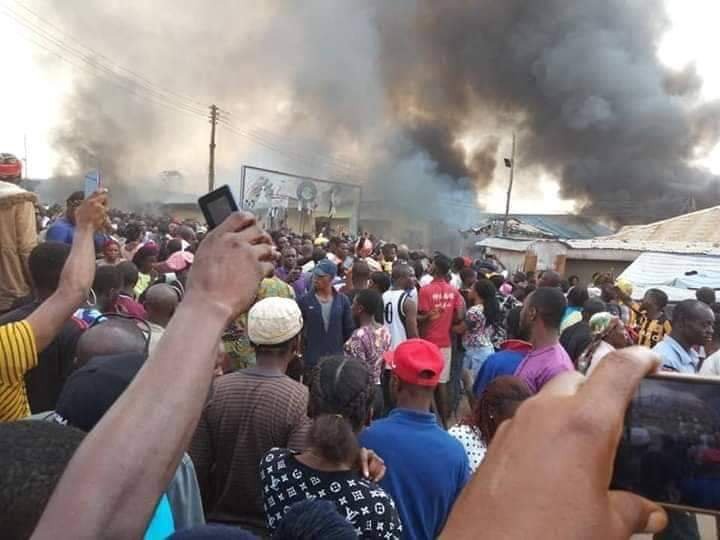 Please all parent should take good care of their children. The world is not smilling. No where is safe again. If you take your child to church, please keep your child beside you. Nothing like children's section.
Source: Opera.com