Notice
: Trying to get property 'child' of non-object in
/home/guruawzm/theagoratv.com/wp-content/themes/jnews/class/ContentTag.php
on line
45
Notice
: Trying to get property 'child' of non-object in
/home/guruawzm/theagoratv.com/wp-content/themes/jnews/class/ContentTag.php
on line
25
These 4 men at one point in time have been rulers of this nation at different levels, with one still ruling the nation, in the name of Muhammad Buhari.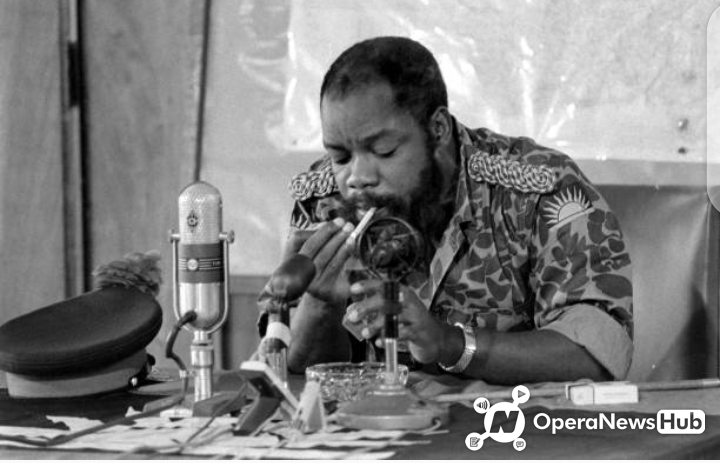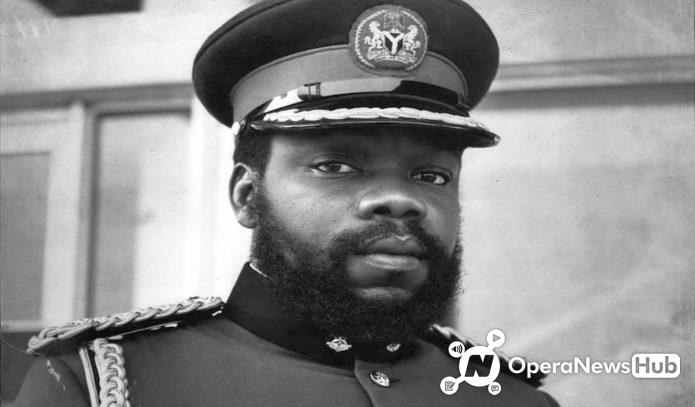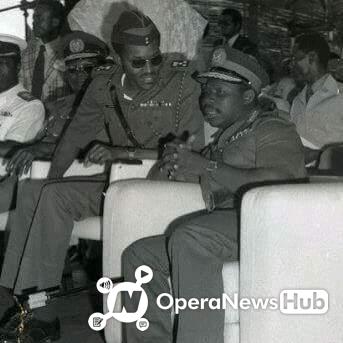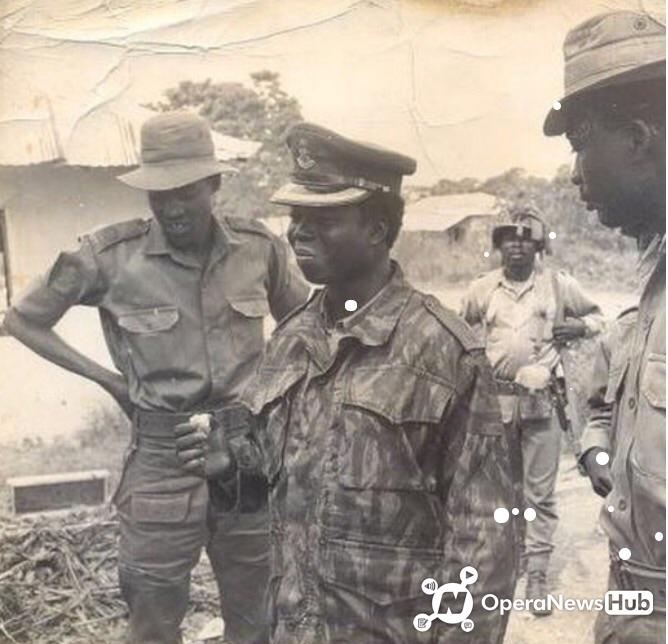 He and Olusegun have been privileged to rule the nation on two different occasions, one time in the military and the other time in the agbada or babariga tenure.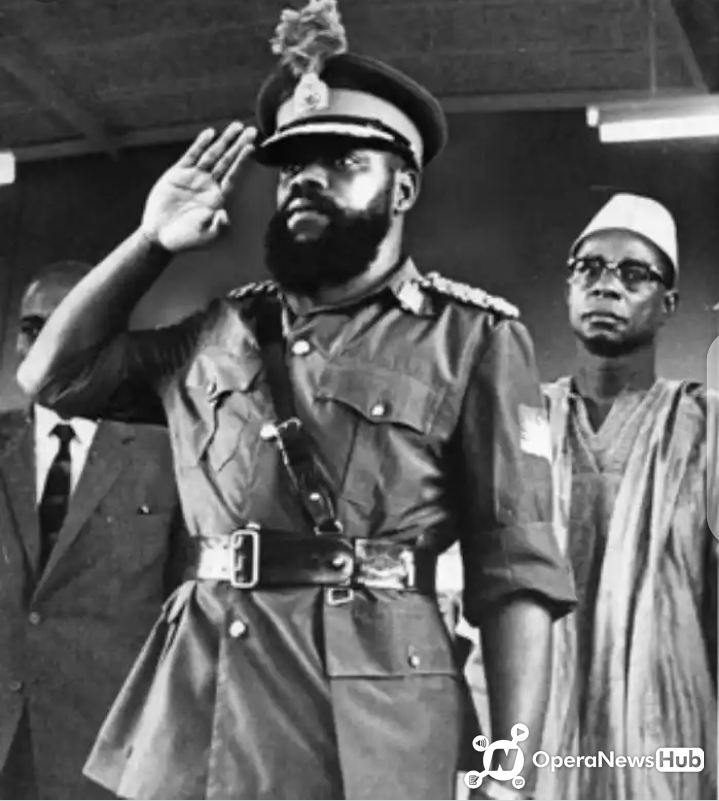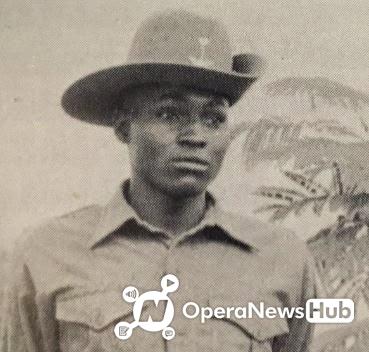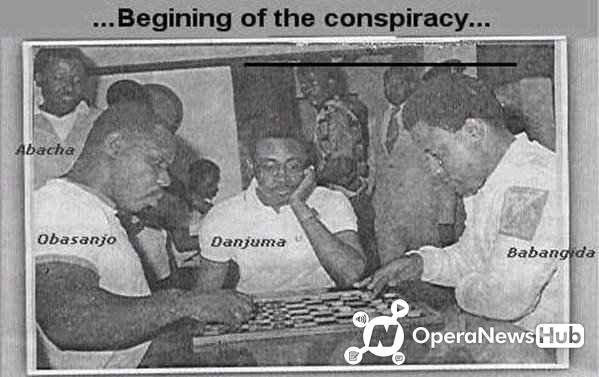 Ojukwu was a leader of the Eastern Nigeria and Abacha was a one time head of state, the last military president to die in office if I am correct.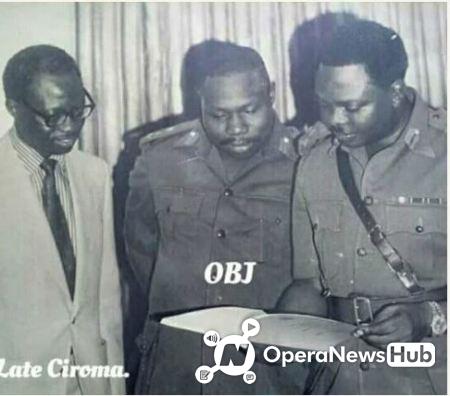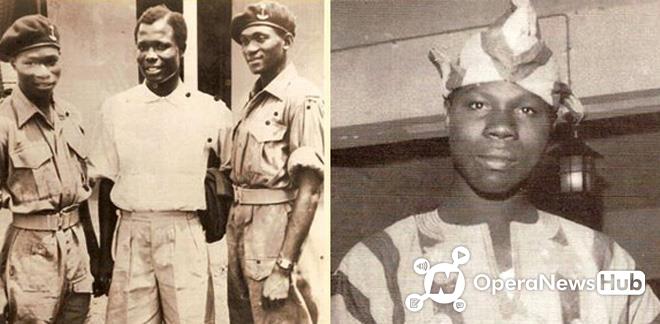 These guys have served us well as leaders and not just as leaders but as Soldiers, defending different regions of our land.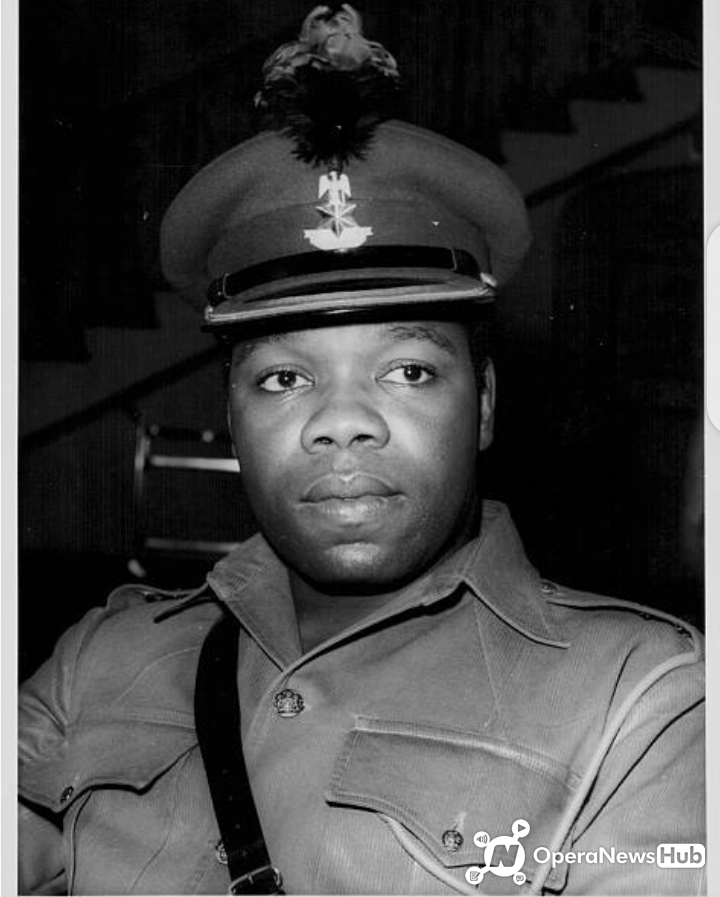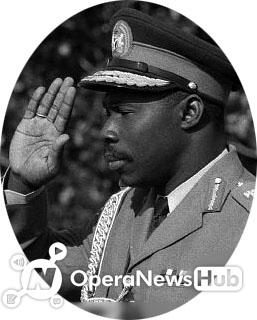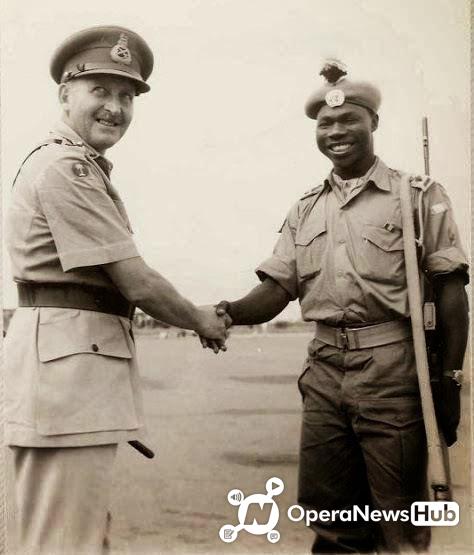 They looked extremely good in their uniforms, gallant and ever ready to give their lives for the nation. Yes, it is what they chose but they deserve out applause because they had to be brave to do so.