When it comes to religion or religious beauty people tend to clear eyes off and leave holy things for holy people, which plus up the logic that, let pastors marry ushers and prophets are to prophetess.
It is rare to see a cross engagement into the religious circle, like someone who is bare and does worldly things or does less of a religious thing to marry someone from the religious circle.
Our subject for analysis today is one of the number one gospel gospel artiste in Nigeria. Mercy Chinwo.
Mercy Chinwo rose to fame just few years back with series of spirit lifting gospel jams, she began her life to stardom after winning the Nigerian idol season 2 in 2012, she got signed to Etzee Records in 2017, a record label that is known for producing up coming artiste really good with vocals, the likes of GUC and etc. She is 29 years of age and yet still single.
Probably after this post, many men should be hunting for her to seek for her hand in marriage.
Now lets check out these 13 tremendous photos of her to tell the tales of her beauty.
1.
This facial smooth beauty is actually single, or there are hidden suitors that will maybe be proclaimed later.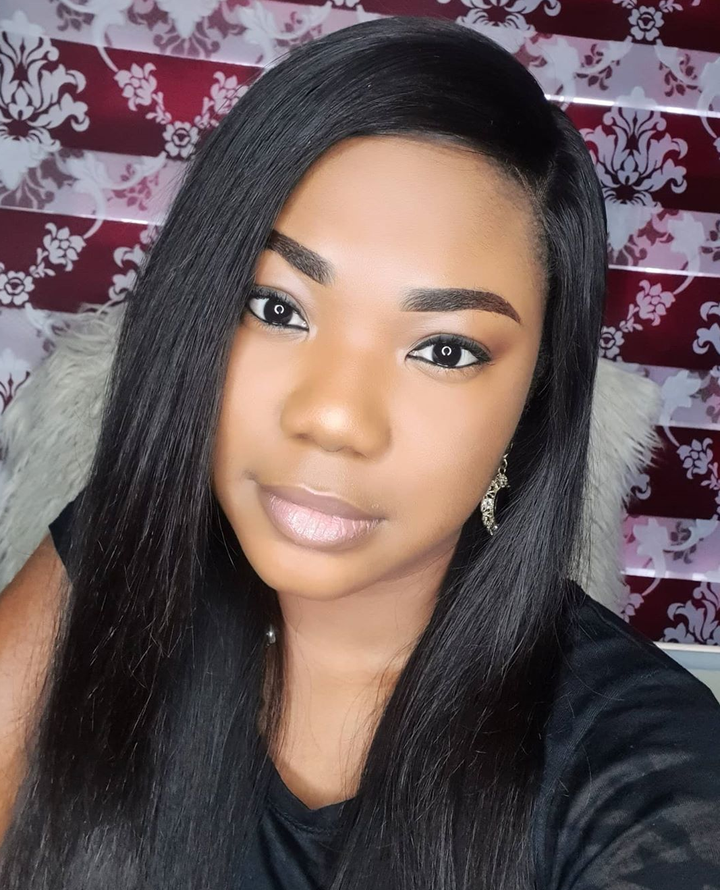 2.
I need no spiritual intervention that this hair is very expensive. Well as a woman of God, you've got to look splendid constantly.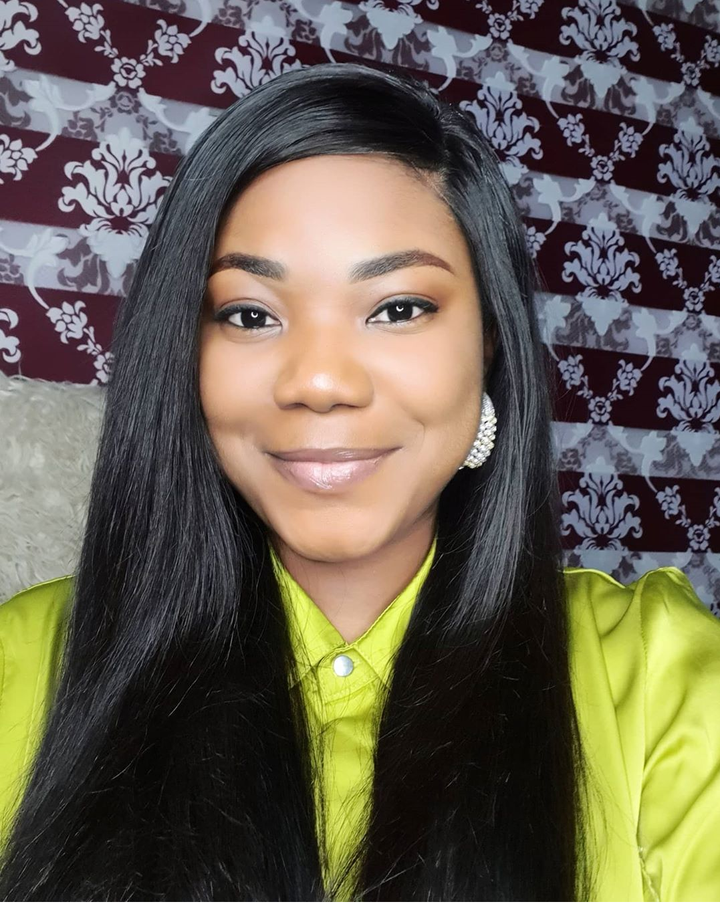 3.
Guess she is more of a selfie person than a full picture lady.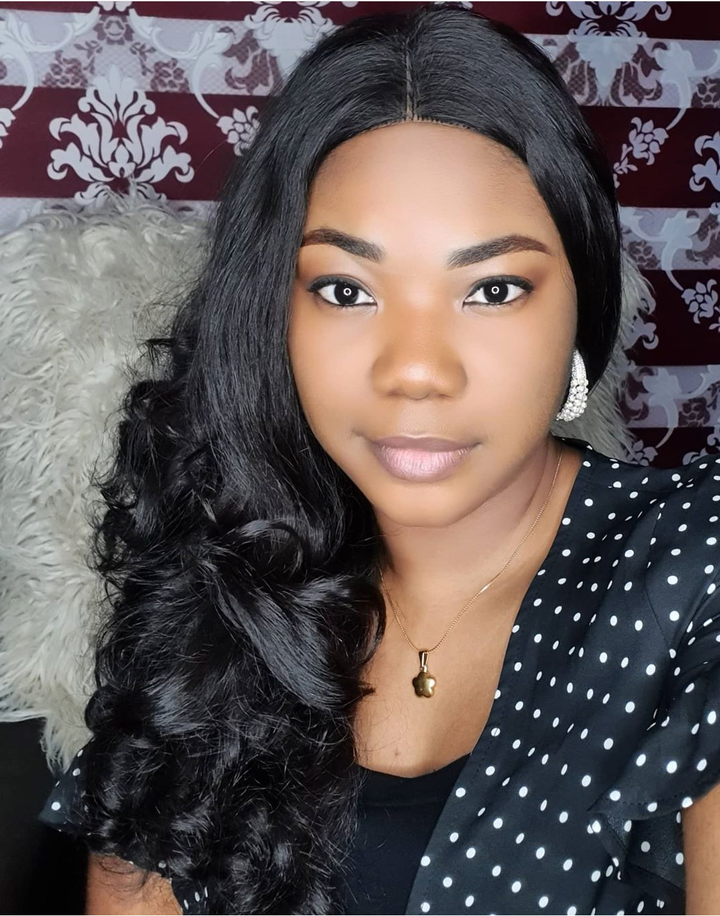 4.
This is just so tremendous and tempting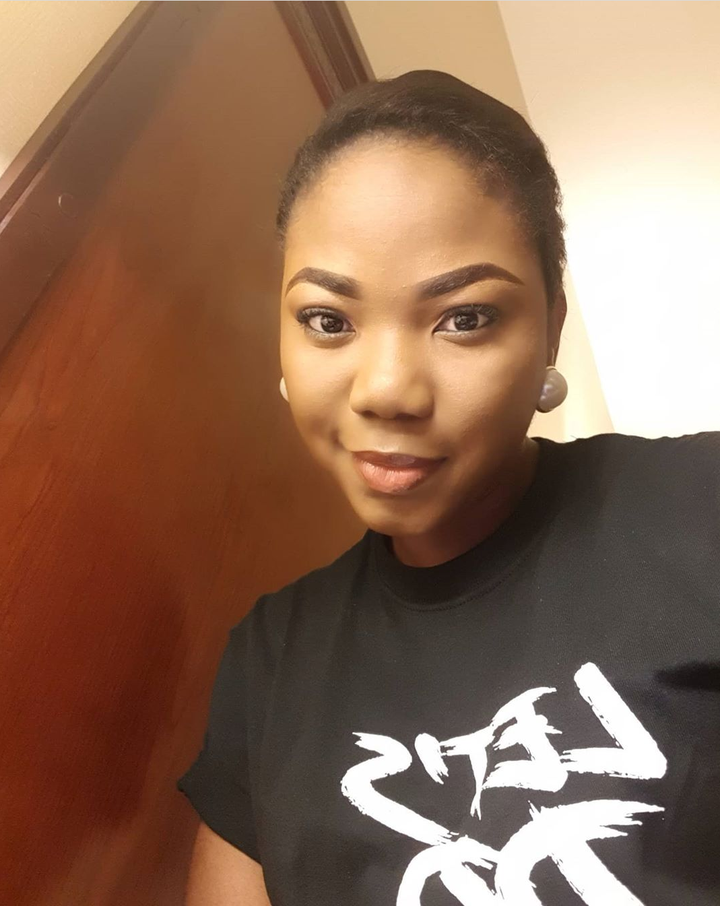 5.
Tremendous, she looks great on a Baret and black gown.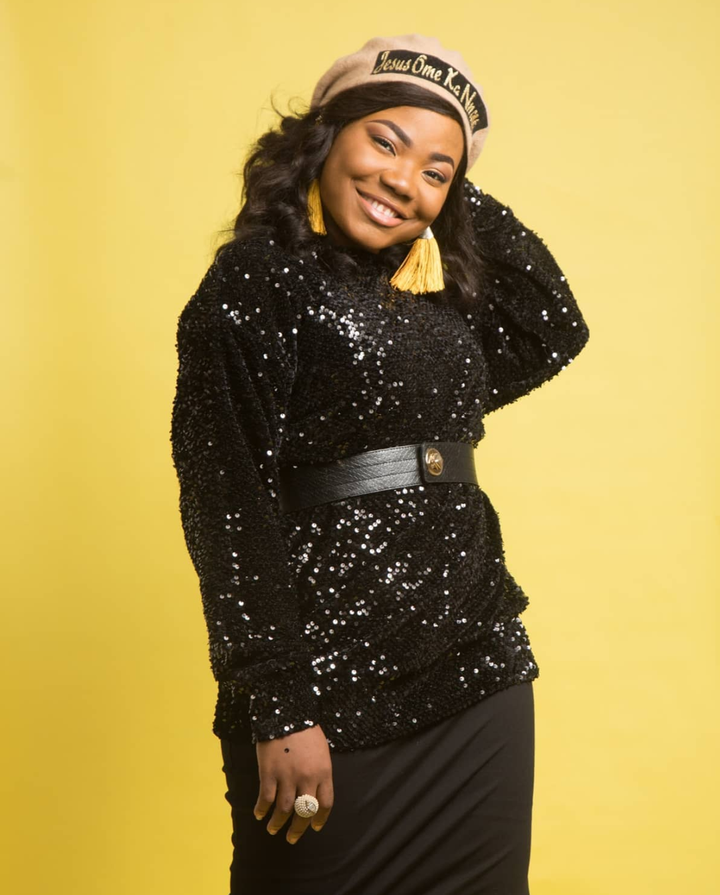 6.
This outdoor photo is just tremendous, guess she has a thing for beret. This is a unique pink beret, her gospel jams are just exceptional.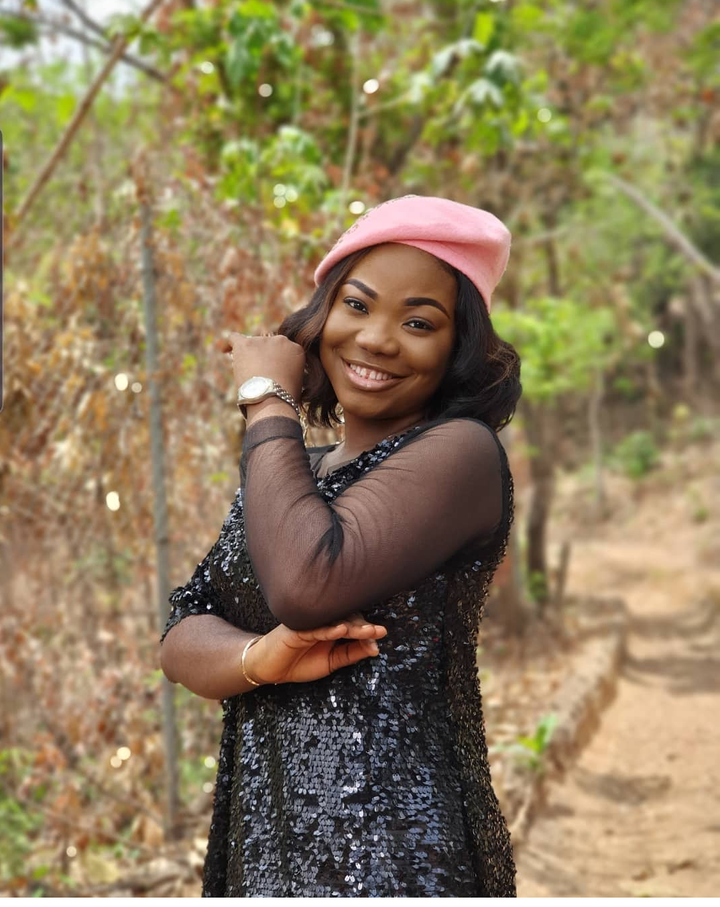 7.
One special thing about her is her happy face, her natural excitement looks and joy.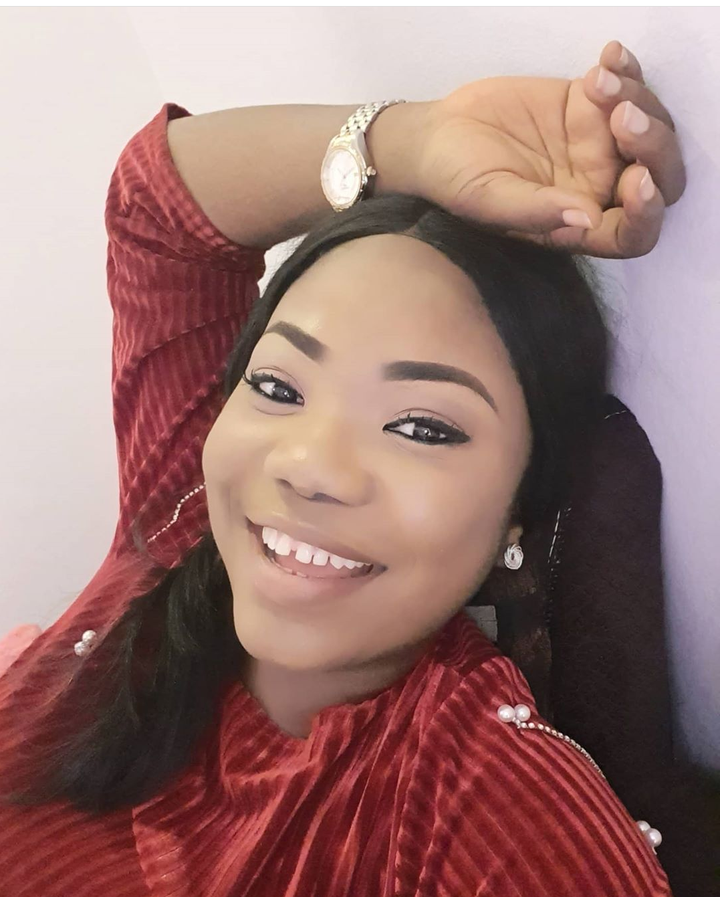 8.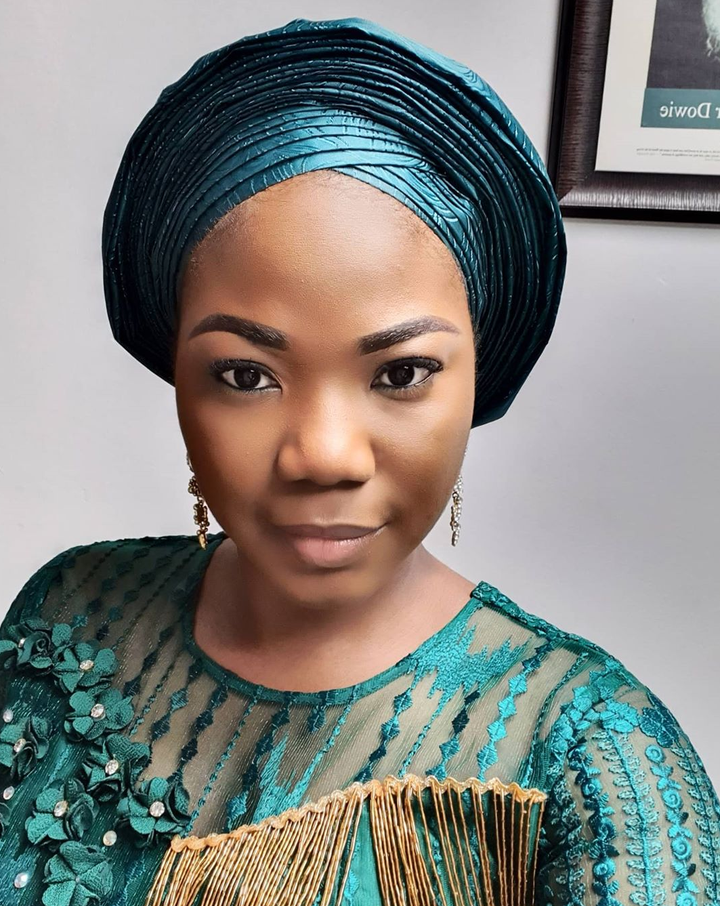 9.
Smooth face, great smile, all just beautiful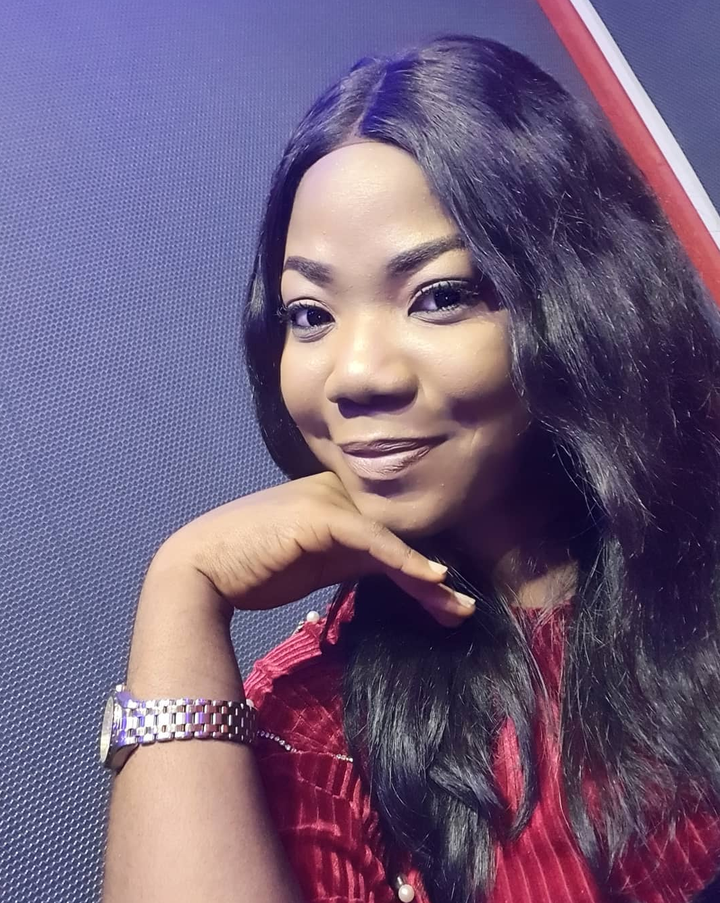 10.
Now here is another beret for the fashion suit.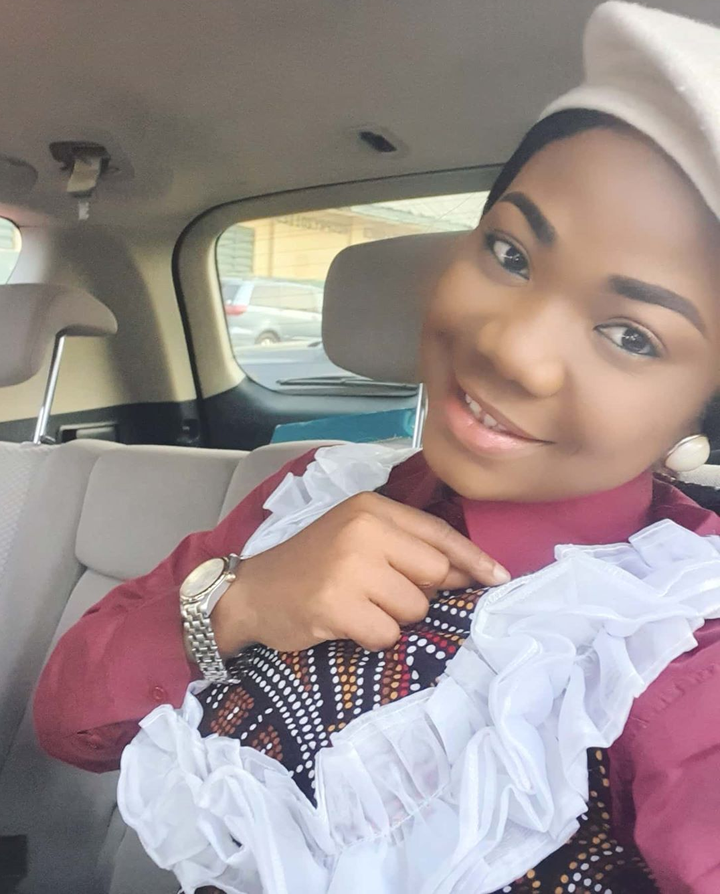 11.
Another beret, with a daring smile with an outstanding gown.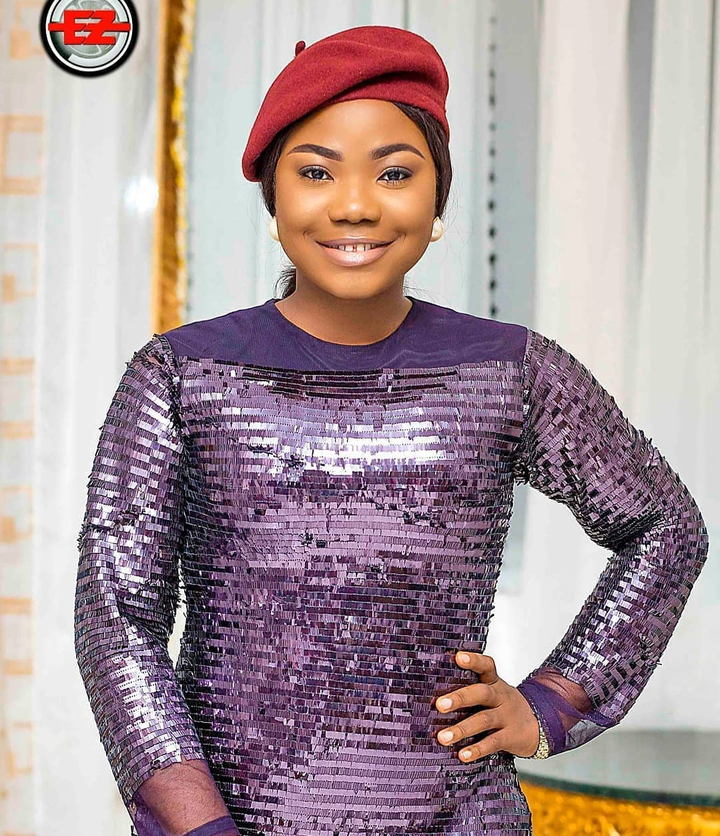 12.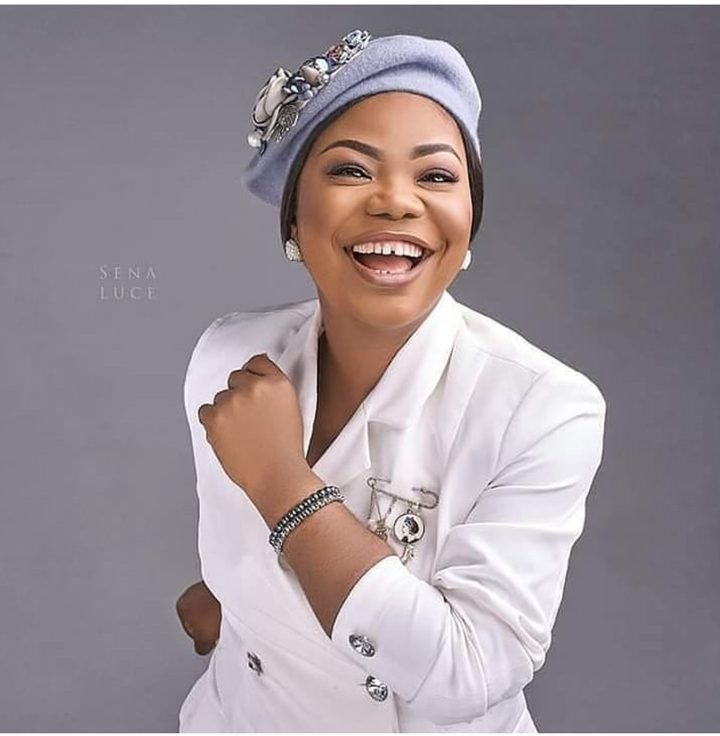 13.
A black beret with a salute to show she is the best and most beautiful gospel artiste in Nigerian music industry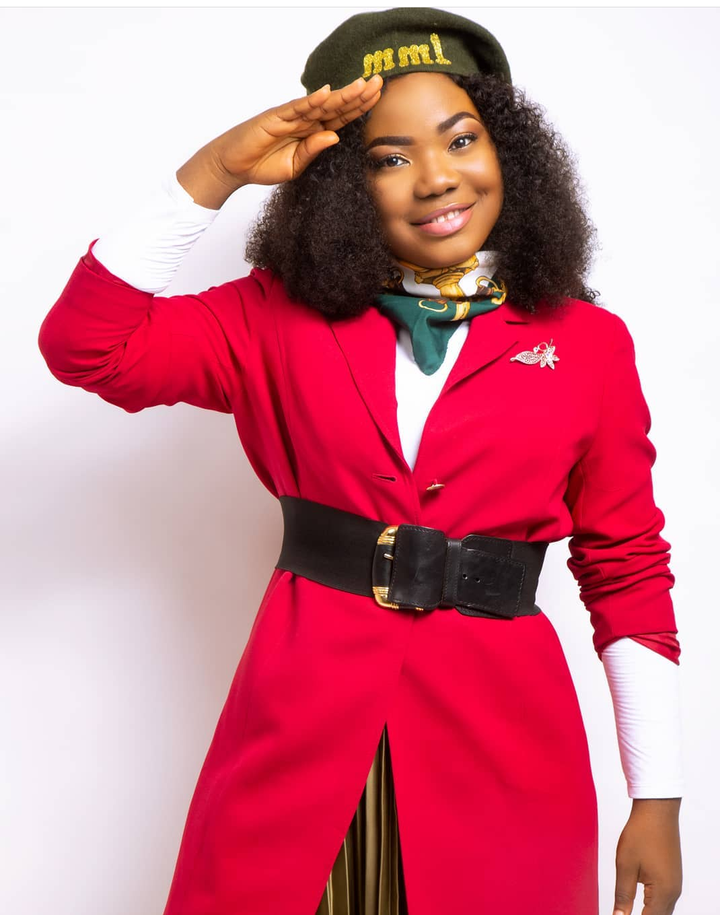 So this just express the notion that she is technically and physically the most beautiful gospel artiste in Nigeria.
Share your views
Follow us for more entertaining news