Being beautiful and attractive is one of the greatest dreams of every young lady, as they usually go to the extent of spending money on their skins and body shape in other to look appealing and attractive. But what do these beautiful ladies normally do to serve their country Nigeria, because there is a popular adage which says that "every human being is born to bring joy to his parents, his creator, and his country".
Most women usually crave for you beauty and fashion, whereas they can't contribute anything meaningful to their country nor bring any development to their country.
And the reason for this premise is because of a picture I saw on Twitter, about a beautiful girl who joined the police force in other to serve her father's land. And looking at her pictures below, you will truly see that she is a true epitome of beauty and style and above, she looks extremely amazing I her police outfit.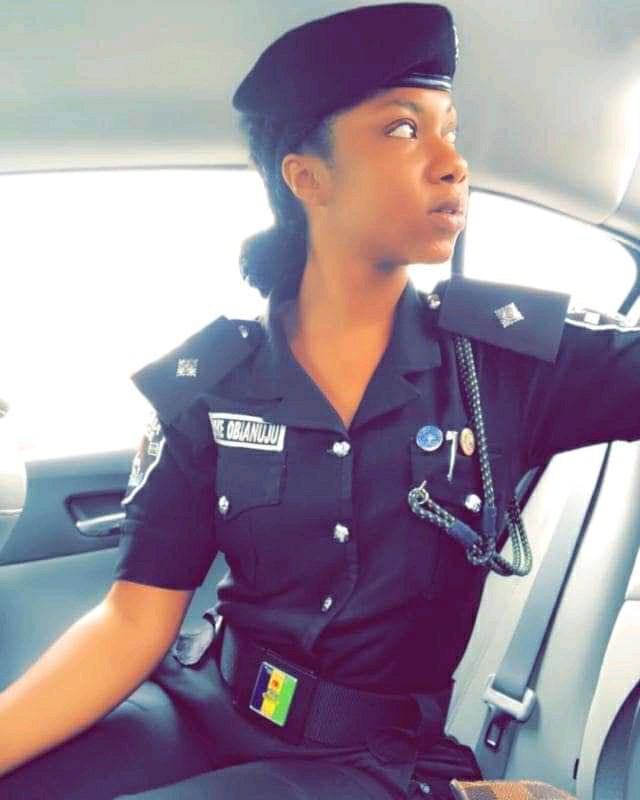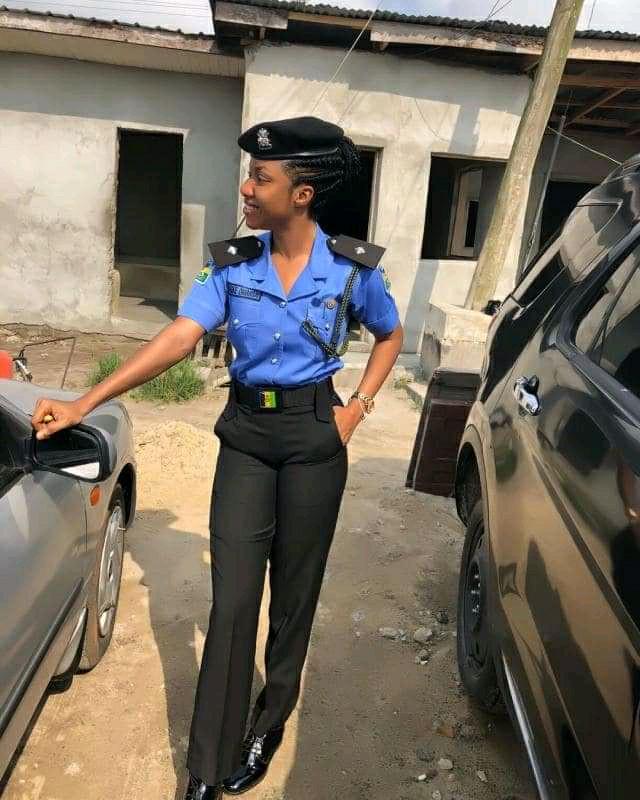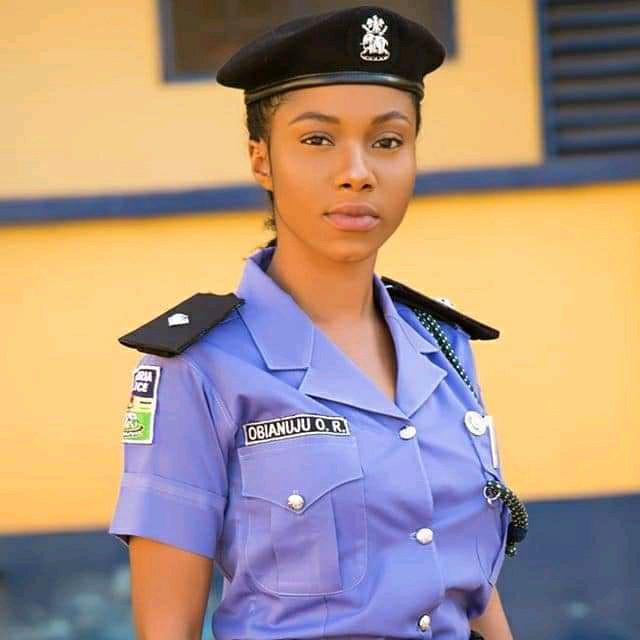 In my own opinion, I would say that young ladies should focus more on their purpose rather than chasing after beauty and fashion, because there is and adage which usually states that beauty without brains is nothing. You can share your thoughts about this article in the comments section below