In the celebrity world, there are famous and beautiful female celebrities, but however beauty doesn't just end in facial looks, it goes beyond that, certain attributes make up a beautiful lady and the most important of them all is shape or if you like curves from the hip sides. Uche Jombo nollywood star Is one lady that no other can compete with when it comes to shape.
In doubt? Don't worry these 10 photos will prove it
1.
The stunning looks, the fresh skin, the endowed hips, stands out and is compared to nothing else. If short black gowns doesn't reveal your shapes what else will?
2.
How about a waist trainer on a black female tuxedo? Crowned with an intimidating smiles Uche Jombo definitely killed this one.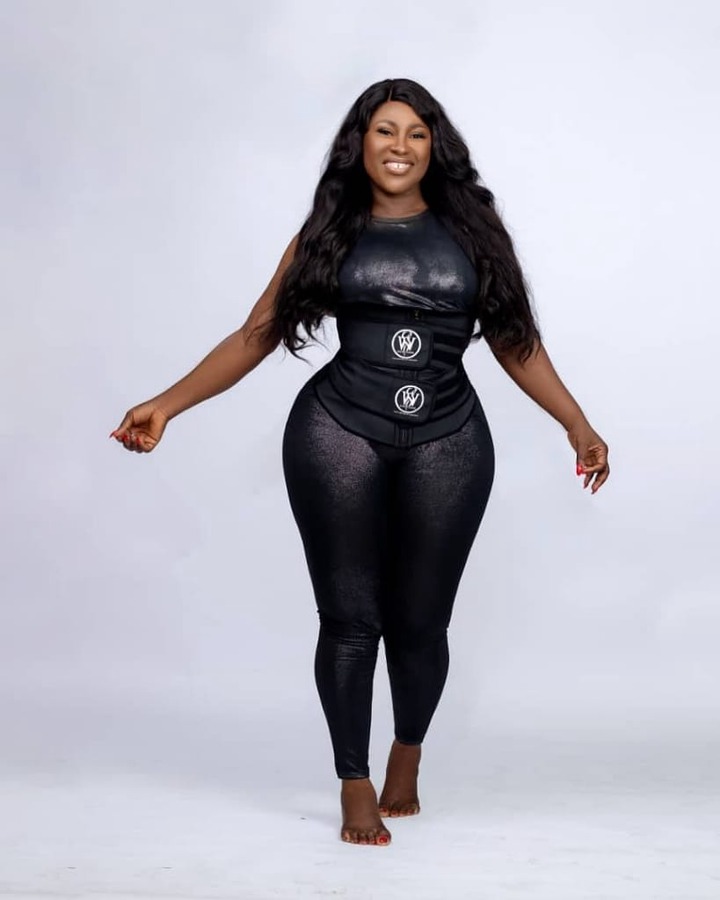 3.
Okay here is a better view from behind to entice and convince you with our claims, blue jeans hit with a jean jacket is nothing but just exceptional.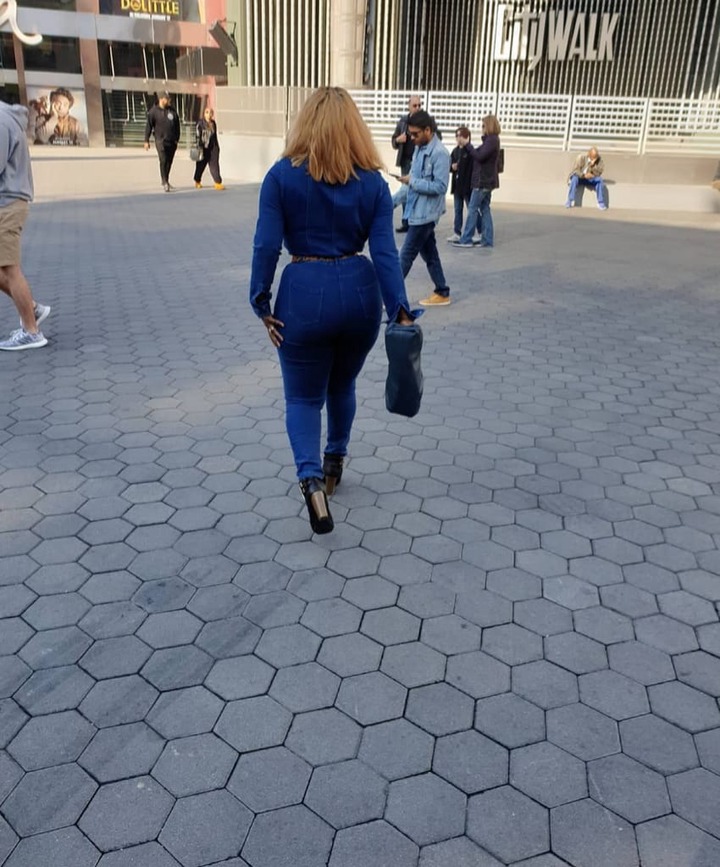 4.
Did you notice she's not just endowed with exciting hips but a flat tummy. This is every ladies dream. Name a celebrity that kills it better!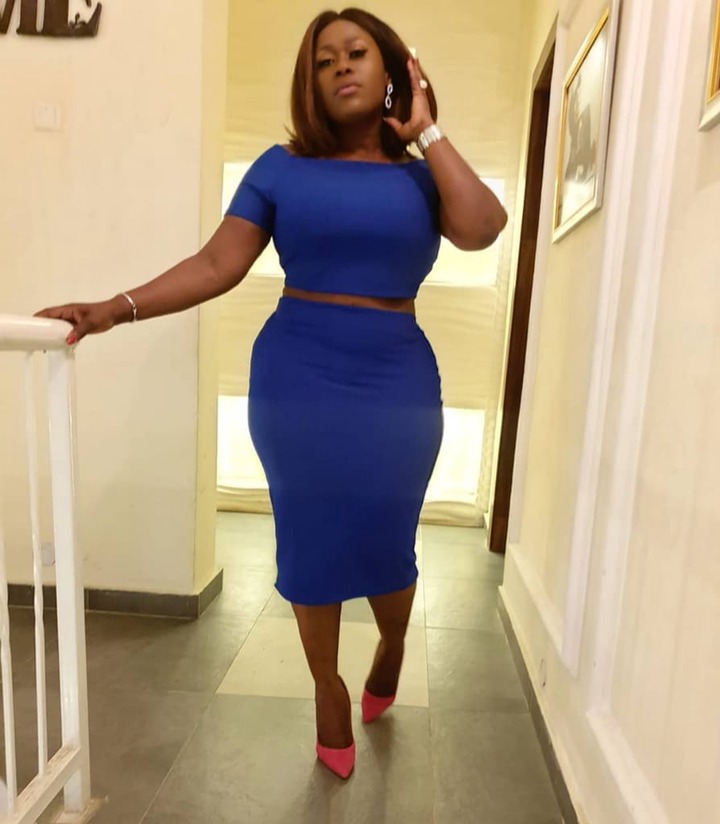 5.
A hoody with a skinny track trouser just for you to have a clearer view of the hips.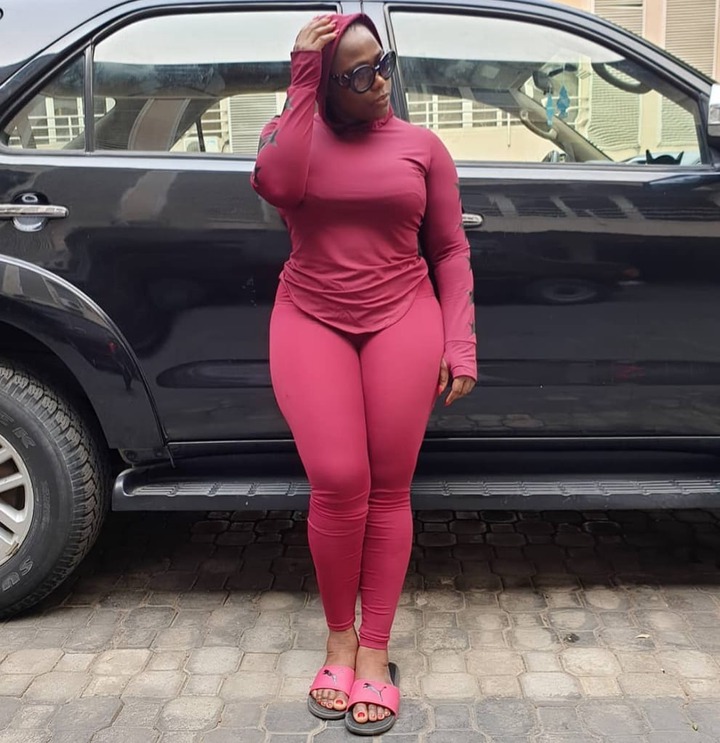 6.
This is simply exceptional, this is pure and intimidating, this photo should have spoken all but others are for proper justification. A red skirt to spice up the hips.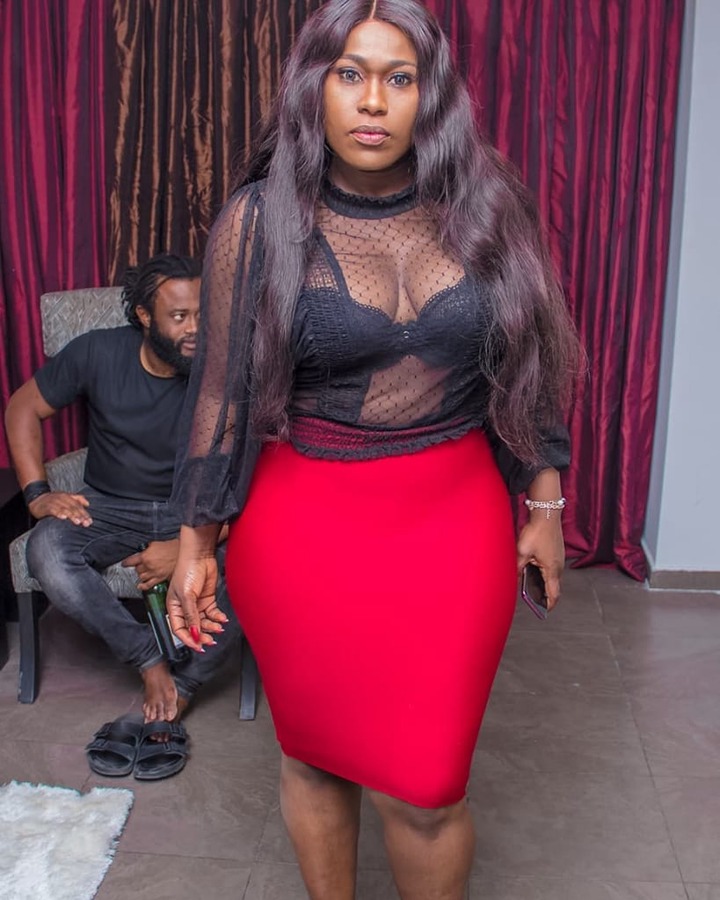 7.
Beauty is all not just all, shape tells the tales more. Exceptional curves from a skinny yellow skirt.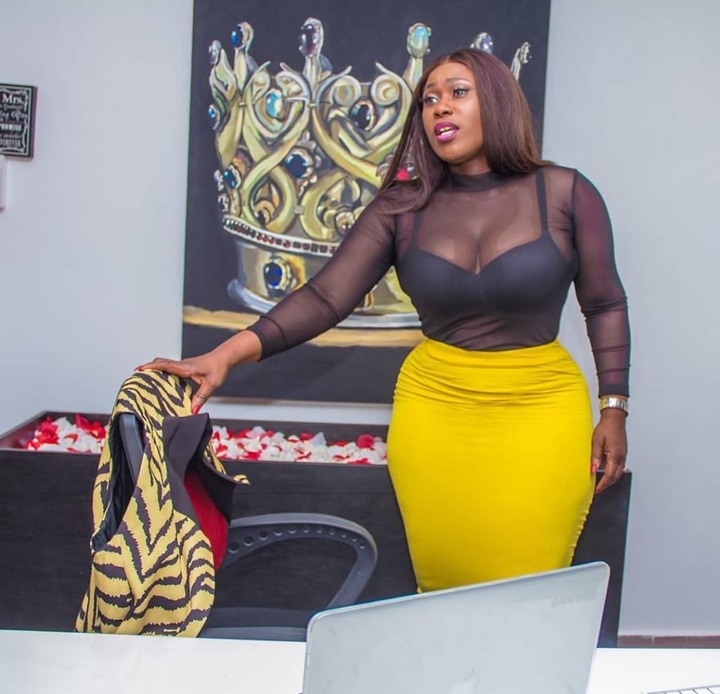 8.
Black Diamond on an armless gown.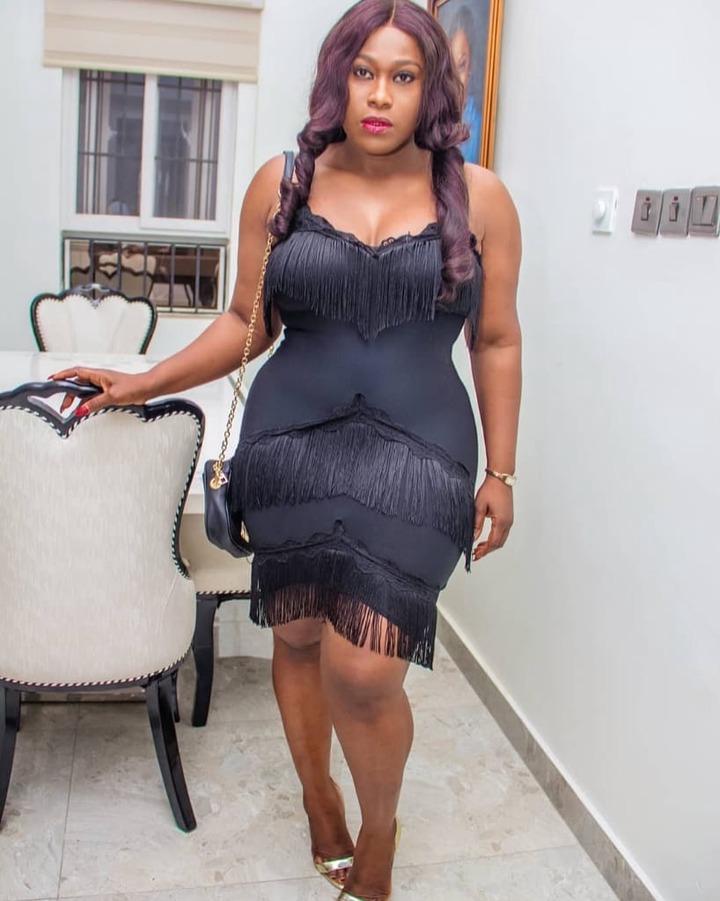 9.
The curves in view in an animal skin gown and a unique smiles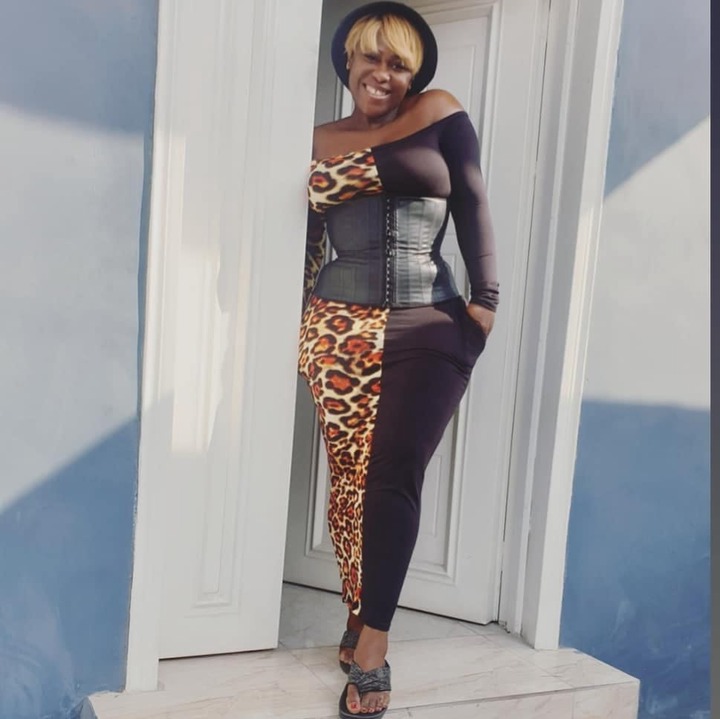 10.
Simply exceptional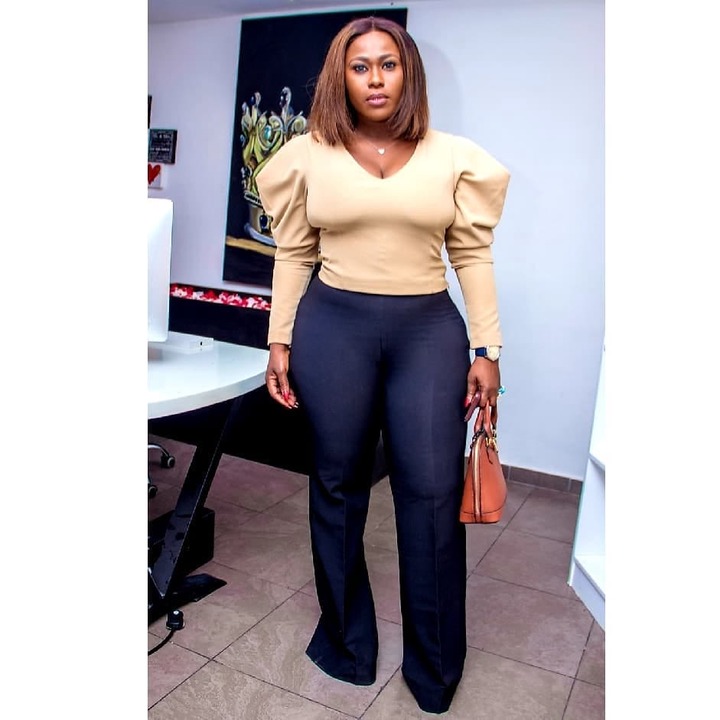 This goes beyond convincing, no female celebrity could have this intimidating and tremendous curves, she's practically the most shaped and curved Nigerian celebrity.
Share your views on who could challenge her