The matter of rape has been the latest trend on social media lately these days, this was attached to the rape allegations tendered against Izu a young entrepreneur which was later discovered to be false, after the young man had committed suicide.
Well a Nigerian lady on twitter has revived that fire in a very controversial way.
On her comment concerning rapes she said:
Men should should shut up and accept the charges, whenever a lady accuses any man of rape.

This tweet has raised attention and different opinions on social media as regards her unpopular opinion.
Let's check out some of these opinions.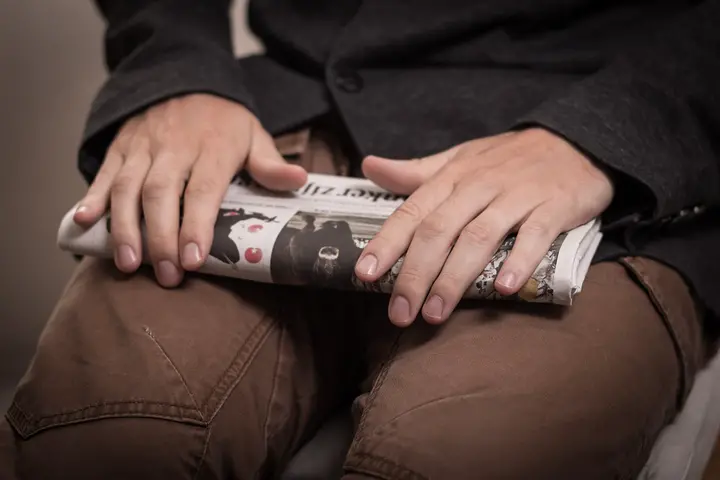 Guess the first commenter should be sacarstic with his statement. As he accepts the charges.
Well the second comment hits it right, what if it was her brother or son, how will she take it. Some people are just heartless.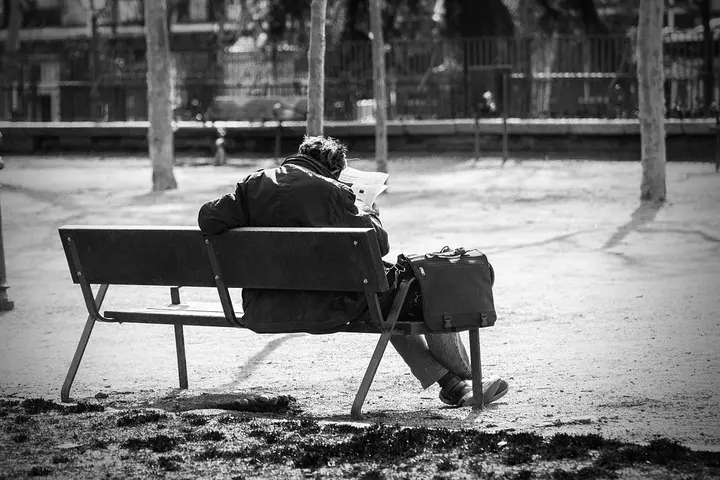 I guess the first comment should be a sarcastic one aswell.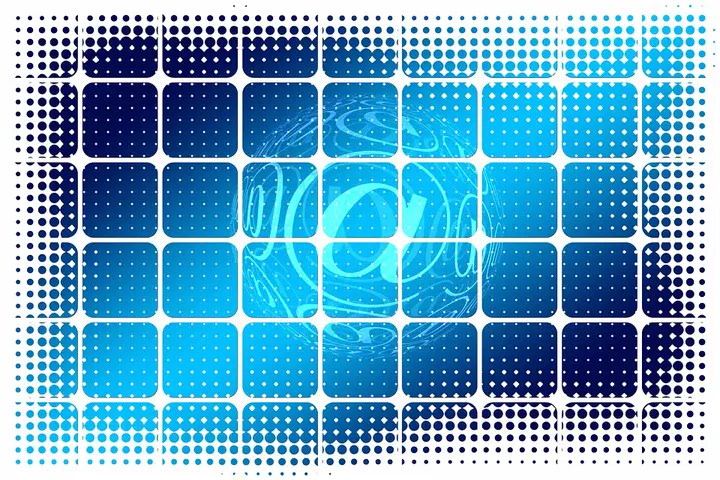 Well I feel this is one of those crazy tweets, everyone's life matters alot, nobody is more important than the other and the society should stop giving women special treatment.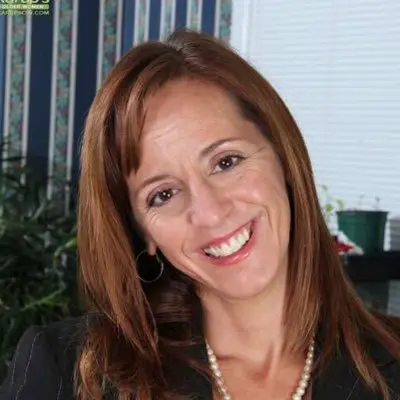 This is the tweeter's display picture.
Share your thoughts.