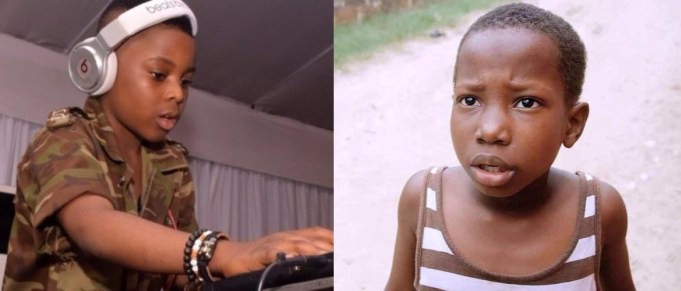 Many young Nigerian kids are doing well today doing what they know how to do best and making their Parents proud.
6. MARYLOVE EDWARDS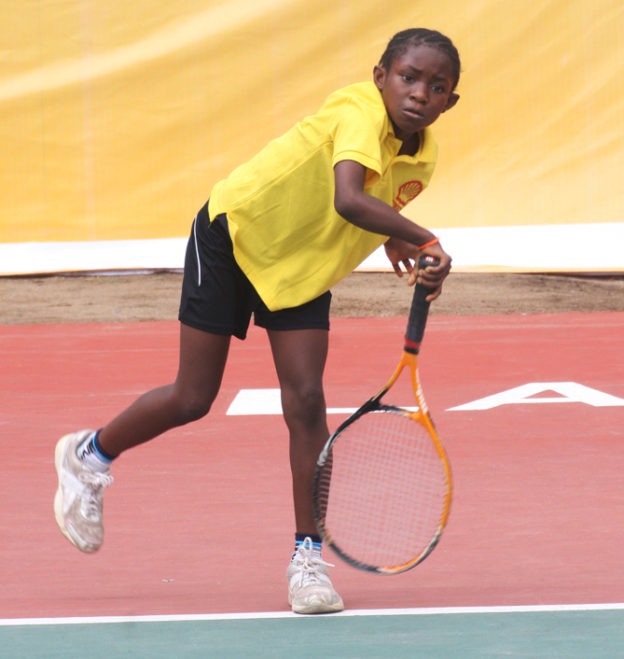 Born: March 18,2005
Profession: Tennis player
5. IFY UFELE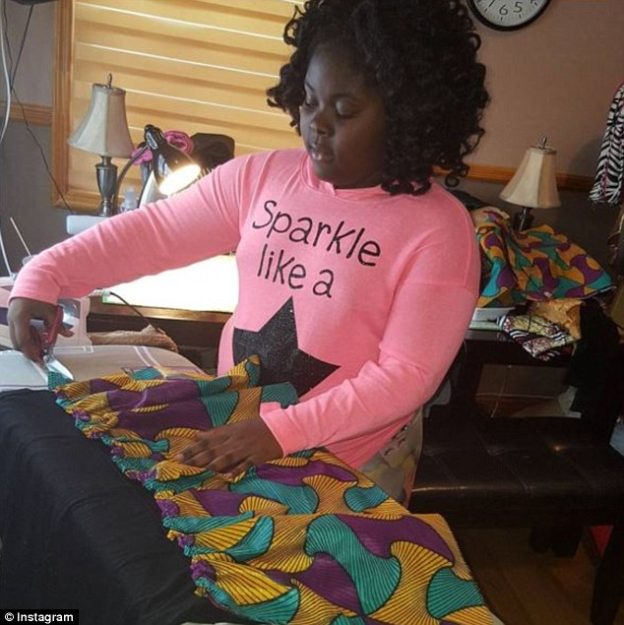 Born: 2006
Profession: Designer
4. DJ YOUNG MONEY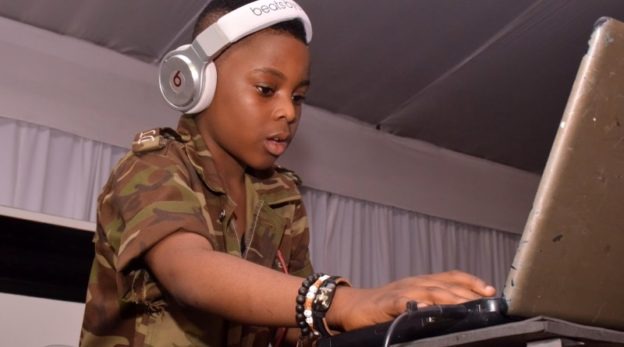 Born: 2007
Profession: DJ
3. OZZYBOSCO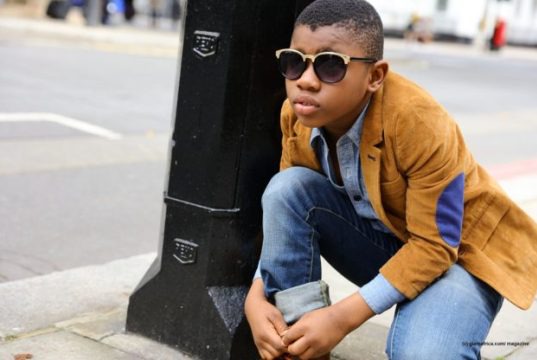 Born: January 7, 2007
Profession: Musician
2. AMARACHI UYANNE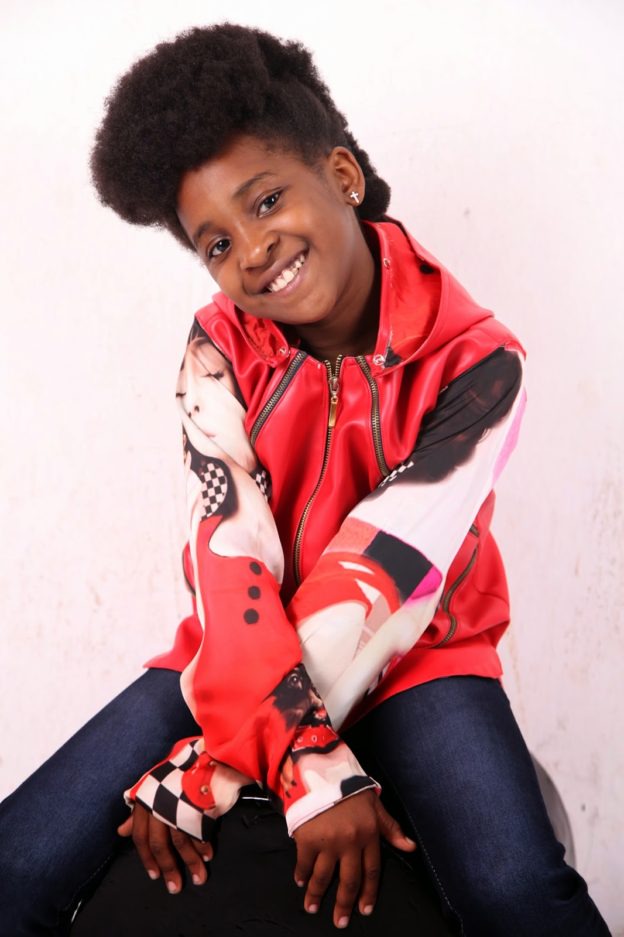 Born: July 17, 2004
Profession: Dancer
1. Emmanuella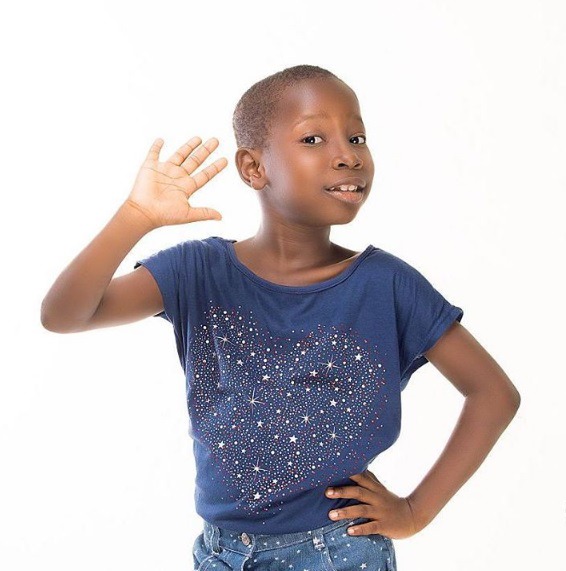 Born: July 6, 2010
Profession: Comedian
She is literally more wealthy than everyone in this list combined.