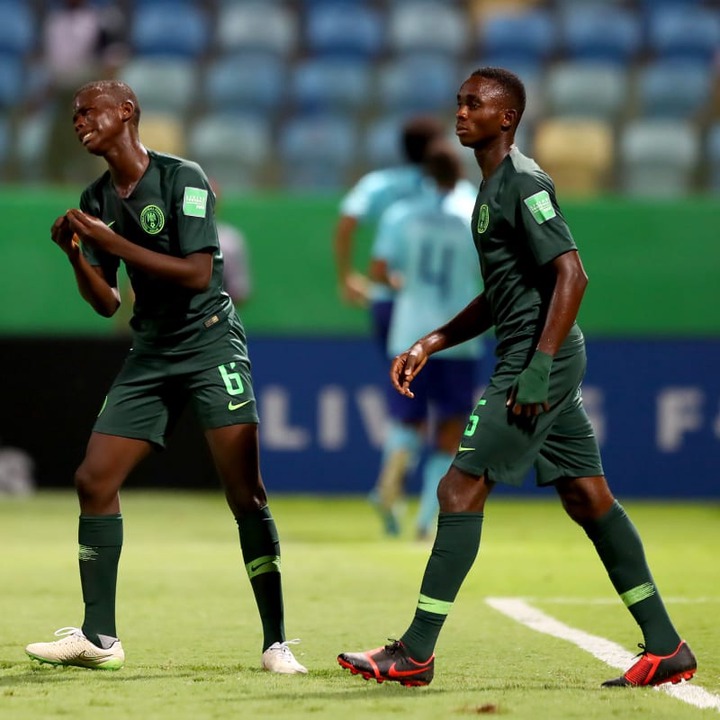 It would have been a preposterous suggestion if before the round of 16 clash against the Netherlands, anyone had gone on to say that the 5-time World Champions would lose to the current European champions who just managed to qualify for this round as one of the best losers. 
Well, the worse did happen after 90 minutes as the Eaglets' inferior standard was on display after the first 12 minutes with the Dutch side comfortably going on to win 3-1 and unceremoniously sent Nigeria out of the U-17 World Cup last night. Even Angola who are debutants in this tourney did put up a decent and commendable outing in their 1-nil loss to Korea Rep earlier in the day. Nigeria did bow out of the tourney with a record of 2 wins and 2 losses, scored 9 goals and conceded 9 goals. What?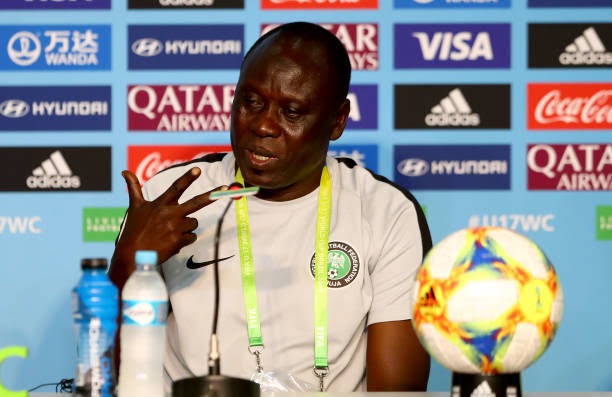 For the first time in a while, the nation had gone on to parade an unerringly squad with the aim of achieving proper development and reaping the dividends in the next few years but their performance at this stage leaves us asking some begging questions – did the decision to remain verifiable cook up an expose on our coaches? 
Have they been masking their previous successes at this stage?
Why did the team look so uncoordinated? 
Does it truly mean that the statement credited to an U-17 coach months ago that "These boys are too young to go play at the World Cup" is true?
Didn't Manu Garba, Nduka Ugbade and the rest of the crew learn anything from the U-17 AFCON where we capitulated in the knockout stages as well?
Have we been cheating all these years?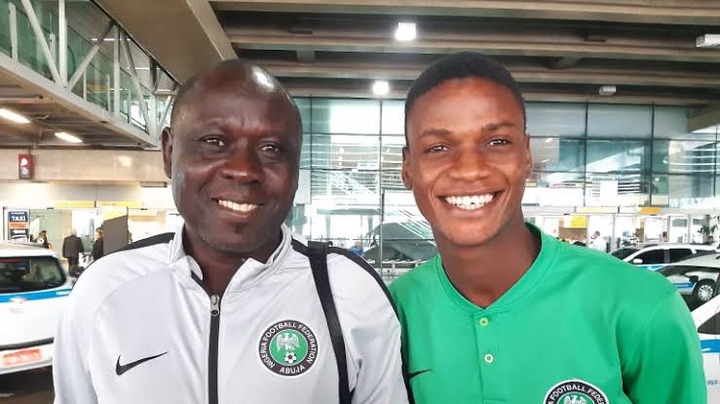 It's disheartening to know that we are out of the tourney with these questions still hanging. The team got the best of preparations for its level and there is really no excuse for their early mishap in Brazil but one thing was obvious – Bad Coaching. The fact that the football house got it right with their new policy of "Age-grade football is for developmental purposes" speaks volume and somehow, it appears that it contradicts the beliefs of some our coaches including the ones we celebrate daily.
What next? – Keep the boys or at least the ones with a very bright prospect. Under the right tutelage, they will develop better. 
Can you help provide some answers to the questions? Hit the comment section – Let's get talking.