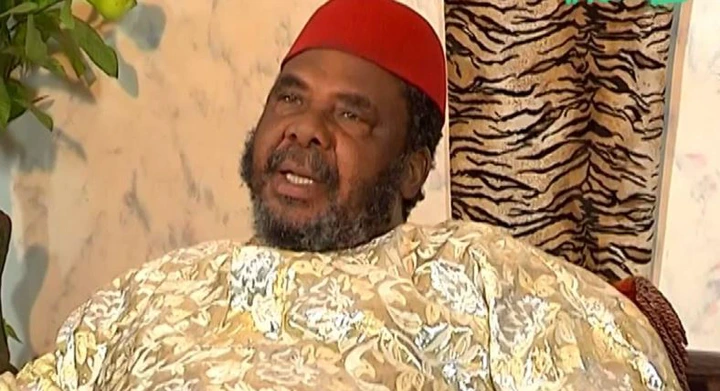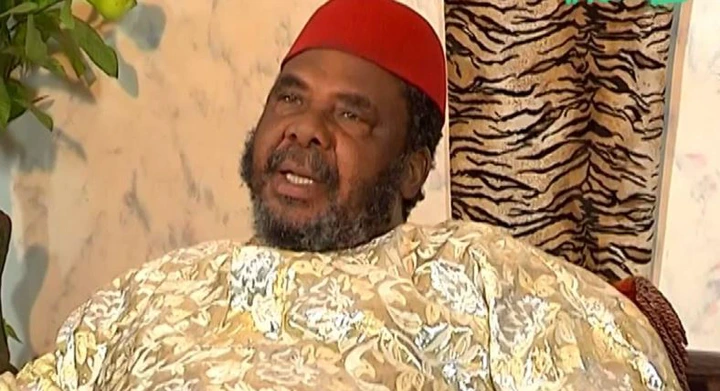 Pete Edochie, award winning nollywood actor has condemned the way millenial Africans adopt foreign culture at the expense of African ones.
The veteran actor took offense in particular with African men who kneel down to propose to their fiancees, all in the name of love. He said by so doing, you're giving the woman power over you, thereby making her the head of the marriage.
In his words;
"Kneeling to propose to a woman is white people's culture because women dominate there and have more right than men, it is not the African man's ways"
He went on to remind us that, in the traditional setting, it is a woman who kneels to give drink to a man to show her loyalty, humility and total submission to the man and that's the way it should be.
"I didn't kneel to propose to my wife and we've stayed 50years in our marriage, I took my time to woo her, when it's time to settle down, I asked if she'll marry me and that was it", he said.