Nigerian billionaire Ned Nwoko and singer, Wizkid were recently pictured together bonding with smiles.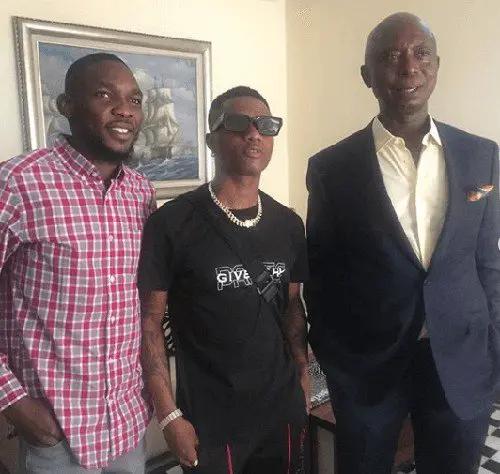 We cannot specify what the two are up to, but they might be working on a project.
However, what seemed like a supposed innocent photo was translated to mean something else.
A fan has issued a strong warning to Mr Ned Nwoko to be careful before he regrets linking up with Wizkid.
Check out the post below;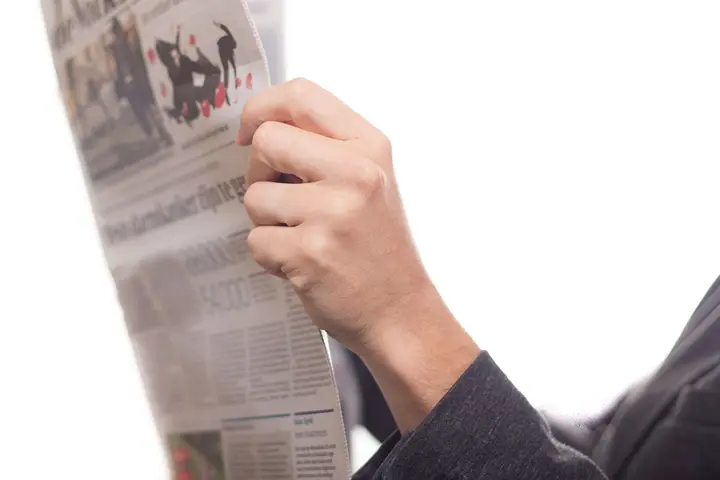 Source:latesnaija.com