The internet space has really been exciting and so much engaging in this lockdown.
Florence Otedola popularly known as DJ Cuppy has added to the internet sensation today as she reveals the best decision she has made in 2020.
DJ Cuppy in her twitter post revealed that becoming a Manchester United fan is the best decision she has made in 2020.
Nigerians have reacted in a very different ways to this tweet.
Earlier in 2020 DJ Cuppy has been an Arsenal fan, only to have shifted to Manchester United due to "Heartbreaks " as she would term it.
Well let's check out how Nigerians reacted to this tweet.
This is the sensational tweet that has been causing controversies on tweeter since this evening.
So she revealed joining Manchester United is the best choice she has made in 2020.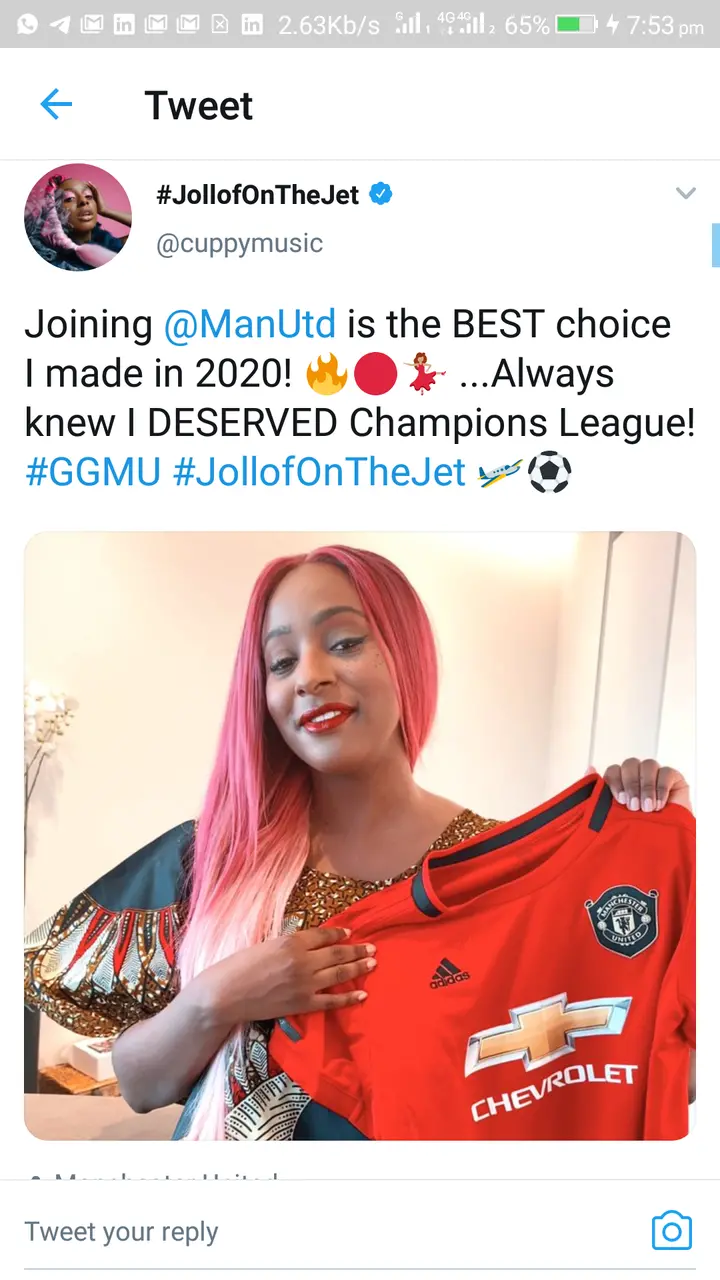 The first comment seem like an opposing fan, he seemed not to have been excited with her victory.
Then the last comment actually feels Man United is the best team in the world. Affirming to DJ Cuppy's decision.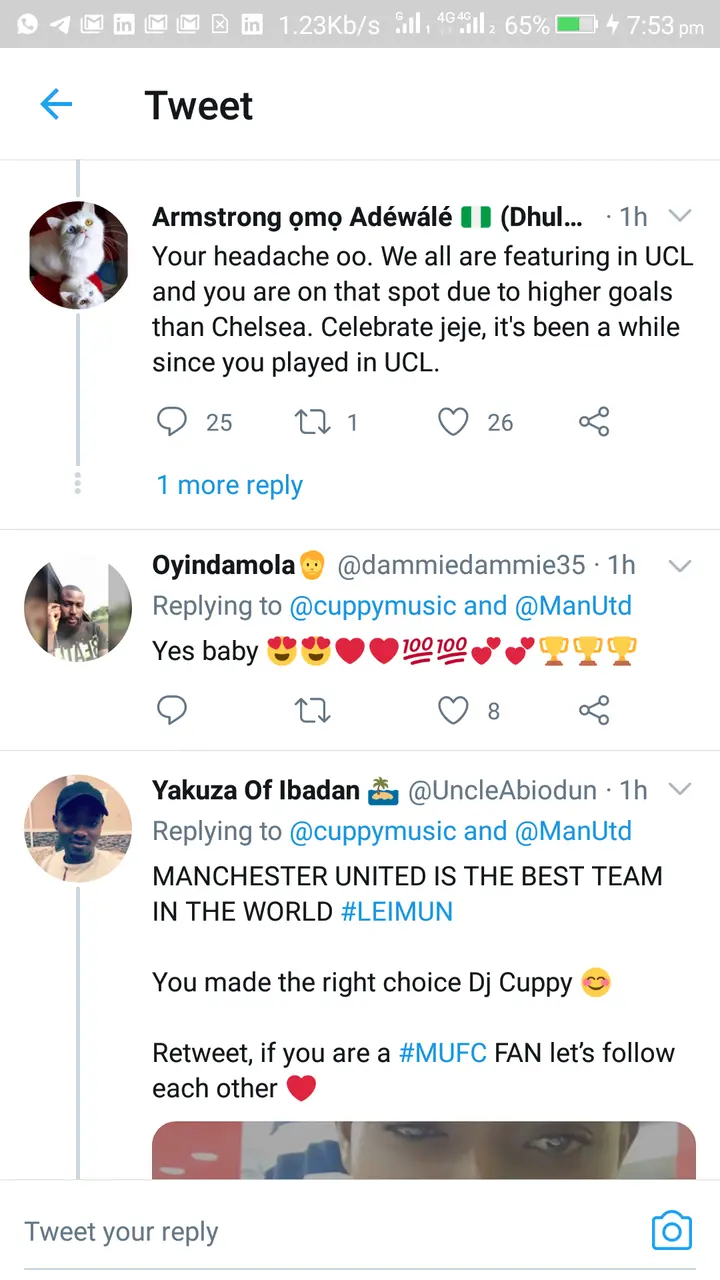 another hater disagrees with her excitement.Here is someone asking for her account details, like how much does this person have to give DJ Cuppy, daughter of billionaire.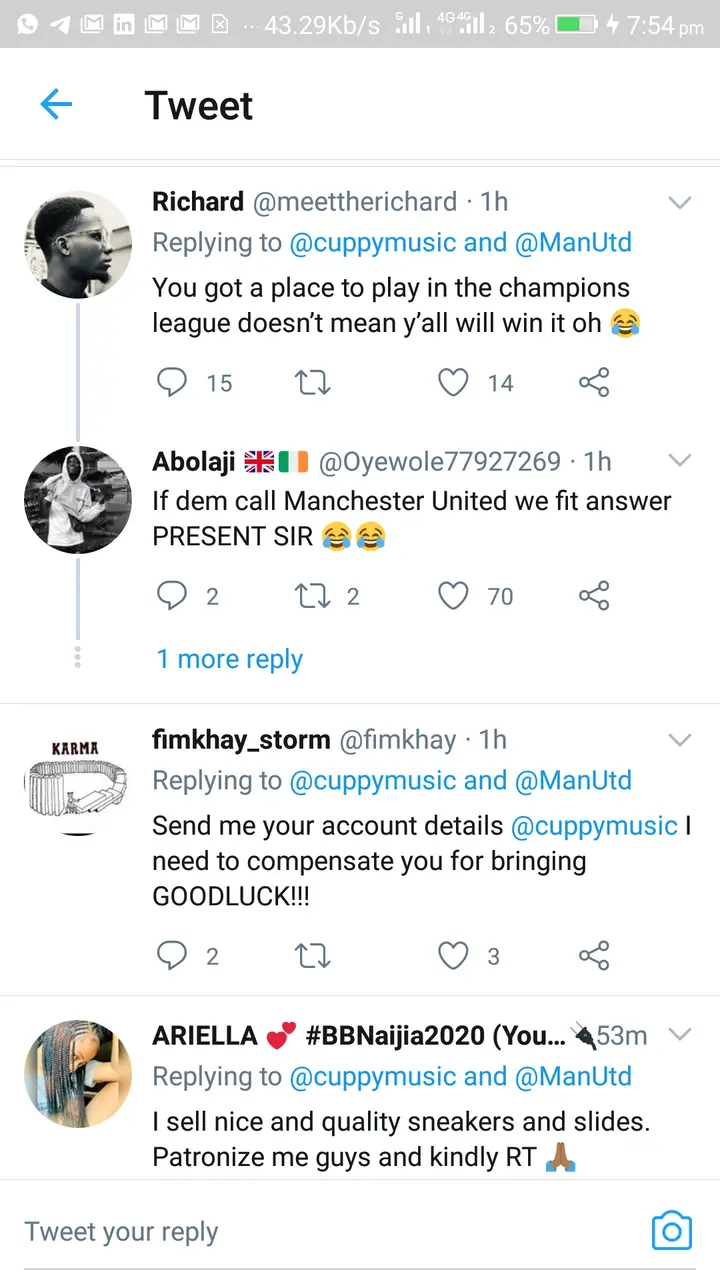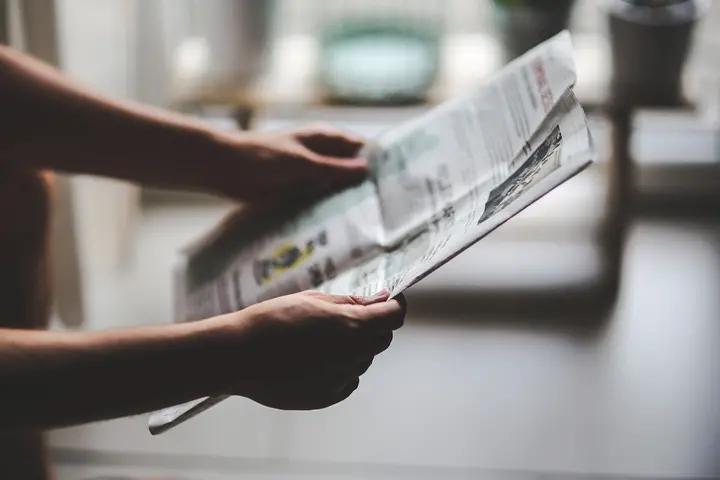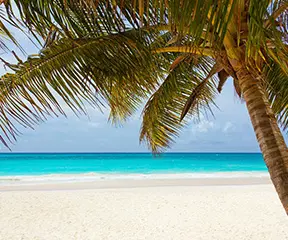 Earlier this evening Manchester United secured their Champions League spot by defeating Leicester City 2-0 and securing 3rd place in the premier league table.
This has brought so much joy and excitement to their fans all over the world. As emerging into the Champions League is one of the prestigious things a team can do, in their league side.
DJ Cuppy happens to be one of those happy fans, as her joy has known no bound since the victory.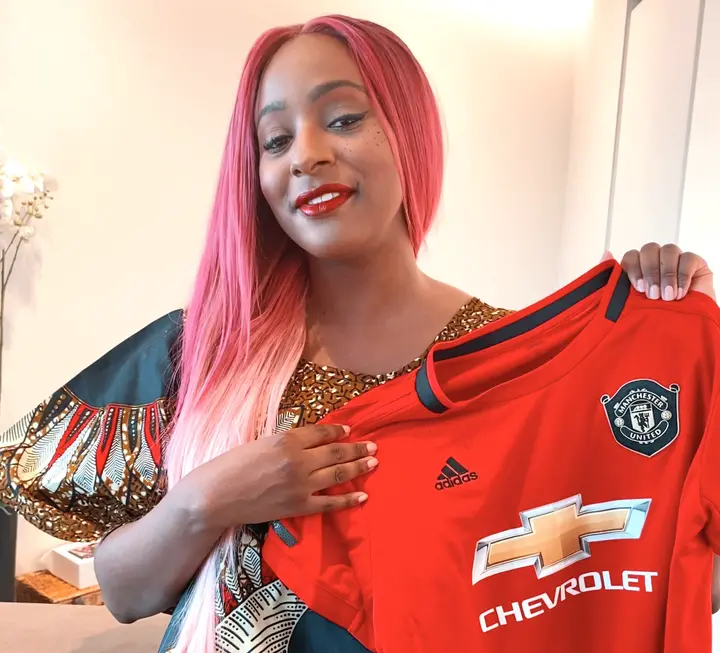 Share your thoughts
Follow us for more entertaining news