With the current situation of the country Nigeria, who would believe that there was ever a time when 1 dollar was equal to one naira?
Different regime or republic under different leaders in Nigeria came with dividends and achievement, different citizens have a leader they would want to re-rule Nigeria if it were possible, we would analyze few of these leaders and their tenure for your choice.
1. Olusegun Obasanjo
Chief Olusegun Obasanjo was a one time president of Nigeria. He served as a military head from 1976-1979 and as a civilian head from 1999-2007. Under his regime Nigeria enjoyed, his impact was felt not just in Nigeria but in Africa, he served as Chair to African Union from 2004-2006.
He created Niger Delta Commission as a platform to advocate for the Niger delta people for their spoilt lands by oil. He implemented the Universal Basic Education In Nigeria. During his tenure Nigeria foreign reserves rose from $2billion in 1999 to $43 billion on leaving in 2007. He was known as a no-nonsense president and challenged any person or country that challenged Nigeria
2. Sanni Abacha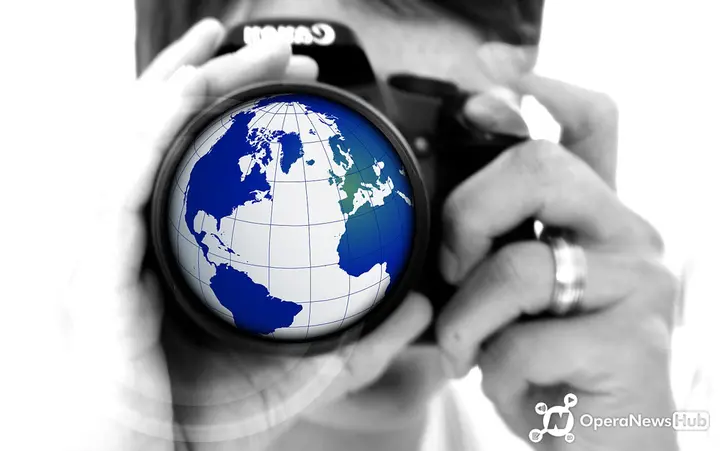 He was a Nigerian military leader from 1993 until his death in 1998.
Though he's start out was harsh and and cruel through military seizure of power, but he left a remark in Nigeria political history. He constructed between 25-100km of urban roads in major cities as Kano,Lagos,Enugu and the rest. During his time Nigeria external debt was reduced from $36 billion to $27 billion. His regime was also accused of human right abuses, Prominent Wole Shoyinka was charged in absentia with treason and many more. A widely believed rumour had it that he died of poisoned apples, that's not too far from the truth. He was poisoned by Isreali operatives in company of one Yasser Arafat.
3. Ibrahim Babangida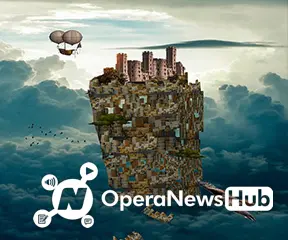 Is popularly known as IBB was a Military leader from 1985 until his resignation in 1993.
He was a key plotter during the civil war which gave him more remarks. Before he came into power the country went into a serious economic crisis, which made him introduce the Structural Adjustment Program with supports from International Monetary Fund. The policy came with so much criticism so many Nigerians saw it as a way of neo colonialism and to be indebted to international organizations.
Babangida was the one who constructed the 3rd mainland bridge, the largest bridge as at that time.
4. Musa Yaradua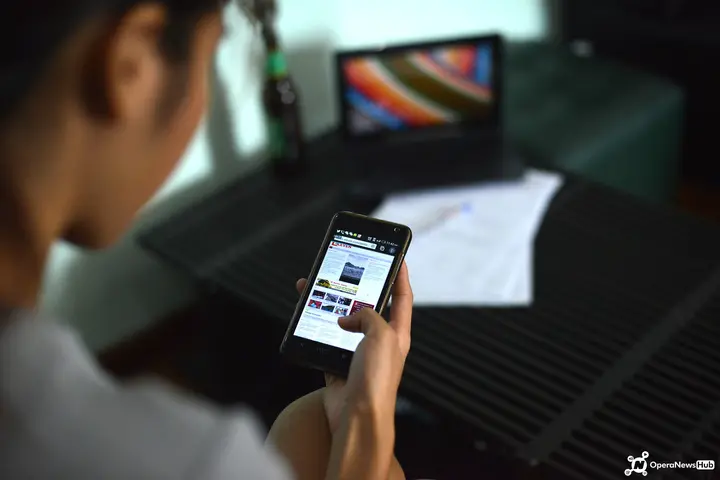 He was the 13th president of Nigeria. He was the one who introduced the popular vision 2020 that by 2020 Nigeria would be among the 20 top economies globally. He created a 7 points agenda to drive Nigeria to that top ambition.
On 5th of May 2010 Yaradua died of illness in Aso Rock.
After which Jonathan his Vice then took over power.
5. Goodluck Jonathan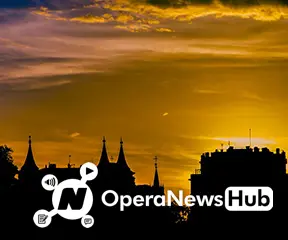 He served as Nigeria president from 2010 – 2015 and lost to former military head Mohammed Buhari.
On January 2012 Jonathan announced the removal of fuel subsidy making price 147 naira but this decision met several national protest, which after 7 days national unrest it was changed to 97 naira pump price.
After losing election in 2015 and accepting defeat with dignity Jonathan was named as an ambassador of peace.
Till date he is respected for his peaceful gestures.
So after this short recab evaluations, which prior to reading this you must have had in-depth details about these 5 listed past leaders, with what you know about them who do you wish to return to power if it were possible or if wishes were horses.
Share your ideas in the comment session