Former head of state Ibrahim Babangida popularly known as IBB was spotted in a wheelchair in a picture he took with the Emir of Kano.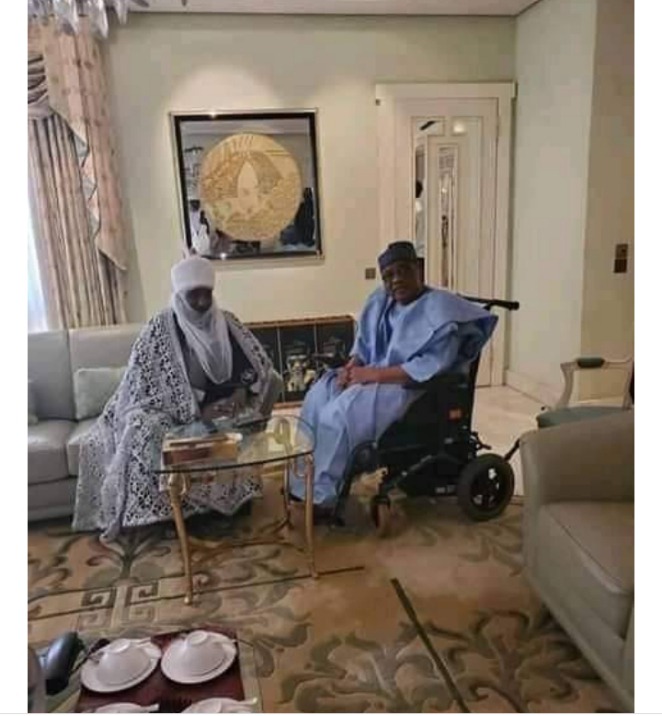 The lifestyle of the former head of state is not quite known as he does not post his life on social media, but this picture that surfaced had made it known that the former head of state might be going through health challenges.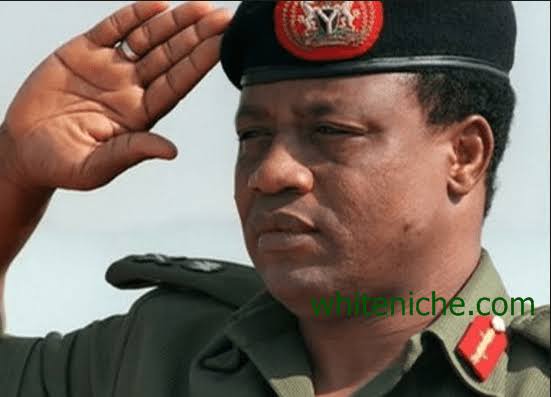 This has sparked a lot of feelings on social media as people feel he was too powerful and he should have been able to use his acquired power to get a perfect health.
Some also say nothing last forever as the once great IBB now sits in a wheelchair for help.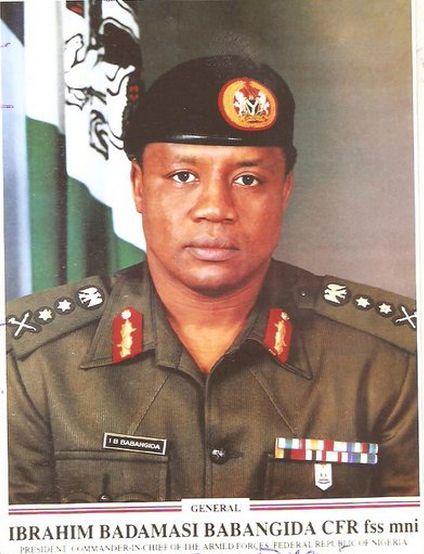 Some praised him for the good work he did during his time, while others argued he was nothing but a miscreant.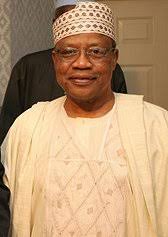 What is your position on the behavior or character of this great past hero?