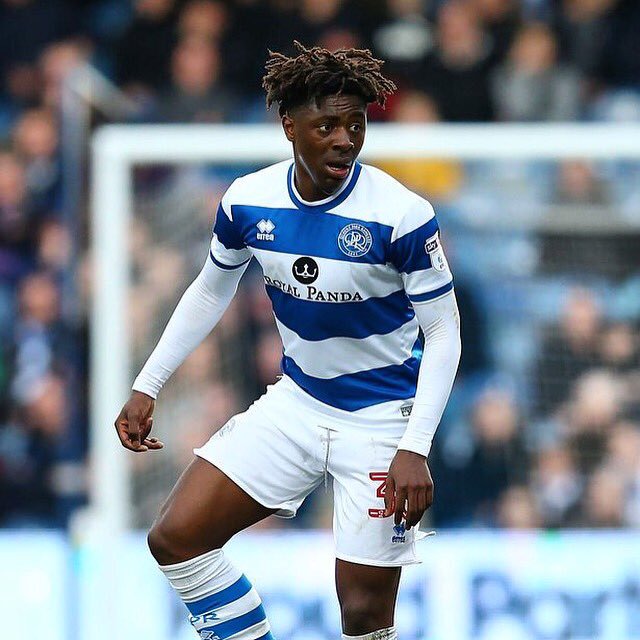 Queens Park Rangers midfielder, Ebere Eze, has denied having any contact with Super Eagles Coach, Gernot Rohr, in the past few months.
There have been several reports in the local media that the Franco-German spoke with him before releasing his list of invited players for the last two AFCON 2021 qualifiers two weeks ago.
However, the 20-year old has now revealed that he never spoke with the Super Eagles coach in the last few months, but he went on to confirm that one of Rohr's assistants called his mum on phone.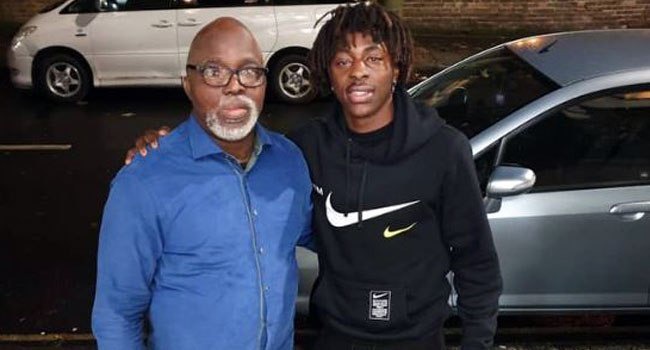 According to him:
"No, I have only had talks with the President not with the coach. My mother spoke with one of the assistants of the coach not me.
"The coach and I since the training camp in London haven't had any direct conversation."
Romance With Nigeria
The British-born player trained with the Super Eagles in London three years ago, when the team was in England to play friendly games with Senegal and Burkina Faso (which was later cancelled).
Alas, the team's technical officials did not deem it fit to follow up on him since, because he was not a regular player with QPR and his game what not at his present level, as at then. He went further: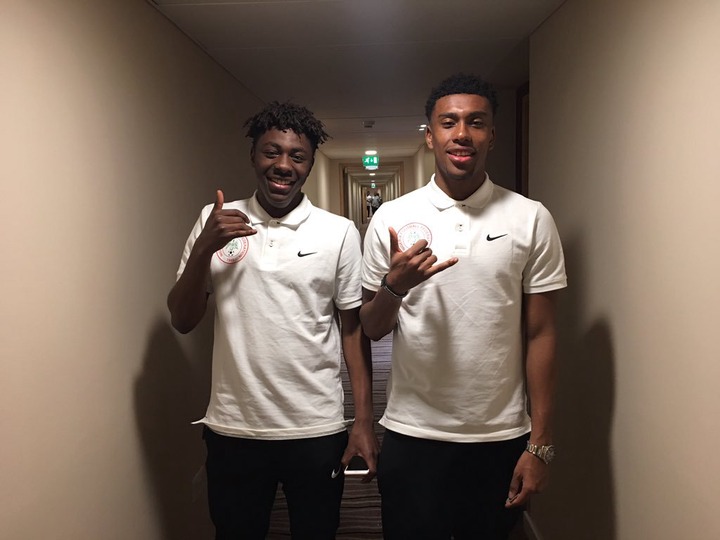 "I trained with the senior national team of Nigeria years ago and that was it until I met the president of the NFF few weeks ago.
"He is a nice man and I am grateful for his support and commitment for me to switch to Nigeria. I will make a decision at the right time."
Rapid Transformation
Eze has since become one the most valuable player in the Championship and has later been capped by England U-20 before playing competitively for their U-21 side, two weeks ago.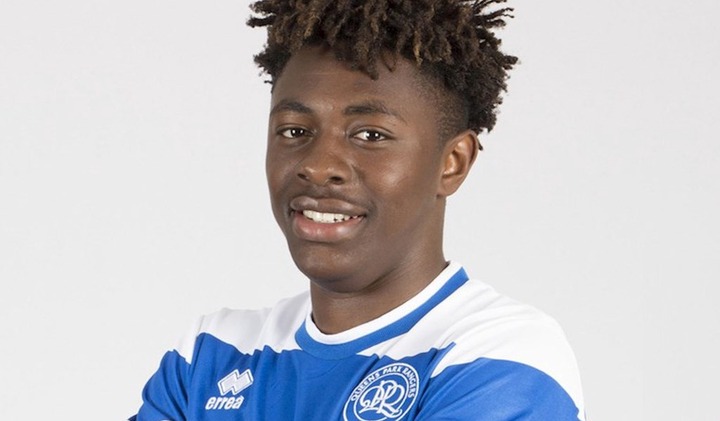 His competitive debut for the U-21 came as a surprise to many Nigerians who expected him to switch allegiance to his country of origin.
Nigeria recently lost Chelsea's Tammy Abraham and Fikayo Tomori to England, with Tomori claiming few weeks ago that no official from the NFF spoke with him about switching allegiance for his fatherland.
Source: opera.com