Notice
: Trying to get property 'end' of non-object in
/home/guruawzm/theagoratv.com/wp-content/themes/jnews/class/ContentTag.php
on line
36
Most pastors are used to employing very weird measures to conduct certain religious ceremony or activities, ranging from deliverance counselling and preaching. Most cases it always seem like an act of gullibility from members.
Alright let us go through some of the pictures.
1.
This is obviously a celestial church, why exactly would they be burning a candle on his head. This alone could add more demons into one's body.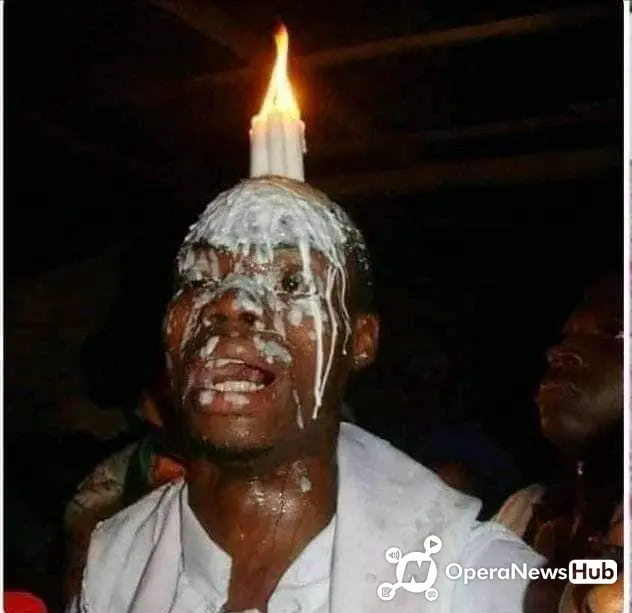 2.
lets take a close look at his hand, that is an insecticide, how would one do this to another all in name of anything they could have tagged it, this is meant to kill insects and pest not to be tried on human.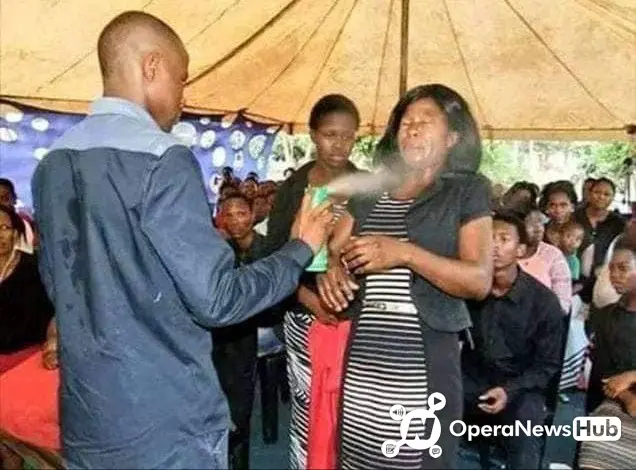 3.
Okay i can see an anointing oil, and i csn also see a pant, could he be anointing the pant for her.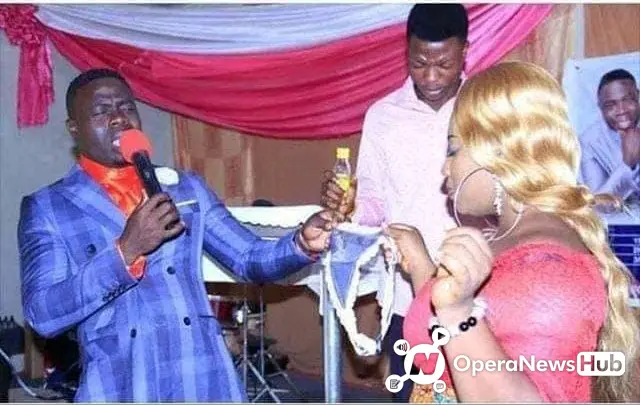 4.
This is another interesting one, sleeping on top a member? For what reason.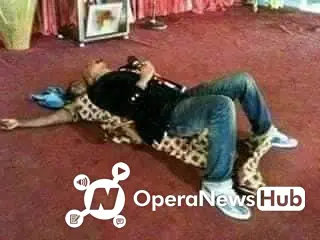 5.
Trampling on a member? Why? This is just an inhumane act to do to someone.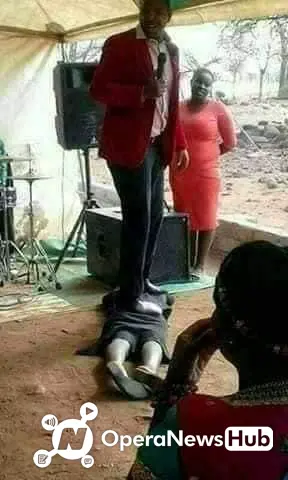 6.
This is a whole church members eating grass, what could be the spiritual significance of this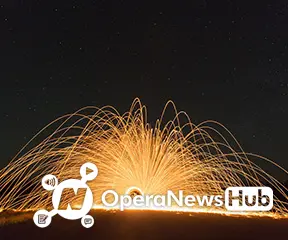 7.
Who else could see a snake on the pulpit? I thought the devil was identified as a snake, why would a church use snake for any sort of illustration.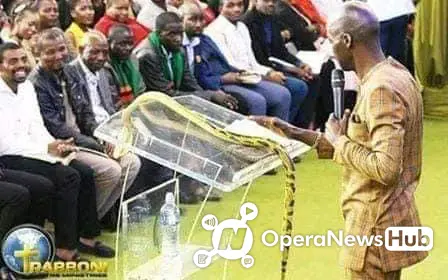 8.
The pastor is being carried as he preaches, really strange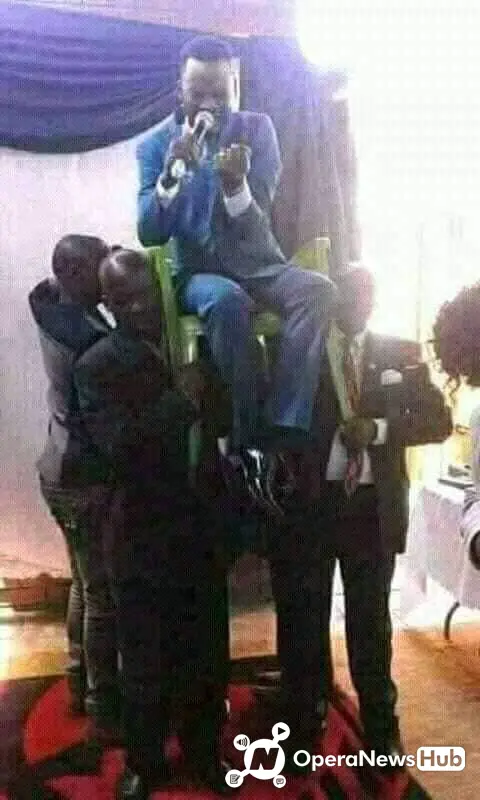 Share your opinion on this
Follow us tor more entertainment news