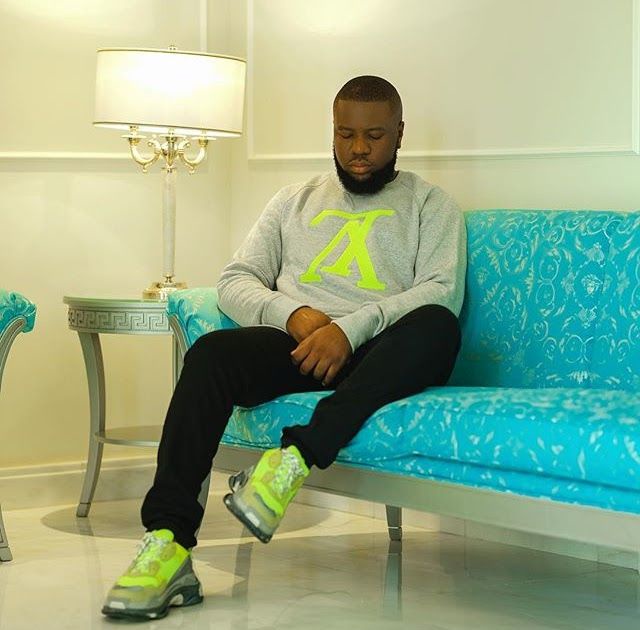 Mompha's arrested is serving as a lesson to his brother Hushpuppi.
Following big boy Mompha's arrested there have been hypotheses that Hushpuppi is likely to be arrested too as the two live an unexplainable lavish life.
However, Huspuppi has said that those who are waiting for his arrest 'will wait until they perish' — meaning he's not going to allow himself to be arrested.
Still being engulfed by fear, Huspuppi has revealed the kind of job he does to get his plenty dollars.
He has made some changes on his Instagram profile. He changed his title from "the billionaire Gucci master" to a "real estate developer".
See screenshot below;