Notice
: Trying to get property 'end' of non-object in
/home/guruawzm/theagoratv.com/wp-content/themes/jnews/class/ContentTag.php
on line
36
It is not a mere saying that when it comes to countries with awesome aesthetics and structures Dubai is ranked one of the top countries of the world, how ever Nigeria too is seen as the giant of Africa, having beautified structures aswell, now lets do a pictorial analysis of the two countries.
NIGERIA BEFORE
1.
This is a picture of lagos in many years ago
2.
This is also a picture of lagos, Nigeria in the 90's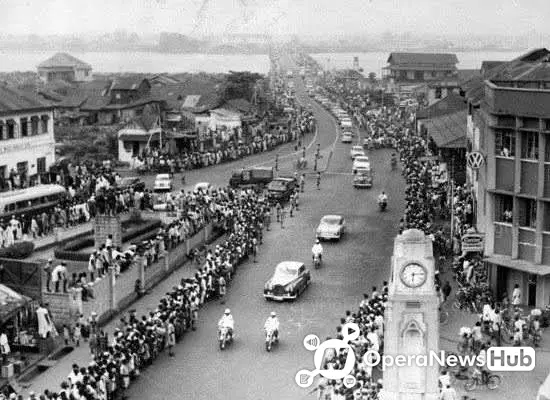 3.
A picture of one of the remote area in lagos Nigeria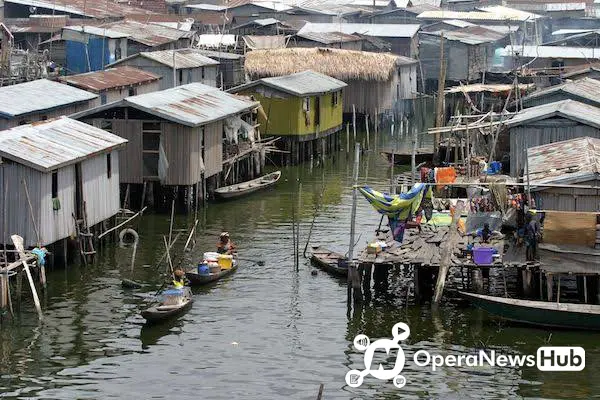 4.
Another picture of another remote area.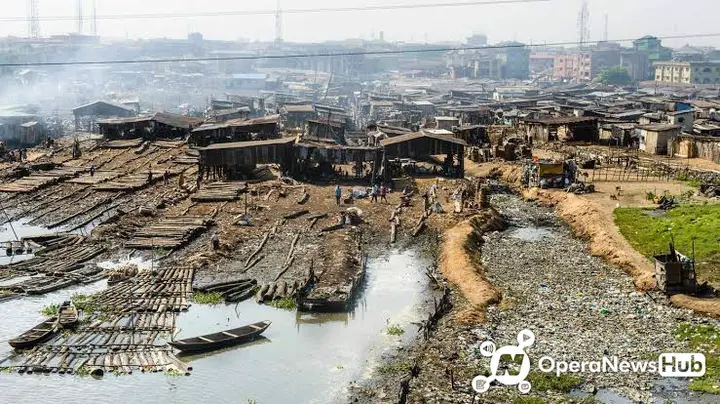 DUBAI BEFORE
1.
A picture Dubai city in the 90s, there could still be structures in view.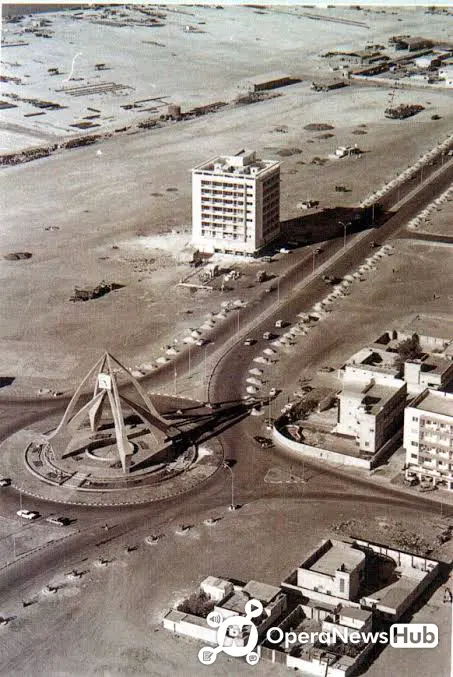 2.
A rare sky view of Dubai city, with much land space and fewer structures, and no aestethics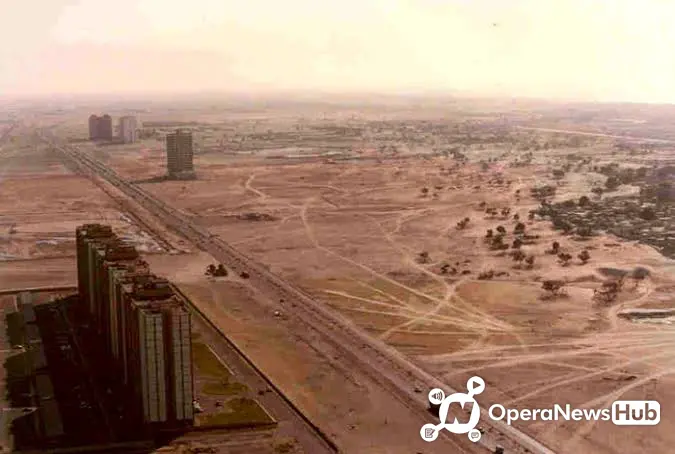 3.
Here is another old picture of Dubai, with less beauty and more structures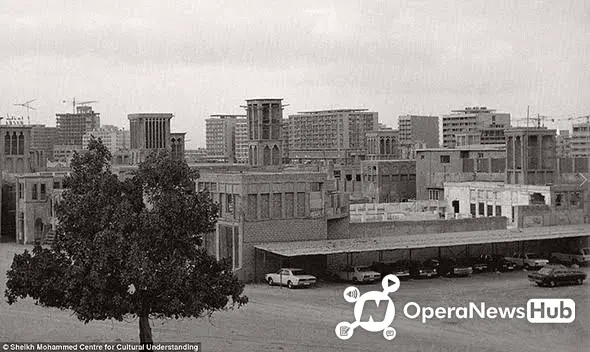 NIGERIA AFTER
1.
This is a structure of in the federal capital territory of Nigeria, Abuja.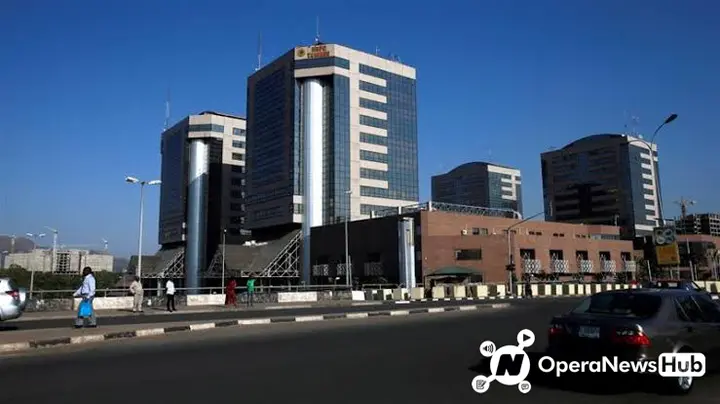 2.
This is a picture of Lagos, Nigeria of most recent time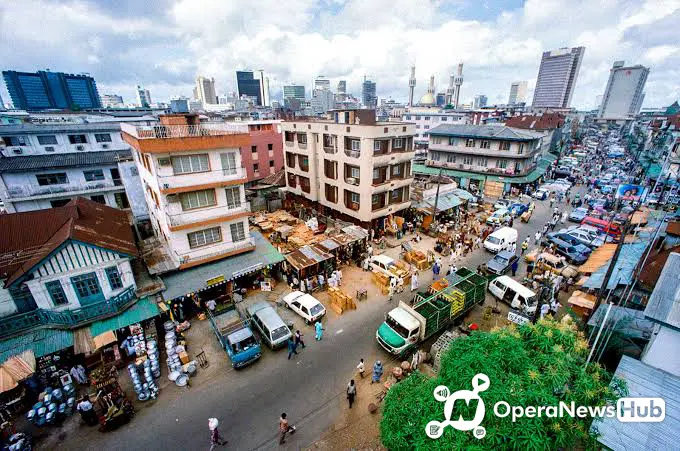 3.
Another sky photo of the busy lagos state of Nigeria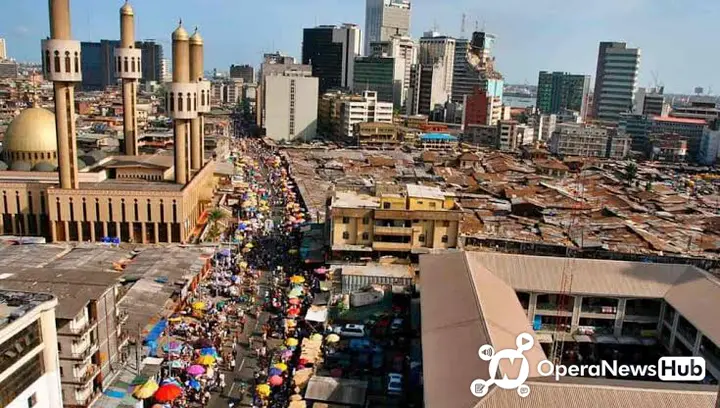 DUBAI AFTER
1.
Here is thr beautiful tower of Dubai, one of the most conspicious structures in Dubai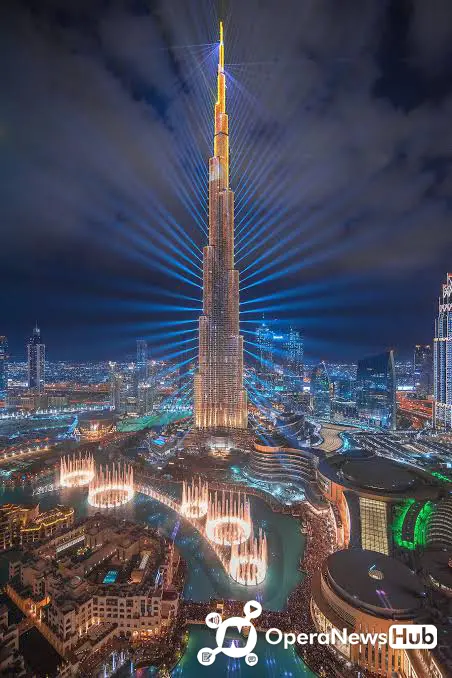 2.
A night view photo of Dubai, having so much structures, as against their condition manh years back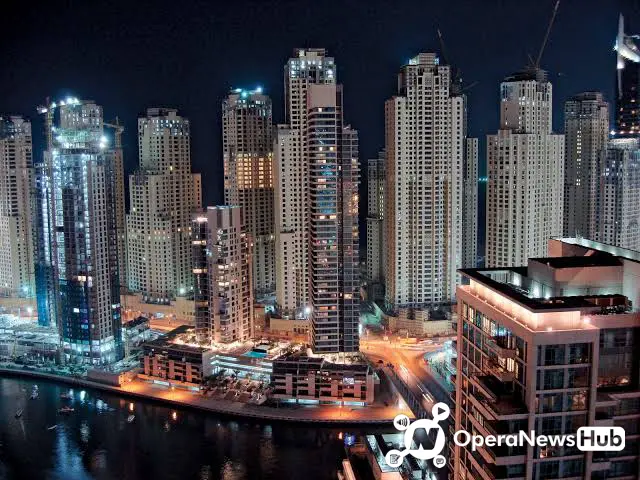 3.
This is a picture of the beautiful city of Dubai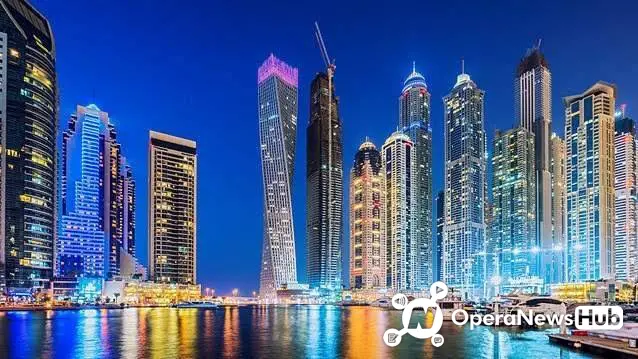 So i think Dubai beats Nigeria to this, Dubai got independence in decembef 1971 and already have developed cities and structures while Nigeria who gained her independence in 1960 10 years before Dubai are behind them in beautiful structures. Even in most cases the migration from Nigeria to Dubai is more fluent than the reverse, this shows the case of superiority afterwards.
Let us hear your opinion
Follow us for more entertainment news