Notice
: Trying to get property 'child' of non-object in
/home/guruawzm/theagoratv.com/wp-content/themes/jnews/class/ContentTag.php
on line
45
Notice
: Trying to get property 'child' of non-object in
/home/guruawzm/theagoratv.com/wp-content/themes/jnews/class/ContentTag.php
on line
25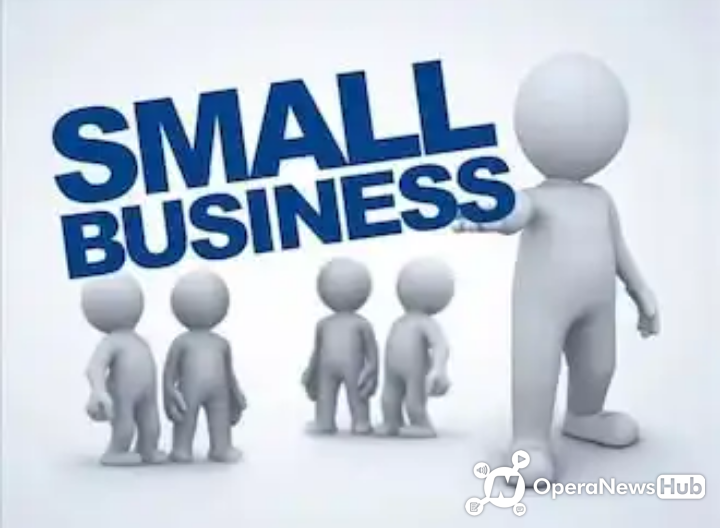 There is a popular saying, "An idle man is a devil's workshop". While wait for the government or a white collar job when you can start running your business with just a little capital as 20 thousand naira.
As the cases of Covid-19 pandemic keeps increasing, the government is forced to enforce a lockdown so as to reduce the spread of the virus. This is not the time to be idle or become lazy, it is a time to be proactive by building one's self. So that, when the pandemic passes, you'll come out with a ready plan and roadmap.
The situation of the country has left many Nigerians with no other option but to start their own businesses. Many Nigerians have wondered if there are really any business one can start up with such little capital? Obviously, the answer is yes. But then, these businesses requires gusto, strategy and the right mindset.
These five businesses were carefully selected. It means, they are tested and proven and can even be started from the comfort of your house. Without much ado, let's check them out.
1. Pop Corn Business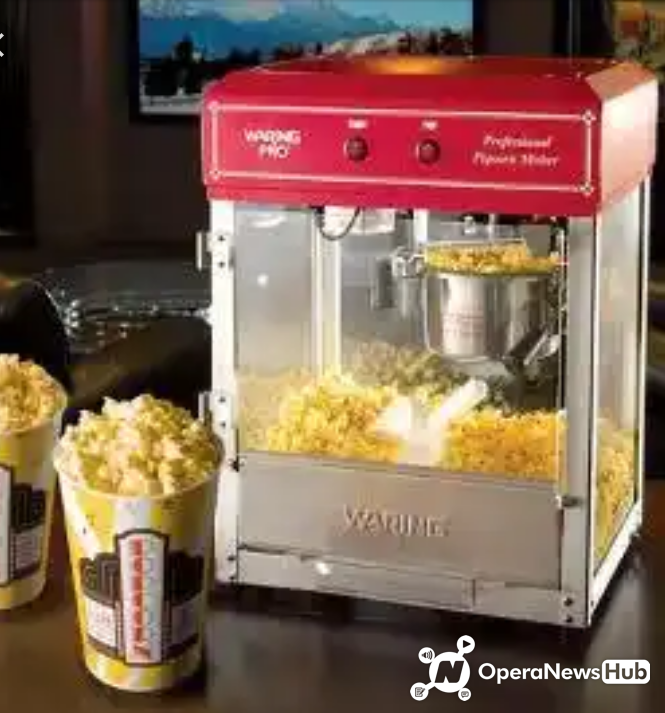 Pop corns are sweet delicious snacks that can be eaten anywhere. Starting a pop corn business is quite easy. Owning to the fact that you don't really need to own a shop before you can get started.
The requirements for starting a popcorn business are: a popcorn machine, Corn, Butter, Groundnut oil, Sugar, Salt, Flavor nylon, Powdered milk, a busy road, commercial bus terminal or market. A small popcorn machine costs ₦10,000, while other requirements can be outsourced cheaply.
2. Cleaning Services
Some individuals in Nigeria are too busy to clean their apartments. They have some many things lined up for them that cleaning were the live becomes a problem. Now, that is were you will come in. You can charge 5-10k everyday or weekly to go a clean their apartments for them. The tools to use in the house cleaning, won't cost up to 20k and you can clean more than 5 apartments a weekend.
3. Recharge Card
For starting your printing business, you will need the pin codes that will be printed on the vouchers. Usually, it is able to get them from the major dealers, who will sell you them for a reduced price. Most often, the pins are sent via e-mail, so you can easily try to find a dealer online.
You won't need a lot of special tools for this business. A valid e-mail address, rechargecard printing machine and an A3/A4 paper for printing out the recharge cards are the major requirements for starting this business.
4. Cakes and Confectionery
Cakes, small chops, chips, meat pies are very much in demand right now. Starting a confectionery business only requires you to identify those who needs what you offering. You can leverage on social media by targeting and reaching bigger consumers.
Starting a cake/confectionery business will need you to get the ingredients as basic requirements. I mean, there are local methods of baking that won't require an oven.
5. Photography/Graphics Design
In photography business, you will specialize in weddings, sports teams, class photos or pets outdoor birthday shoots or market your services to businesses. Looking good is a serious business. People these days love taking pictures.
Together with graphics design, you can create a brand that create logos, business cards, marketing materials and more for business clients.