Marriage is one beautiful thing that is most cherished by people. The love and excitement it brings in the heart of people is compared to nothing else.
A couple have shared their most unbelievable experience on social media, on how they have been dating for over 13 years, but have finally decided to tie the knot in matrimony.
It is very difficult to find ladies who can exercise patience to this extent, she must really be a great woman, to have sticked, believed and trusted him for 13 solid years. This is very awesome.
According to his post, "13 years is no joke, we are finally sealing the deal on the 1st of August, love actually exist….. " indeed love really exist. They have really found love and that's a good thing.
Their throwback picture is just so touching, to show how long they have come.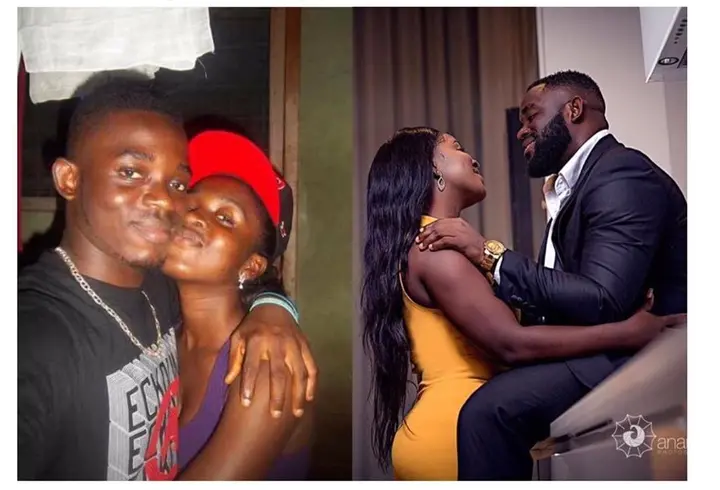 Love is something special
13 solid years is just so outrageous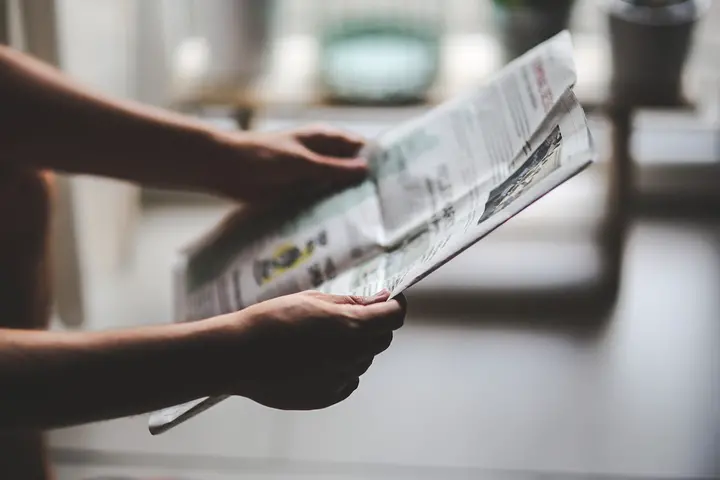 Share your thoughts
Follow us for more entertaining news