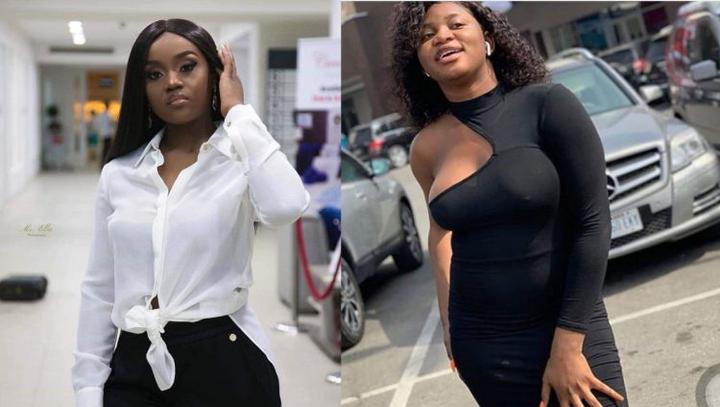 Chioma Rowland the favorite baby mama of Nigerian singer, Davido for the first time since she tested positive for coronavirus and got quarantine has made her first post on social media.
Chioma shared shots of candies and chocolate on social media to alert her fans that she is fine and kicking.
News about Chioma testing positive for coronavirus broke out after Davido disclosed on the 27th March that he, Chioma and all their close associates went to test for coronavirus because of their recent travel history .
He stated that unfortunately, Chioma tested positive for the virus after the results came out.
Davido has been the one taking care of their son Ifeanyi since Chioma got quarantined and he has recounted how its isn't easy taking care of kids.
Chioma hasn't been seen or heard of on social media since she got quarantine until yesterday when she posted candies and chocolate.
SEE HER POST BELOW…..