When is comes being controversial and extreme, Nigeria has so much conspicuous people that creates drama everyday, here and then. One of these dramatist is Okuneye Olarenwaju Idris popularly known as Bobrisky.
Bobrisky is a transgender in a country where LGBT is not not accepted, however he has been able to express excitement in his new gender but can't be held because he hasn't been caught on any crime.
However he has most times be seen on both male and female identity all the time, I guess he switches often to enjoy benefits from each gender identity. The most trending was his visit for his father's birthday, dressed like a man, this captured the reactions of Nigerians in different ways: Resentment, anger, hatred, excitement, scintillating and delightful.
However let's check out some of his male and Feminine photos:
MALE PHOTOS
1.
This is him on a male hair cut, an Arabic gown often worn by men, and still on make up, strange.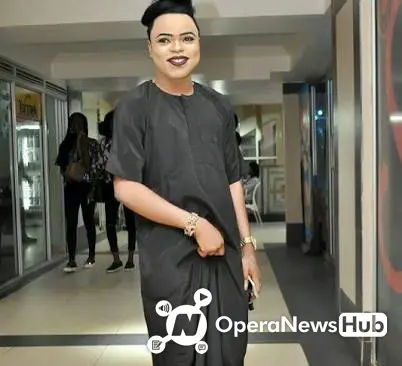 2.
Handsome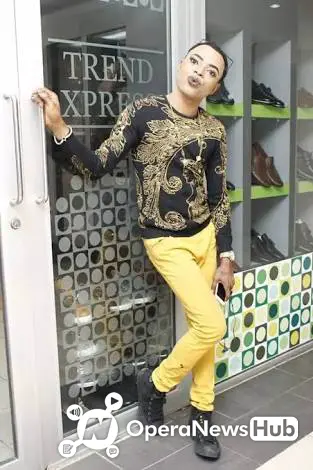 3.
Our handsome Bobrisky rocking his lace and expensive looking shoe.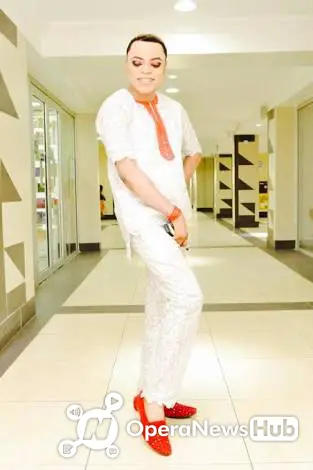 4.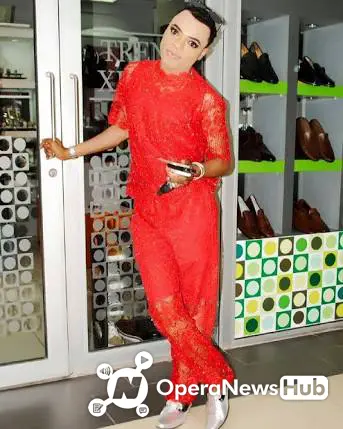 5.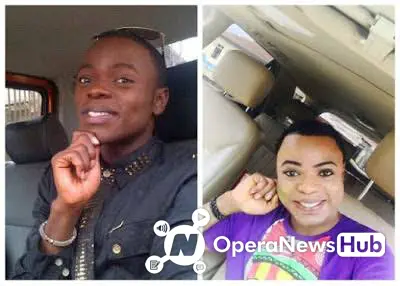 FEMALE PHOTOS
1.
Now here is his beautiful feminine look, I think i like him more on feminine look than male looks.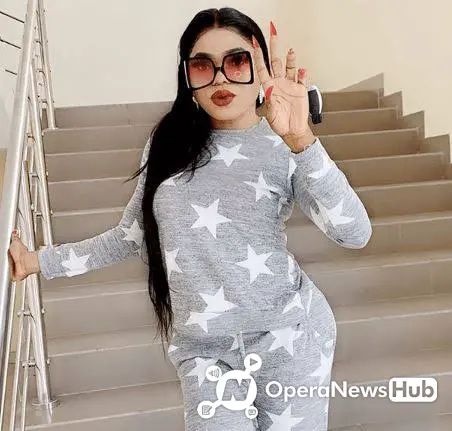 2.
This is bobrisky and his best friend Tonto Dike, a nollywood star and an influencer.
3.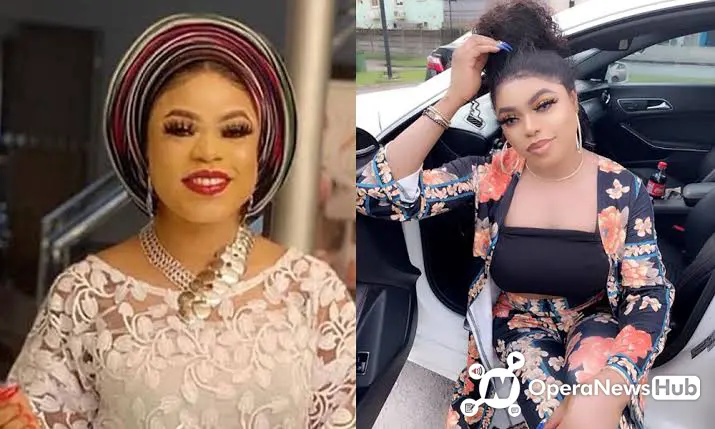 4.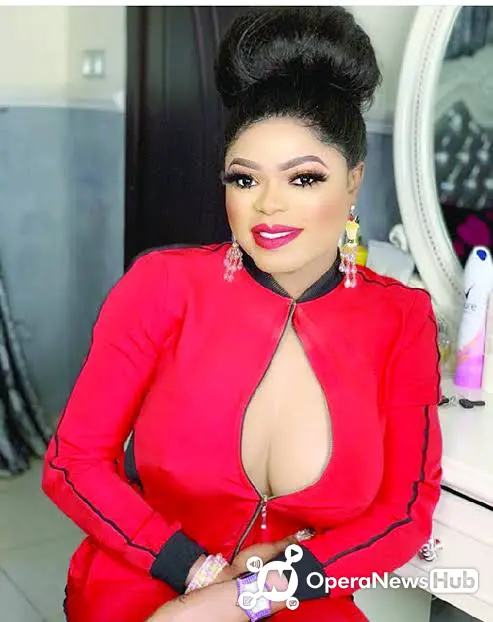 5.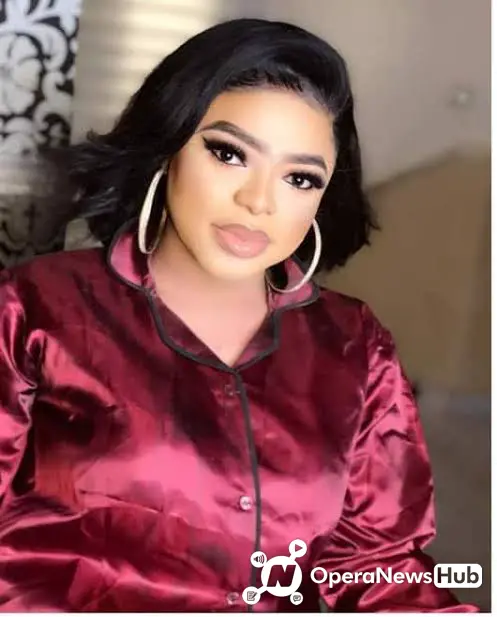 6.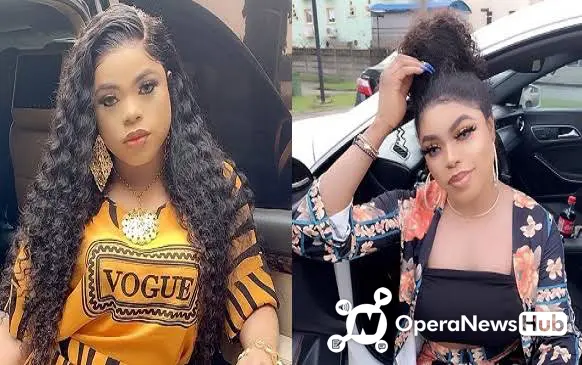 7.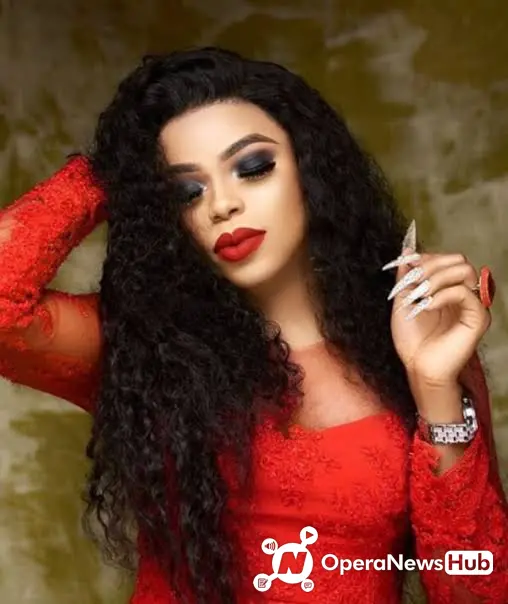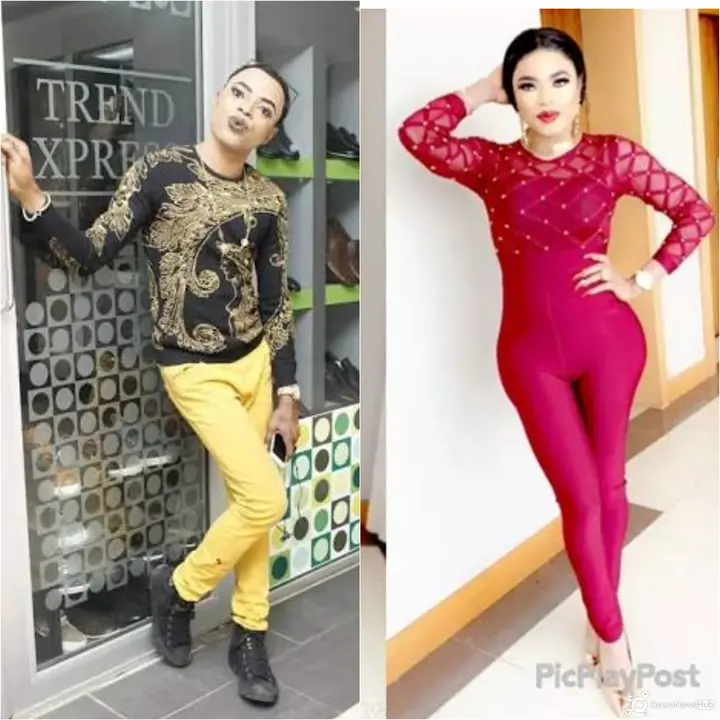 Share your thoughts