Jessica and Jennifer popularly known as Jenny and Jessy are Nigerian beautiful twin schooling in Abia State University, their tremendous birthday photos have caused alot commotion on social media today.
It takes extra luck to have twins, and more luck to have identical twin and be the luckiest if the twin are extremely beautiful. This is not what happens everyday. And Jessy and Jenny are really proud of themselves for the beauty they bring to the screen of Nigerians everyday.
Jessy is currently studying nursing in while Jenny graduated from micro biology department. They both mark their birthday today with astonishing photos, and they have been really recognised by some important personalities in Nigeria.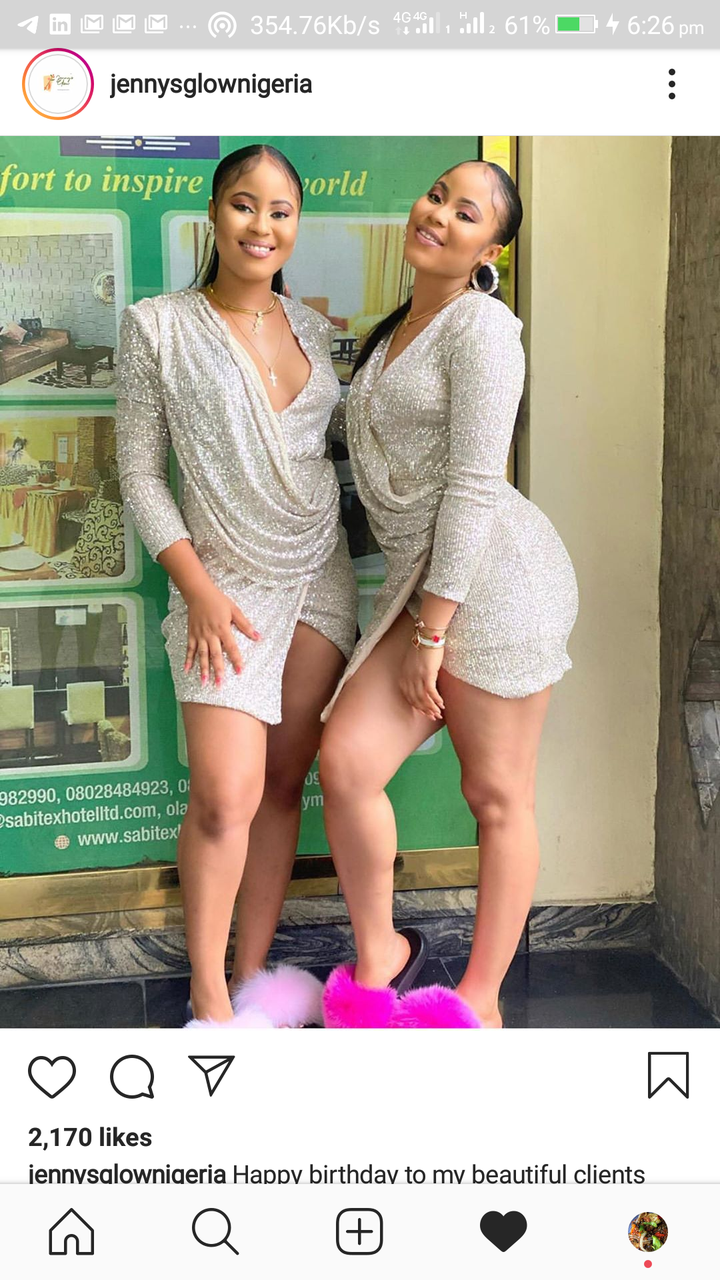 This is jennysglownigeria a popular skin therapist patronized by celebrities calling Jennifer and Jessica her clients. This is apparently the root of their ever glowing skin.
Now let's check out the photos that have stormed the yard:
1.
This is just exceptional
2.
If one had broken your heart, and you find the other at the mall, will you recognize who broke your heart?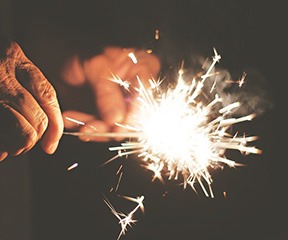 3.
Gorgeous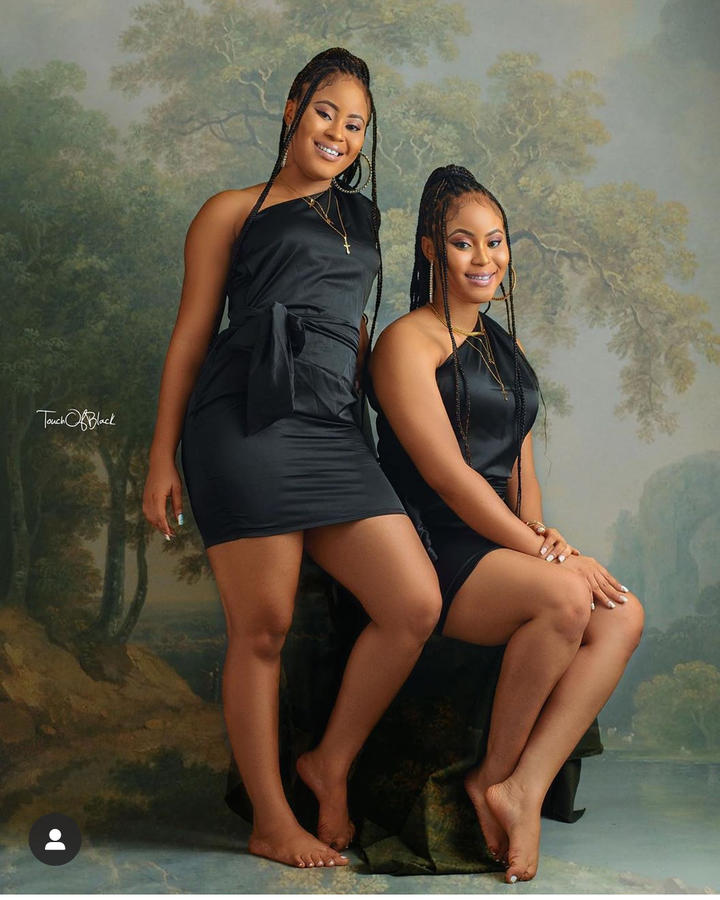 4.
They look quite younger here, I guess this is their old photos.
5.
Their facial beauty is just tremendous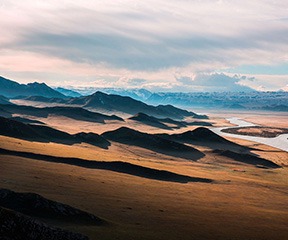 6.
The expression is just everything. The joy is unique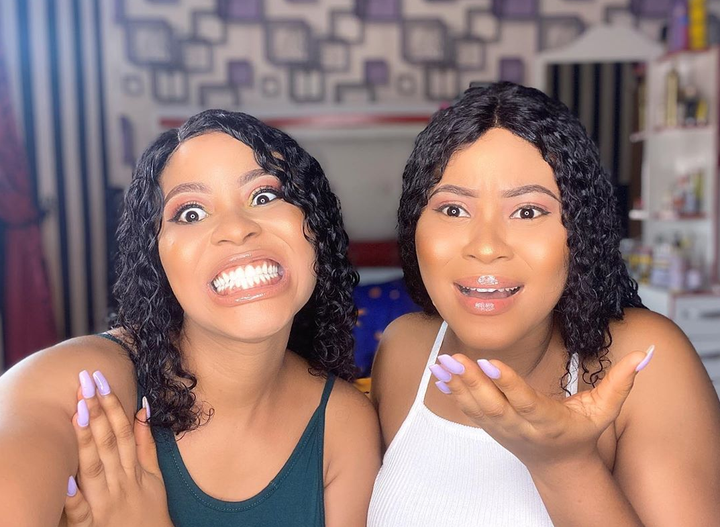 Share your thoughts
Follow us for more entertaining news