Nigerian most controversial activist, Reno Omokri has blown hot again on social media as he condemns Big Brother Naija show.
The big brother Naija show is a reality TV show in Nigeria which has aroused so much national attention from the youths and young people in Nigeria. This year brings the season five, which means the fifth anniversary of the program. The show which has gained popularity and wealth over time has been criticized and at the same time appraised by the community.
This year, winner will be going home with a sum of 85 million Naira.
Reno Omokri has criticized the program stating it exploits the Nigerian people through its voting system.
"#BBNaija isn't there to entertain you. It's there to exploit you. They put few youths in a house to engage in immorality just to win ₦85 million. 200 million Nigerians waste trillions of Naira voting. Who is the real BBNaija winner? The organiser!" He said.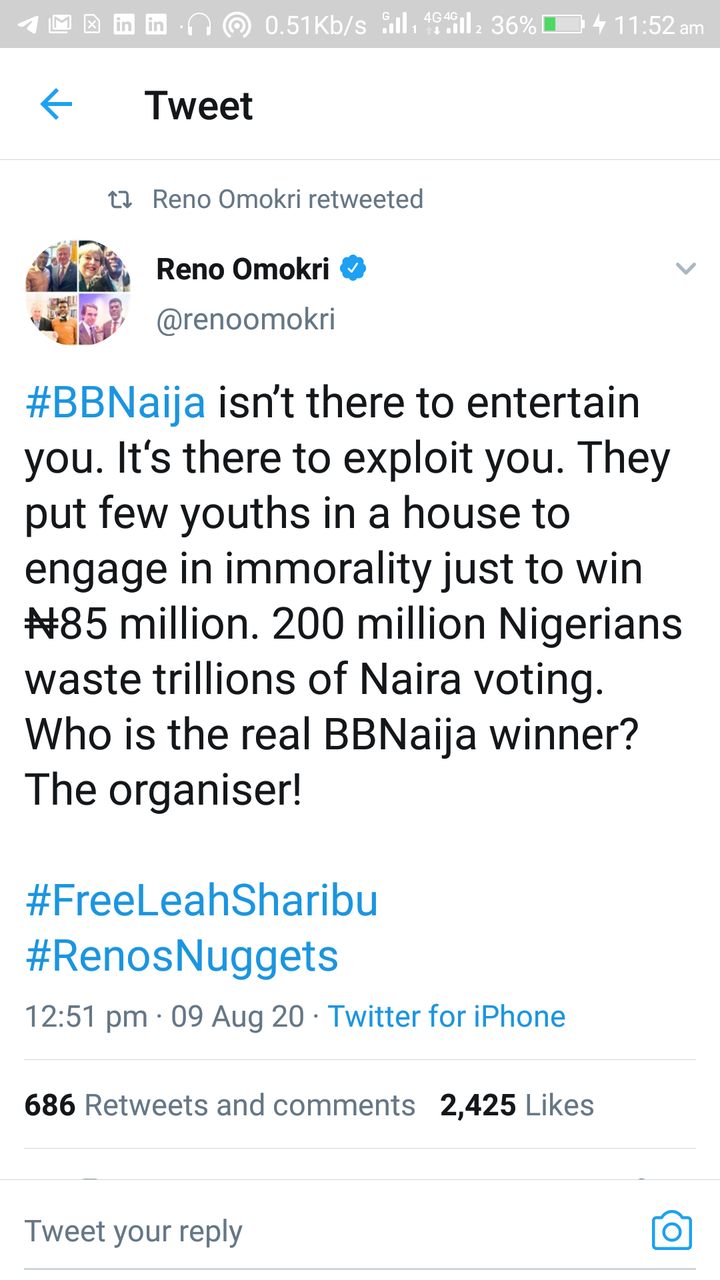 Well, the truth is that, every business must have a sustainability plan, so if they have chosen to use voting system as their sustainability plan, then no one should criticise their business plan.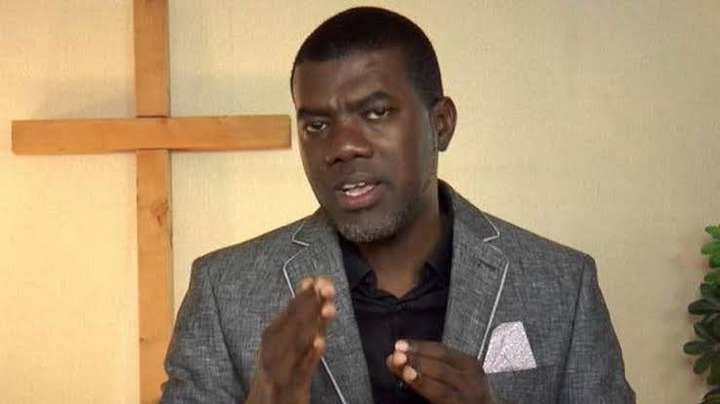 Share your thoughts
Follow us for more entertaining news